Anyone recognize this car?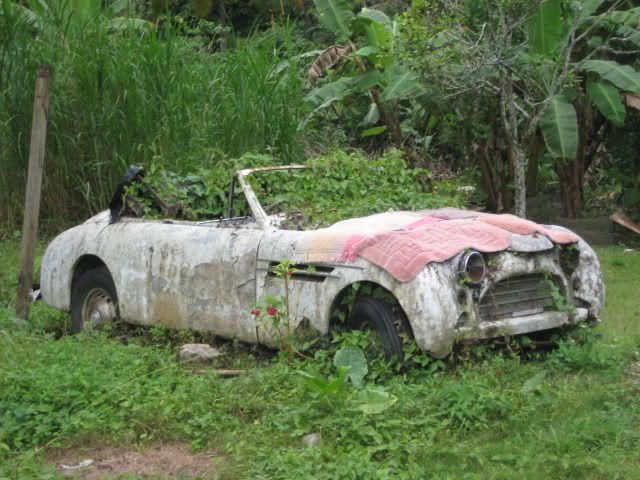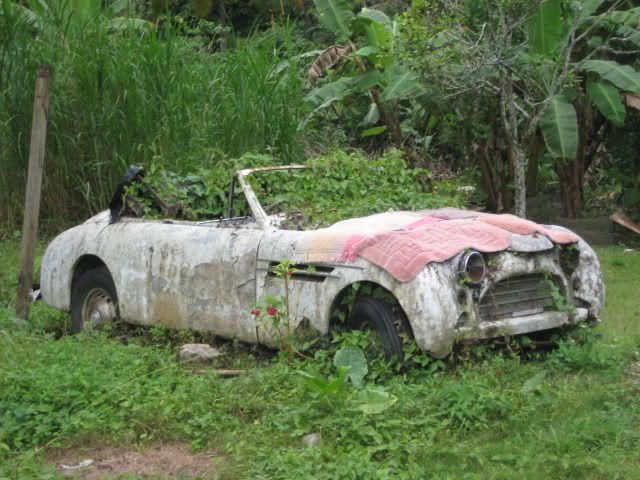 I spotted this an a yard behind barbed wire fence. It looks complete, but I couldn't spot any badges or raise ayone in the house to admit me to get a closer look.
It is located in a rural area in the parish of St. Mary in Jamaica. I wish those items weren't drying on the bonnet?