Barn finds
Russel,
The AX was a common sight here but they are fast desapearing, and its a Citroen that never catch my eye.
I only see two of those 4x4 alive.
I spotted the first one by pure hasard in a trafic jam when my lights show a rear dif under an apparently normal AX. Its a surprise and only after that I notice the 4x4 badge. Until then I didn´t know this model existence.
The second one is that one from the photos. The owner had put together an amazing number of cars (mostly Opels) that by some reason he think they worth to be preserved or kept as donors . The AX 4x4 was among the first categorie.
I discover that barn in the midle of Portugal, when during some months (2006/2007) I had a project running in a company few miles away.
When i was in the area, after the meetings I go there and we take some time chatting about everything (moslly about cars) and walking around the garages, warehouses and is own private scrapyard. He is a very nice guy, retired from a GM dealer, a die-hard petrol head and a well know member of the portuguese Classic Opel Club. From the point of view of a petrol head, those moments are pure quality time .
Since I finish the project I never return there again.
Examples...
One the warehouses...
A corner of the scrapyard...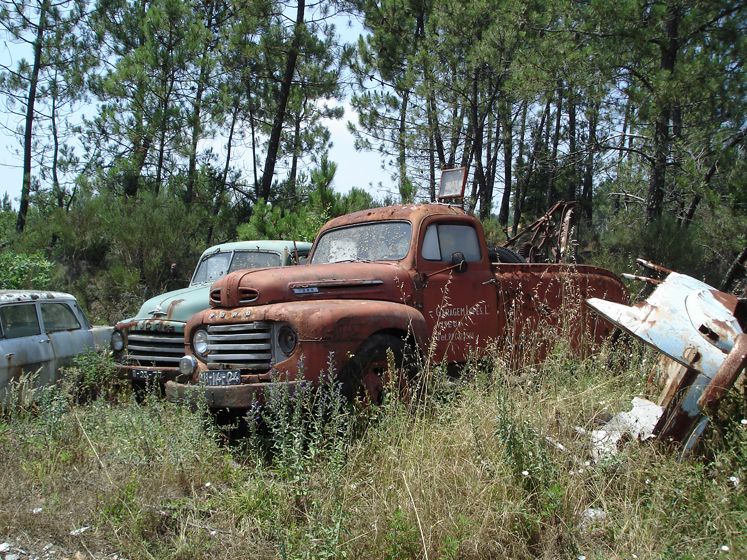 One of the garages...
Chatting around the Fiat 1500cc, 6 cilinders...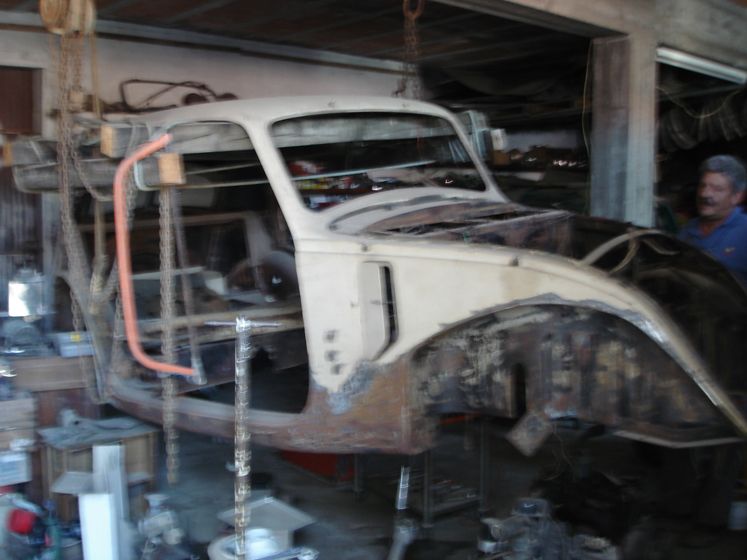 nuno granja