Barn finds
Crihs,
Those Bedford Truks was ver popular here and even now there are a few in working use.
The Taunus P3. as all the "P" séries Taunus was also common here.
Now behind, the behind the barn find...
...and behind, a South African built, VW Type 1, 1600S .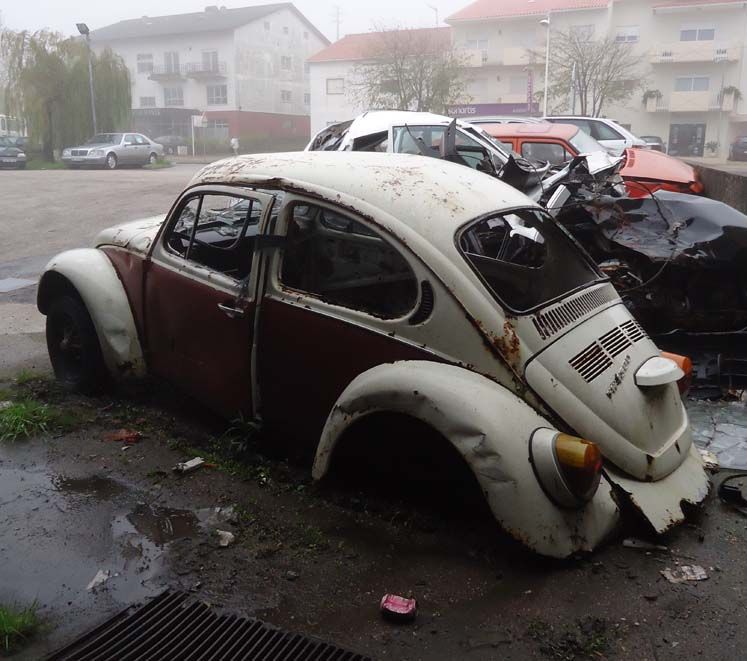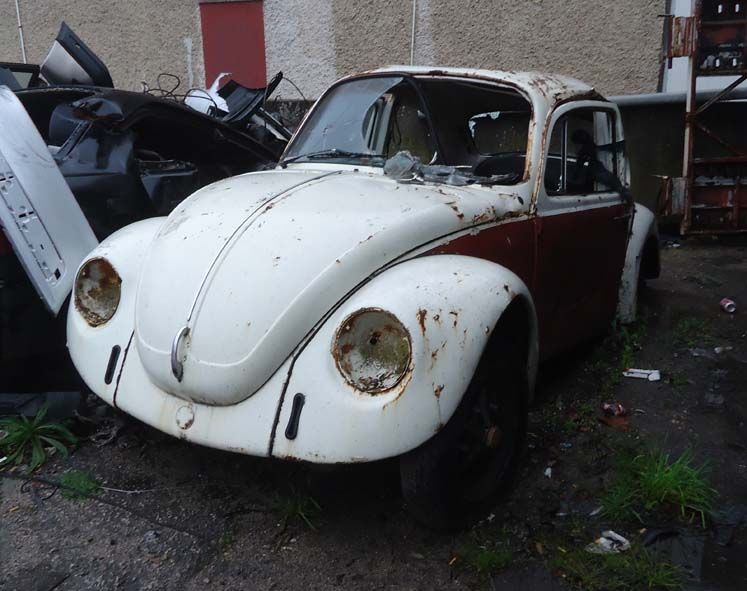 A strange bug in europe, whith the usual strange features from SAF built Type 1 as those rear light suports, allowing to fix the 1303 lights on 1200 fenders , but this one is the most strange of all, as it have the 1303 curved dash and screen but with the 1200 pré ball joint front steering/suspension.
The 1303 had a curved dash and screen, but also a longer chassis with McPerson Struts, and a longer bonnet...
The misture between 1303s curved dash and screen with shorter 1200, pré ball-joint chassis, means that the SAF bug have the shortest front bonnet of all VW Type 1...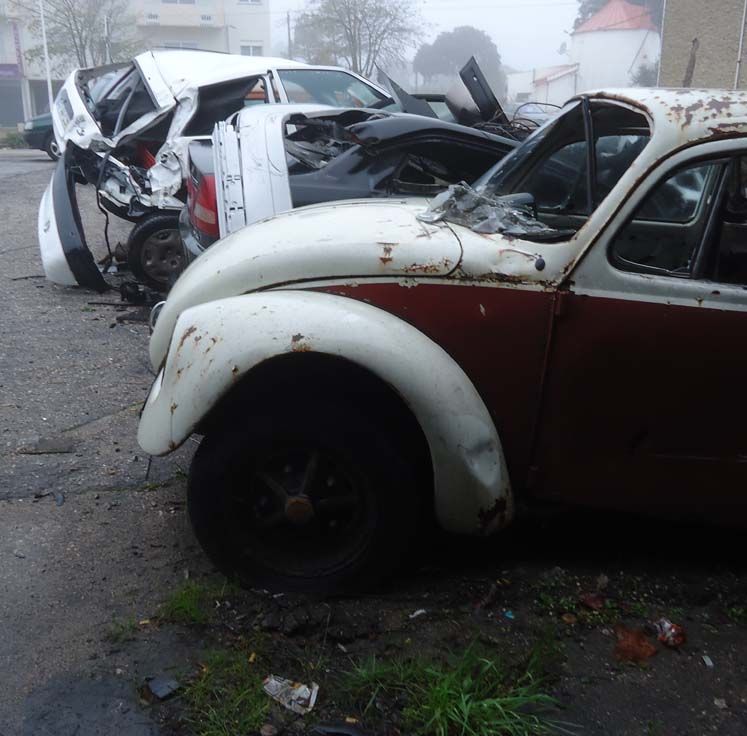 Other SAF Type 1's only feature, are those Empy Sprint Stars lookalike five studs. A friend of mine with one of those bugs on the garage, but with standart wheels, is alrreday dealing it with the onwer of the place...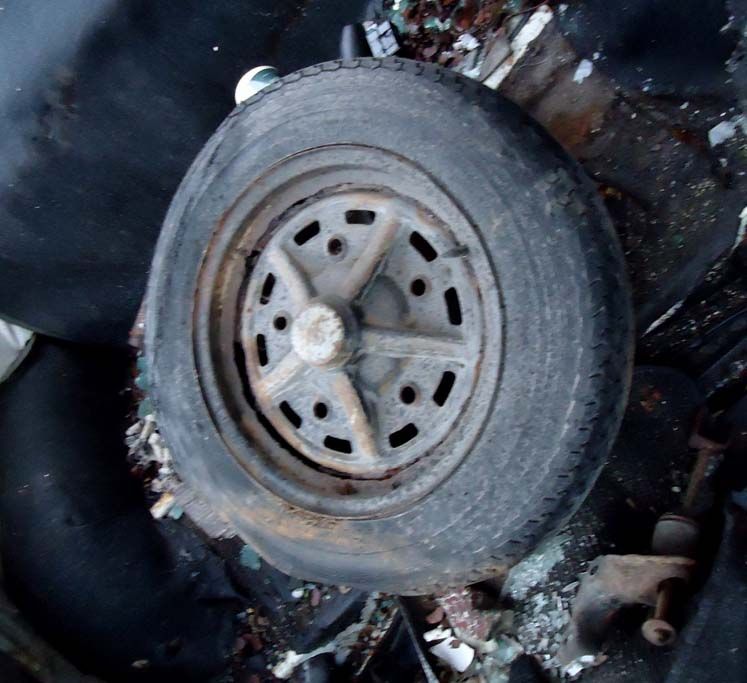 nuno granja