Barn finds
Thanks for the info Chris,
The car belongs to the owner of a scrapyard who sell me a few spares for mi Scirocco, and last friday I was there to get info about a an Audi C3 with a 5 cil. petrol engine also a very rare car over here (the high import taxs, avoid us to get a similar car from europe)
But the chances of this Merc are no good, as it is in very poor state, even if the onwer is a Mercedes fan, he uses a w123 as daily driver and said to me that he is thinking about prserve it...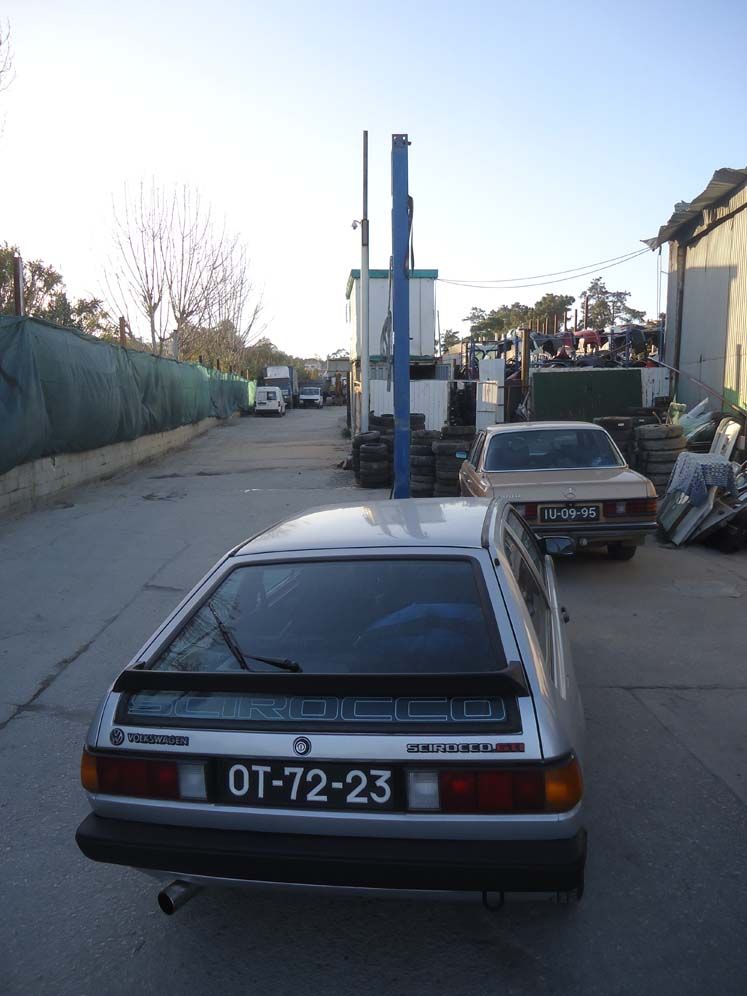 I will be back to see if ther is a plate or other info about the car origin.
nuno granja