Barn finds
Spotted in one one of those EN1 (nacional route nº1) tipical crossdresser places, between a scrapyard and a used car stand, where the cars root away under the surveillance of the owner.
Usually the owner have no ideia of the value of the cars but as a lot of people (me inclued) stop to look at them, they start to think they have some gold over de grass. After a few years they have a nice amount of rust.
A Mk2 Cortina on the road side....
In the backyard we could see the owner walking in the midle of his tesors...
...and among some recent machnery,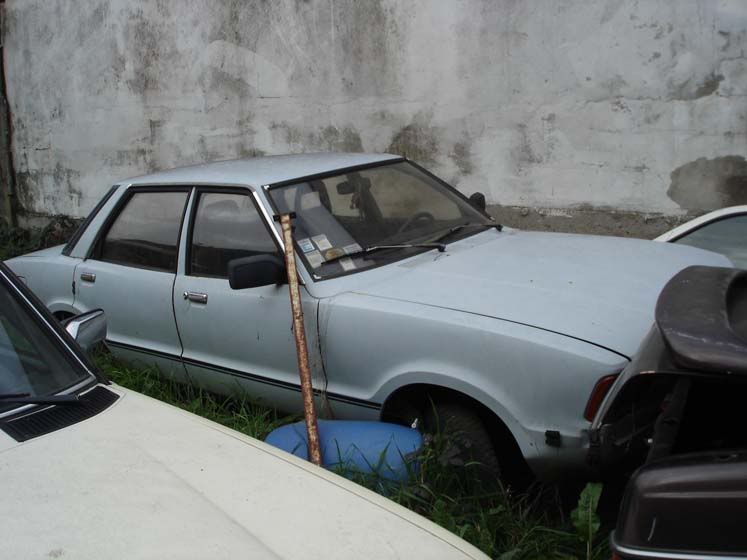 This 50's Opel looks like have recently passed the no returning point...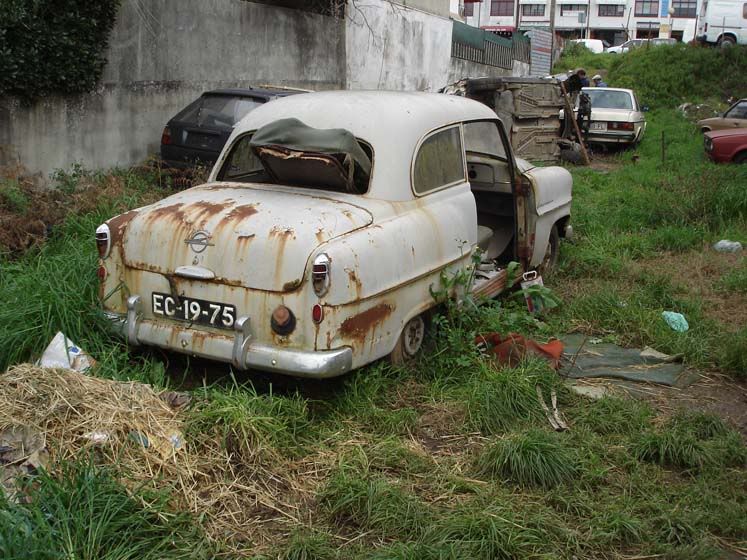 what a pity...
nuno granja