Cars boats bikes and planes, in Art
The cover of my February 2013 Running Report on the portuguese web car forum, staring my Audi Coupe Gt...
The theme this month is the "daily driving, diferent points of view" and as usual it says "Daily driving with an Audi Coupé and 2 Scirocos MK2 GTI, events, maintenance, repairs, journeys and other vanities that only a petrolhead can have interest"...
The back cover...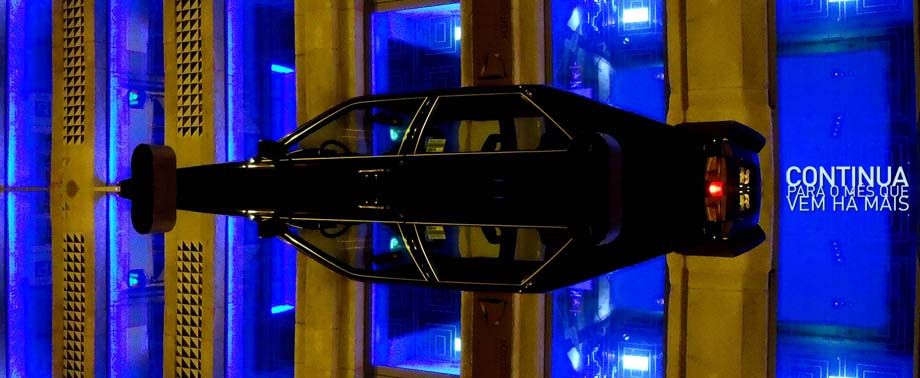 Some pics frrom the inside...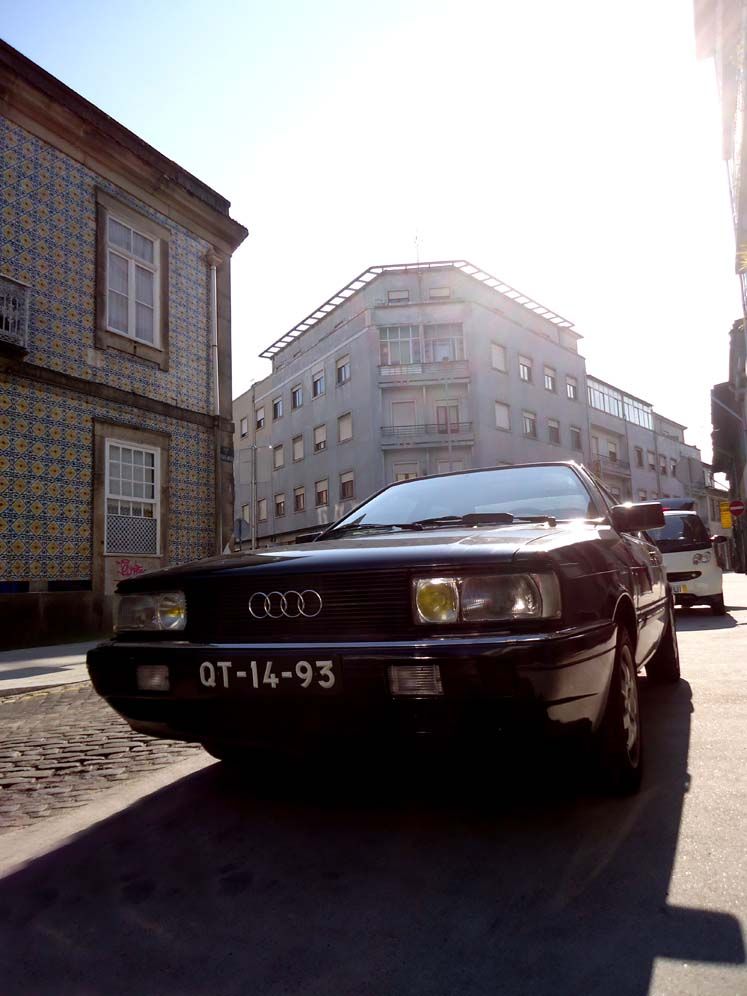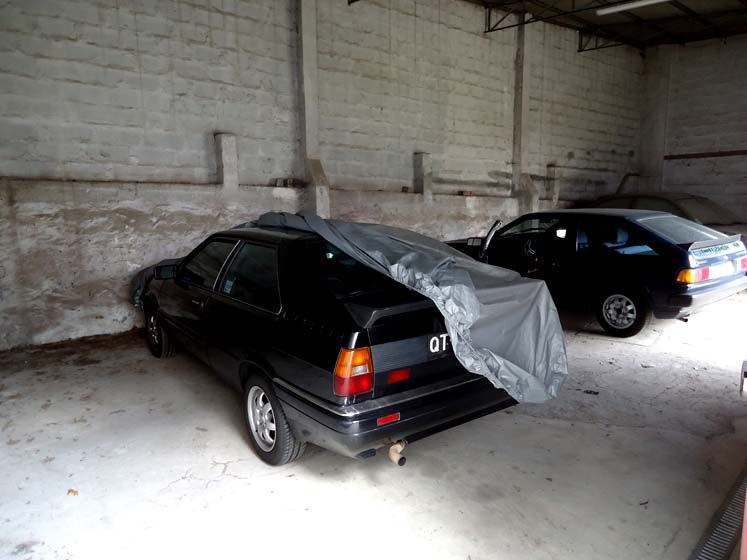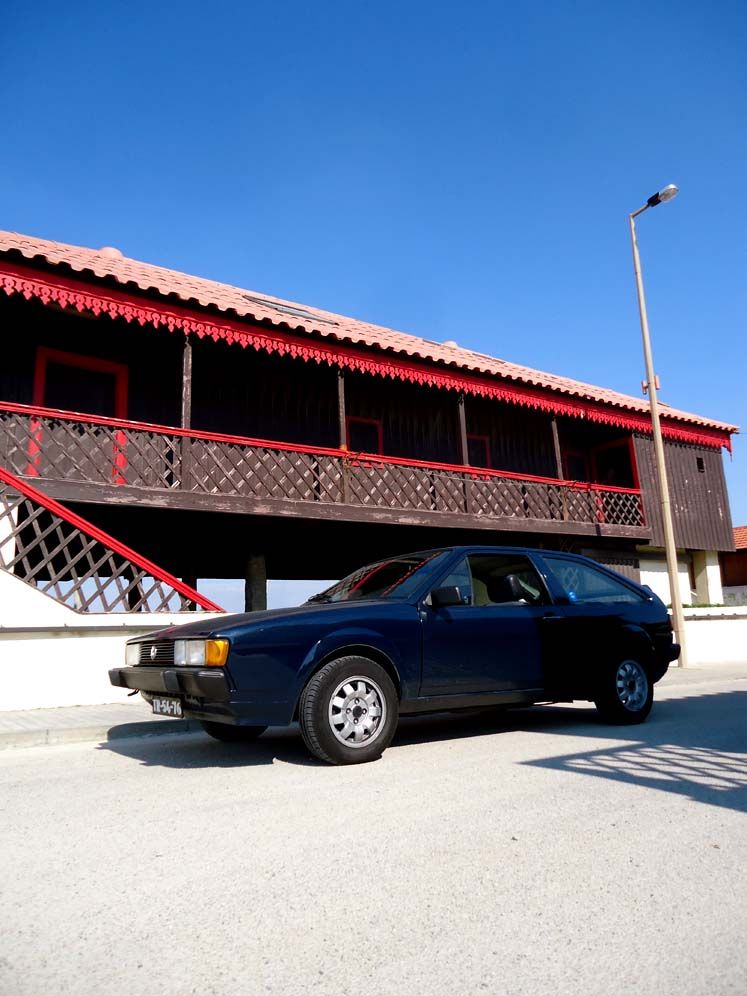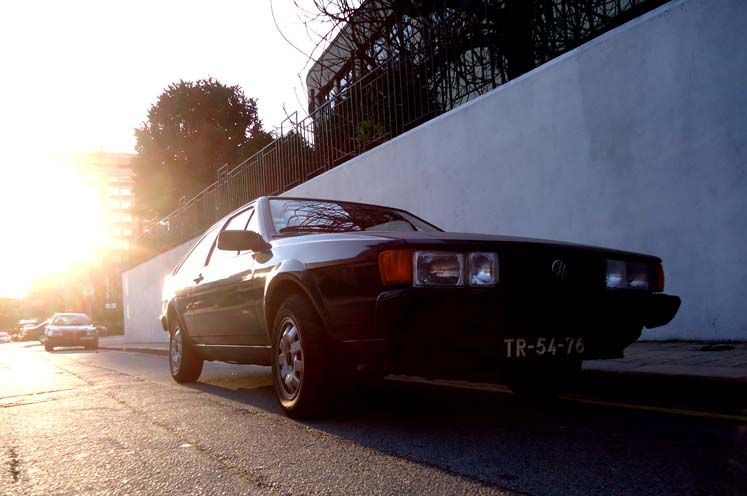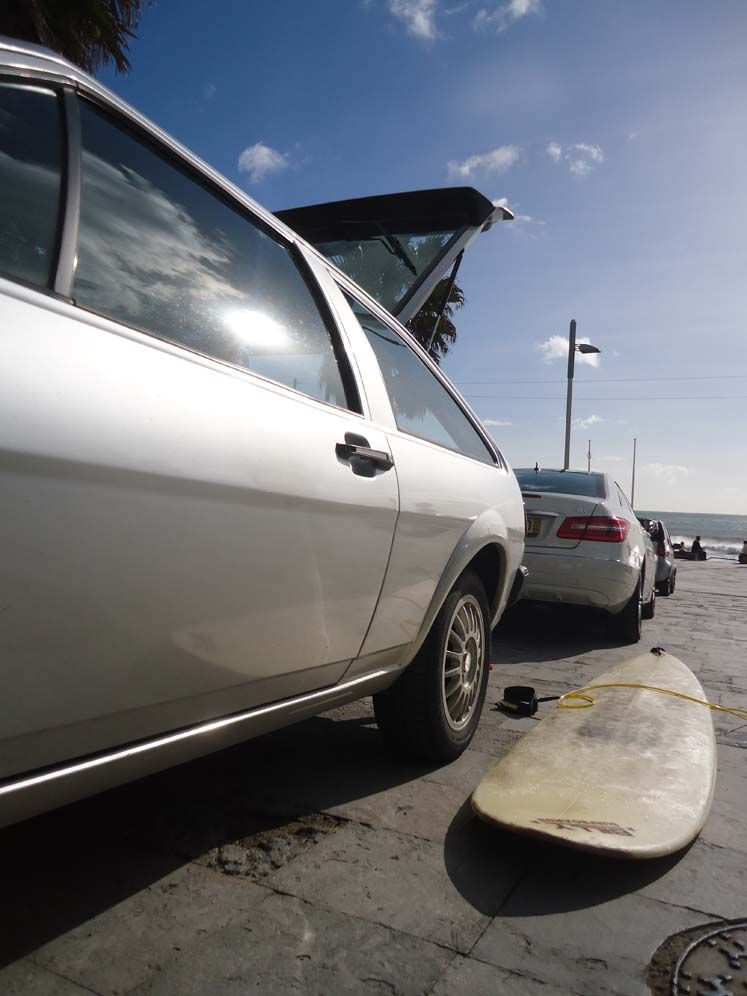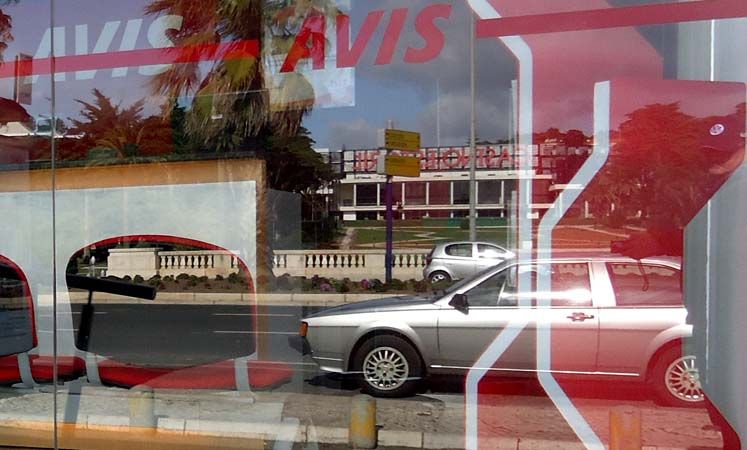 nuno granja