Cars boats bikes and planes, in Art
mattiej
good work!
Last year I create the poster for the meeting "5º Classicos do Sol" an event organised by my friend Marco Pestana from Madeira Island.
"Classicos do Sol" (Classicos from the Sun) is growing anual event at the Ponta do So, l a small village in that Island.
In this event they celebrate the 75 years of Jaguar and the 50 years of Type E and my work is sponsored by the local Jaguar Dealer.
The decision to do that job was taken in the last minute and I have 24hours to create the poster, so I had only time to elaborate one proposal....
The organisation send me some fotos from the previous events and i chose this one to work...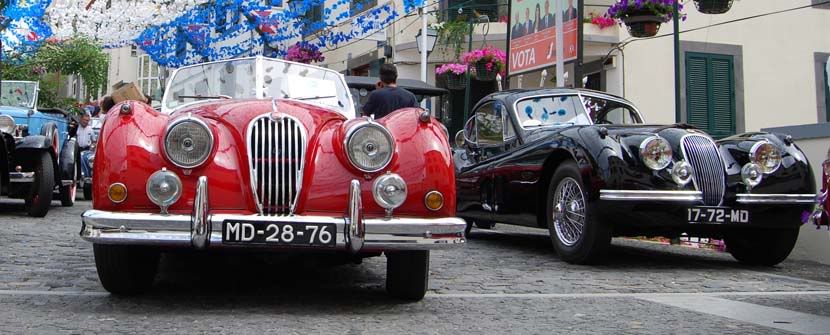 Here in the first version of the Poster to show to the sponsors...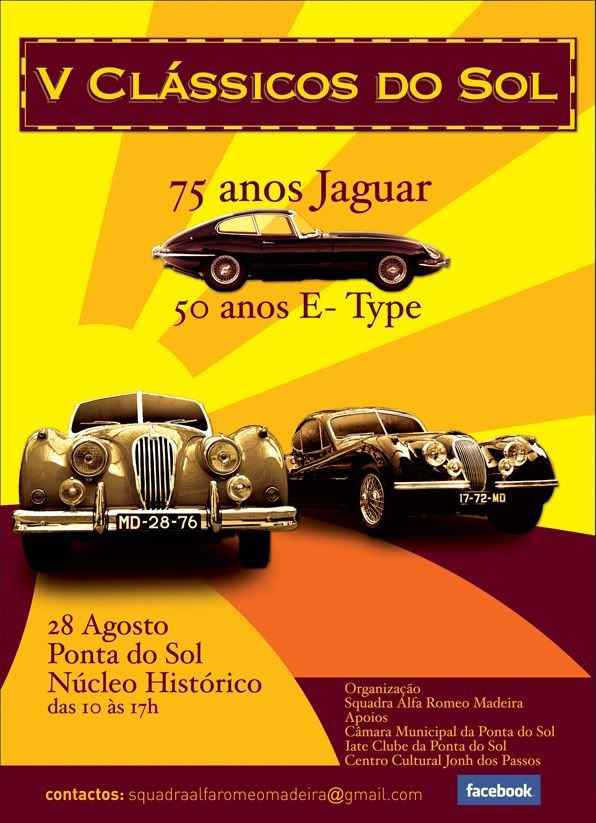 A the final one with the sponsors logos...
nuno granja