Comments about the latest C&SC
I have just finished the November and December CSC's issues last friday, when returning home by train...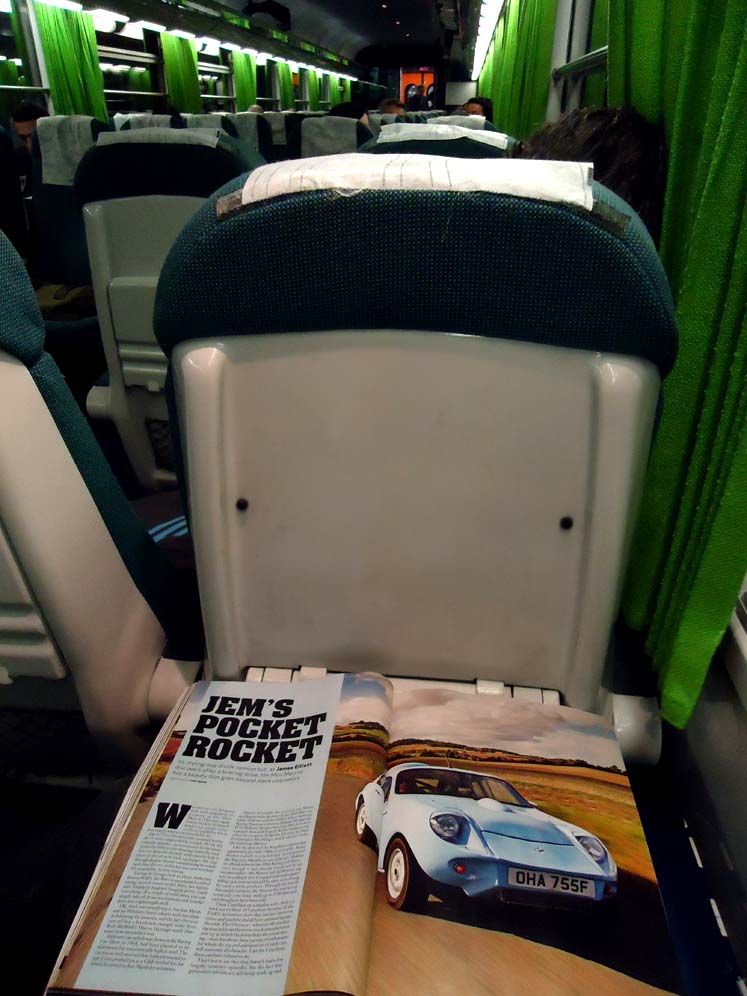 The November issue,
Love the Mick Walsh, James Elliot and Martin Buckley chronicles, different styles and subjects, all of them are a pleasure to read.
My favorite article from this issue is the tale of Old Yeller II and his creator Max Balchowsky. Incredible lifes and cars.
Did not pay to mucch attention to Boxer article, nice car which with an equal engine will be a better car than the 911(from my point of veiw), but I just don't have any interest in it, same feeling about the Daimler Conquest even if I pay some attention the famous owners character...
I enjoyed the articles about the small sports car, 99 Saabs (very interesting), executive saloons ((very interesting), duch "garden" and Dinos (I love the body style of the later...) . They have the usual good quality and with all the usual regulars (special note for the Top Ten...), made my "car culture " grow a little bit.
A special note to "Your Classics" from page 161.
Good words and great cars from downunder. Chris are you a designer?
The December issue...
Good as usual and I'm very curious about the misterious "portuguese collector", refered by Mick Walsh on the Pagoda article.
This article is very weel done an I love the chronicles from Mick Walsh, and Martin Buckley,
The articles are good as usual, I found the article about Panther very interisting , but my nº1 is the Jem´s Rocket by James Elliot and the nº 2 the Swallow article by Giles Chapam (my "car culture " grow a little bit more).
I love the photo of "plastic people" (and the chronicle) on page 152.
Keep the good work...
nuno granja