Cool Wagons - or Trendy Estate Cars
Martin's recent blog tale about his MkIII Zephyr Estate, and a chance encounter with a rare Singer at the weekend prompted me to dig around for the coolest wagon, or at least the more unusual finds with a back door (and no vans).
Here's a few I came up with, but let's have yours too.
Chris M.
I'll start with my old Crayford converted S-Class Mercedes, now sold.
or an old Ford Galaxie I had back in the seventies - sorry about the flaky scan of an original Instamatic snap.
a more recent Galaxie spotted - but without the fake wood......
and a fully restored Falcon Woodie from the same period;
or if Chevys are more your thing, how about a '59 Parkwood?
or a '56 Nomad?
but of course you could fit a Mini Countryman inside either of those;
or for real rarity, when was the last time you saw a Singer Gazelle Estate, the chance encounter that prompted this thread.........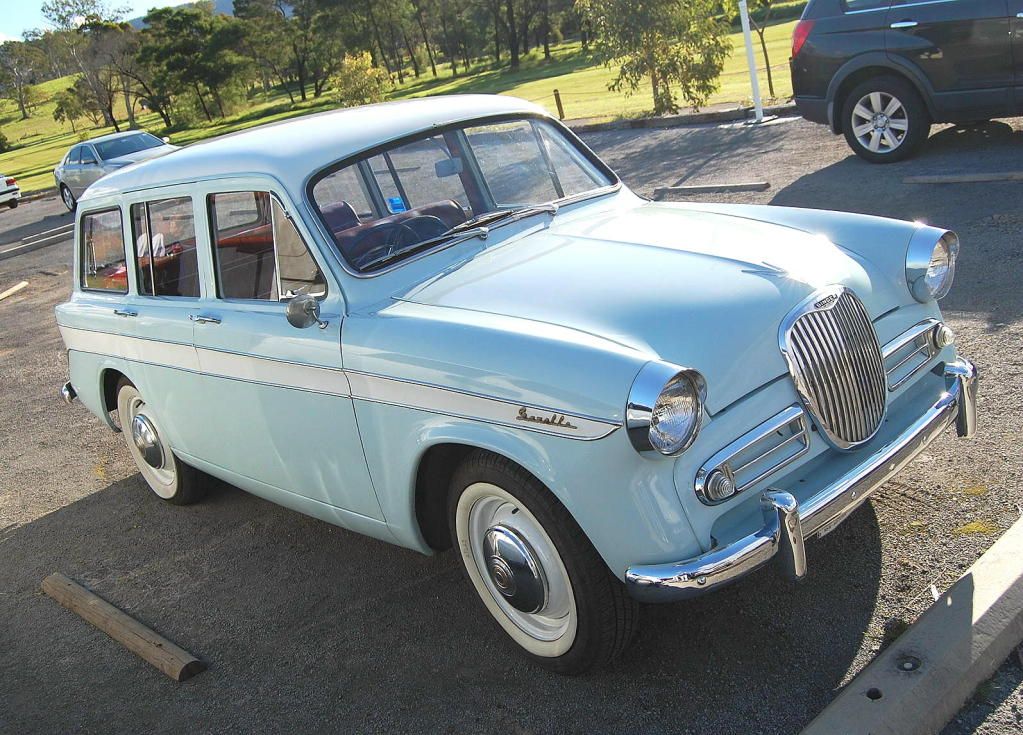 Well yes, I own up, the Singer is really a Hillman Minx with a bit of walnut thrown in, and the '59 Chevy looks like a scale model of the USS Enterprise with a DIY conservatory added on the back, but I was hoping this might at least prompt a reply from Mr Buckley, a photo of the departed Humber for starters, but more importantly the latest Range Rover deserves amention.
Chris M.