If you enjoy "Yank Tanks" check this out.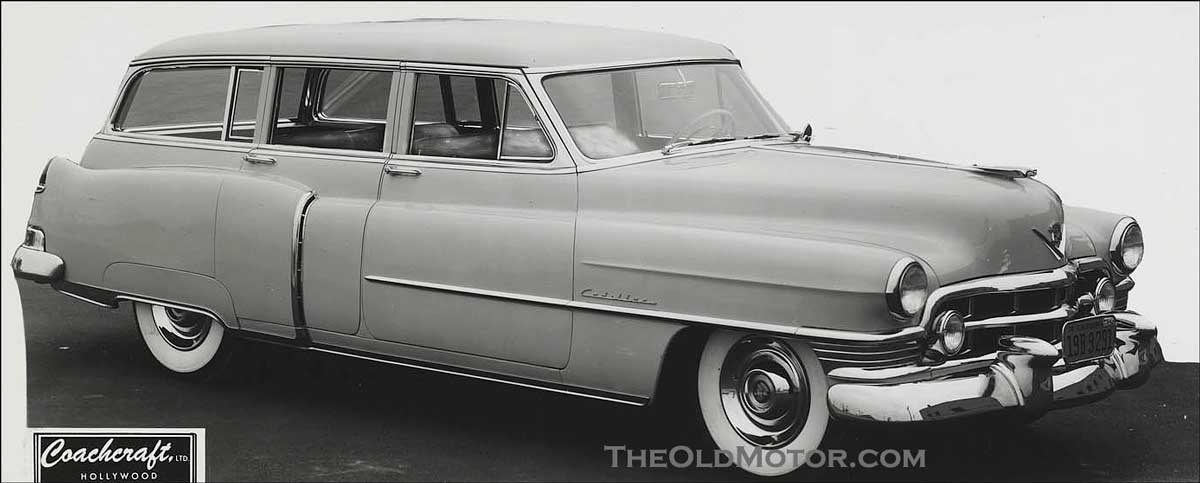 This is a Coachcraft of Hollywood custom 1951 Cadillac station wagon. It is quite interesting and you can read the complete story of it here and also see another photo.
If you enjoy post - war American cars we have over 95 pages on TheOldMotor.com of some of the neatest period photos you will see anywhere. In addition to them we have thousands of other photos and videos from all eras. Stop by as our site is one of the BEST around.