Inspired by Port - Let's see some period adverts
Martin Port's excellent Beetle-ad blog had me scurrying to my loft in search of some good, old-fashioned ads.
Please add yours. Non-PC ads are not mandatory but, I suspect, could be a recurring theme.
Now, then - this chap looks fairly pleased with himself..
But did he remember to add a can of Combat Multiglide?
Remember 'Rally' car wax? Neither do I.
A nice colour ad from Dunlop, for the man who liked to take his Stag on safari..
And one of my all-time favourites; the copy is simply priceless. Now, I'm gonna get me a full re-trim in wonderful Bri-Nylon.
I used to like saving the American car ads out of old National Geographics magazines. A lot of the old VW Beetle ads would have been featured there too, but here are a few that I kept more for the artwork than any other reason. Now I have set up a photo sharing site, I can post a lot more if there is interest.
55 Chev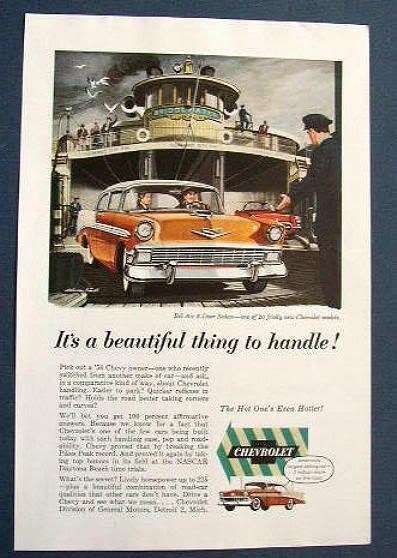 56 Chev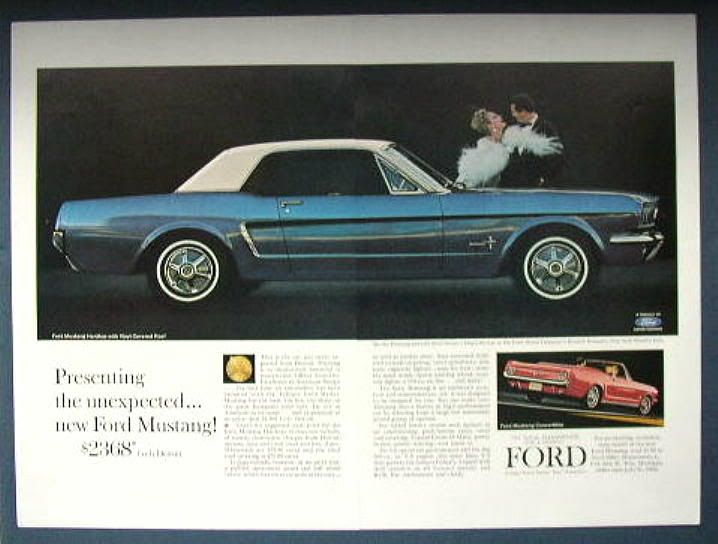 64 Mustang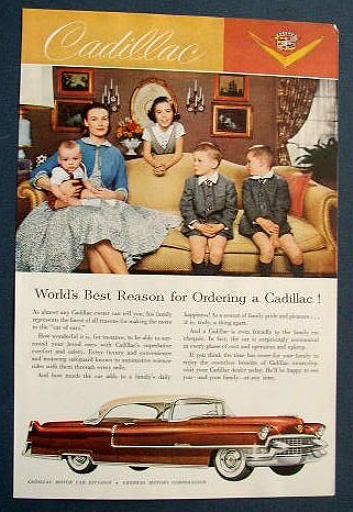 55 Cadillac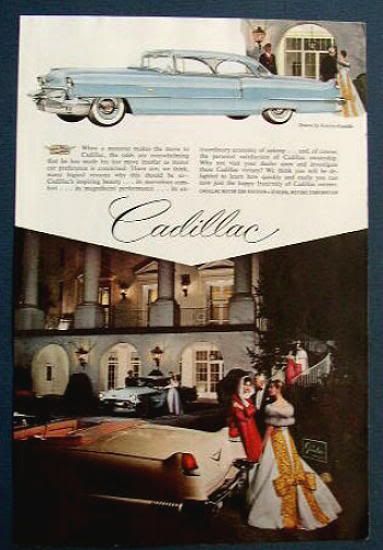 56 Cadillac
And for the so-called 'MrTotty' here is an original ad for the 1966 Lincoln Continental Coupe.