Model cars.
OK Robin got it, if you copy the image code on photobucket you will get this
or as an example,html code=http://i1190.photobucket.com/albums/z454/gav110/untitled.png[/img]because it is leaving the [/img] tag on the end when you paste it here.
however if you copy the direct link box on Photobucket, and paste that in the tree icon box dialogue box, you will get this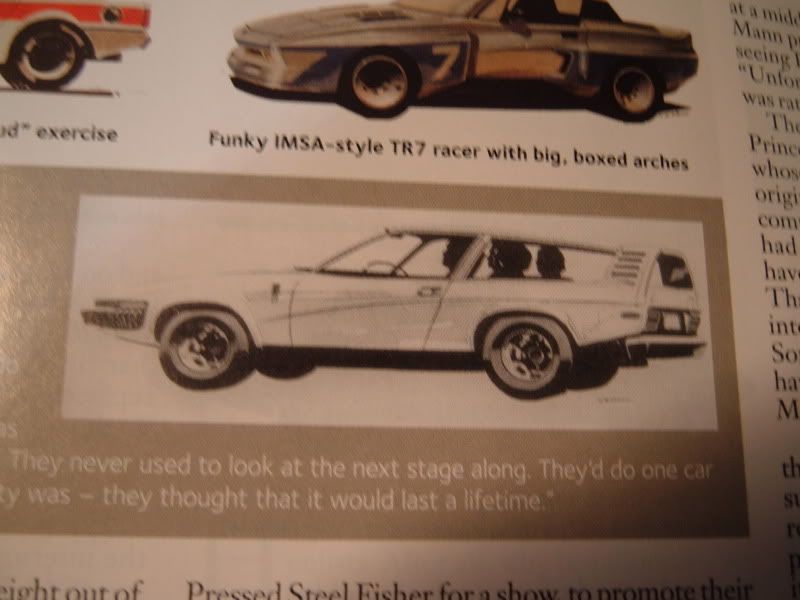 You can also right click on the photobucket saved image , left click on Copy image url, and then paste that into the green tree image url space on your reply strand.
However if you do delete the stored image from photobucket you will get that same errant box, -at first I thought that was what you were doing. It just takes a little practice. Hope i havent interfered too much and sorry I had a sneek peek at all your excellent bike models, very nice ) better try some shuteye, CU fm Gav