Racing, Sports, Drags or Speed, let's have the unusual.
Well I guess it is safe to come back on here and post some relevant car stuff as all the usual idiots and a**holes seem to have gone somewhere else. Not sure where rolymo has gone though, hopefully he will like these and come back.
Some old racers I have managed to catch up with at local events, first is Jack Brabham's early fifties midget from the oval racing days;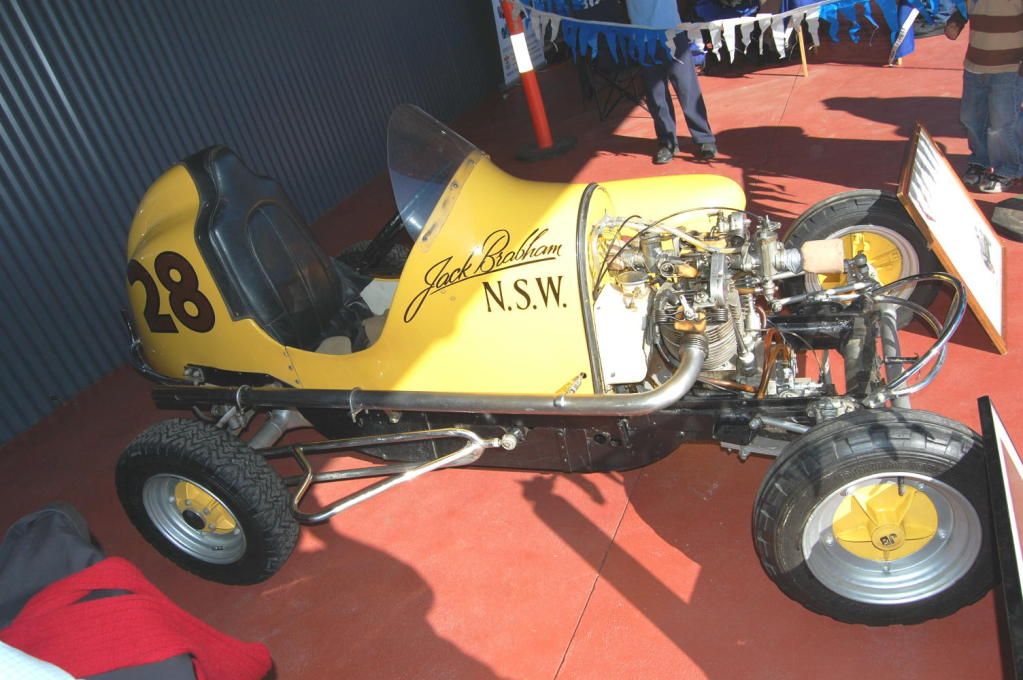 This supercharged MG won the Australian Grand Prix in 1939;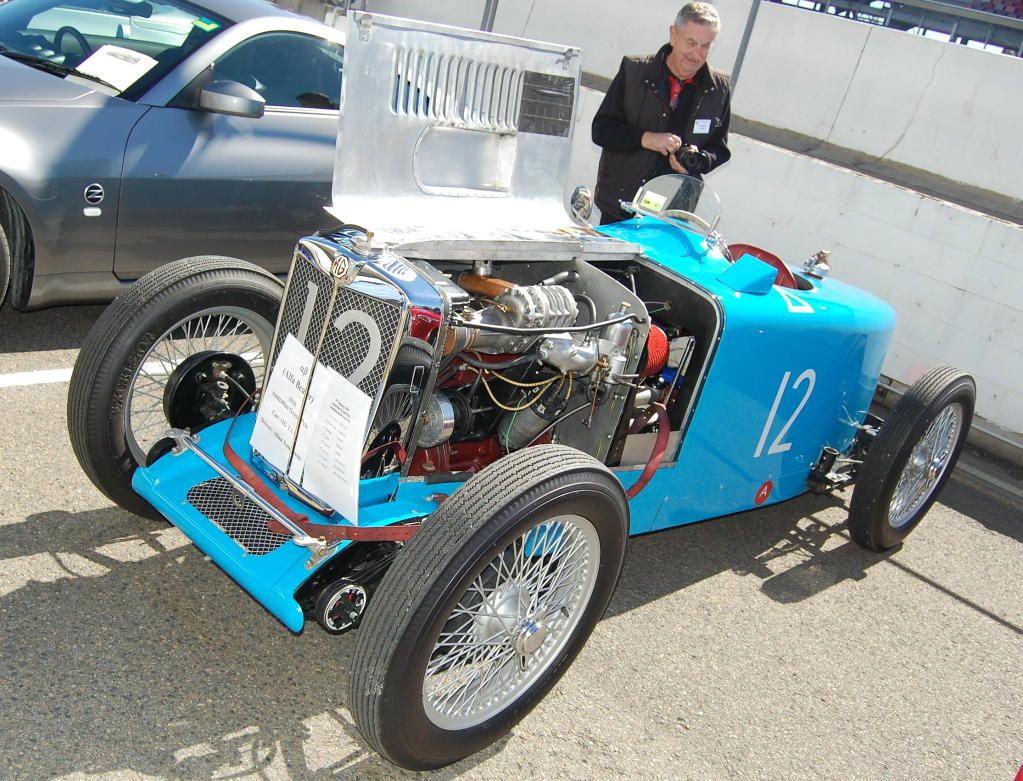 and we should all be grateful that Dr Ernie Nagamatsu is still racing Ole Yaller II wherever he can;
while Guido Belgiorno-Nettis is racing the ex-Stefan Johansson Ferrari 185;
Meanwhile, this Corvette drag act turned up at last week's National Corvette Covention;
Chris M.