Scale models of classic cars.
NIGA
Thank you for the comments, you have interesting models too.
Witth a few exceptions and I will notice them as in the case of the models Sólido i have posted , alll my models are 1/43 and IXO based collections that you can buy at magazine stores.
Most of them was on sale at Portugal, but I have a lot from Spain and a few from France. I know someone who goes to Spain every week, bringing back scale models and slotcars to a few enthusiasts. I also buy models at autojumbles but is a rare situation.
I have a price limit around 10.00euros per model, not written in stone as this Bitter CC from Minichamps acquired second hand from a Fiat enthusiast, for the double of that limit, but...
The Bitter CD is one of my all time favorite cars. In my point of view is rare, very well designed with a fabolous GT look, with german build quality and american V8 power, what else!!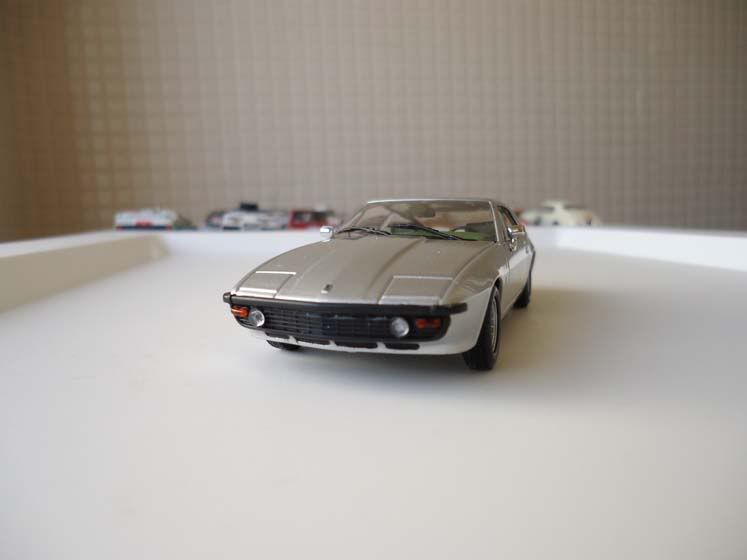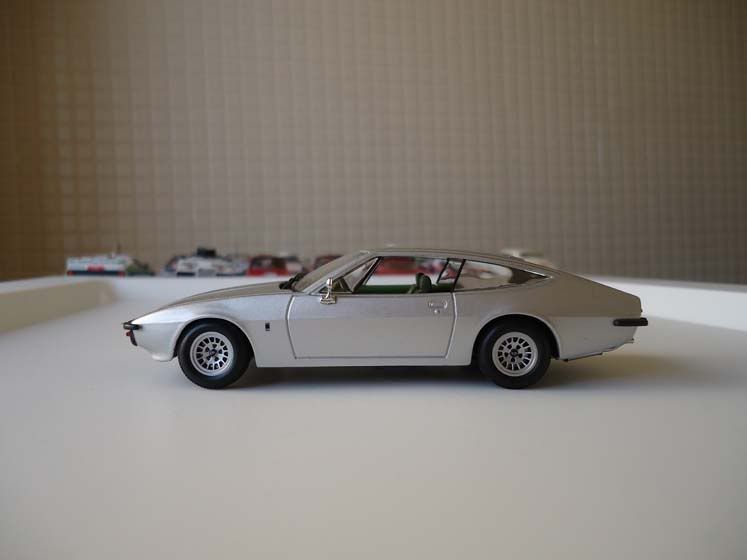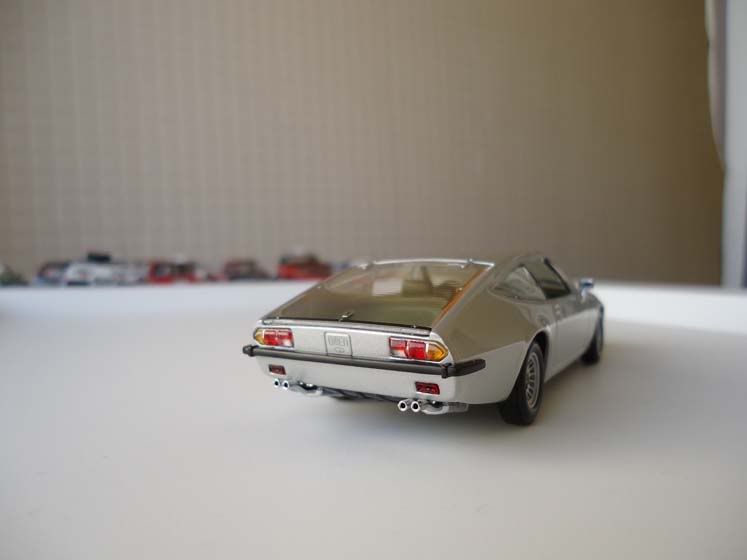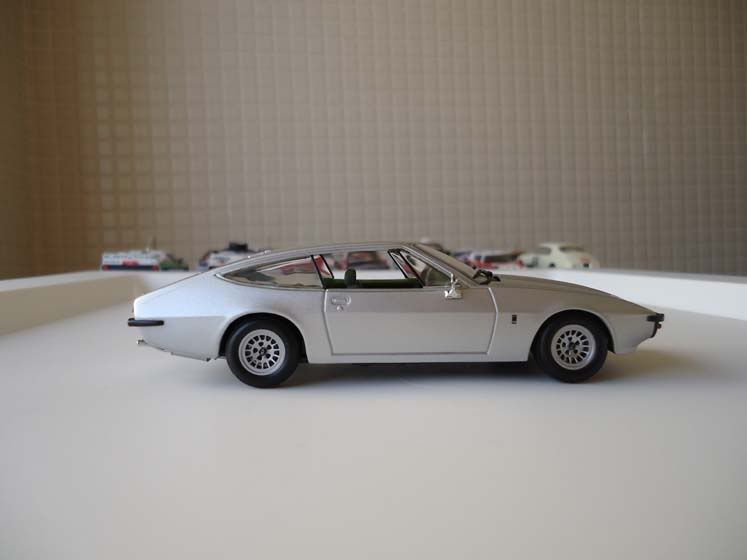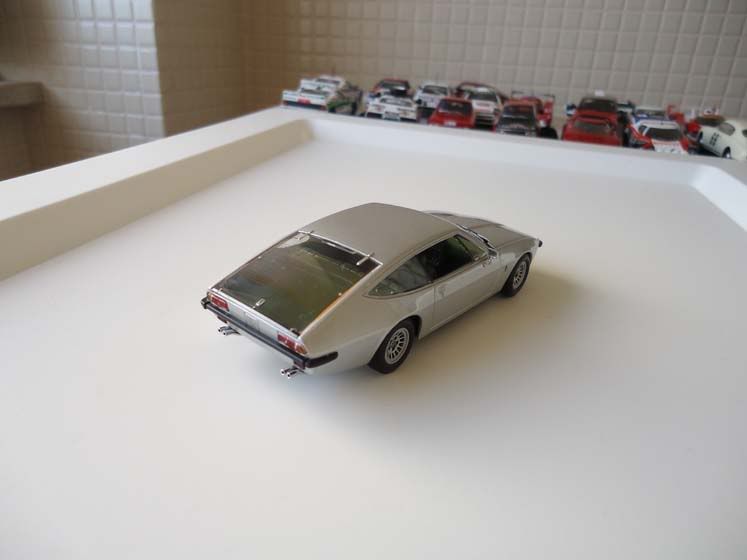 Two recent acquisitions, a Peugeot 205 GTI from the portuguese Altaya collection "RALLIE DE MONTE CARLO"...
And a Mercedes Pagoda from RBA. spanish collection "Unforgetable cars".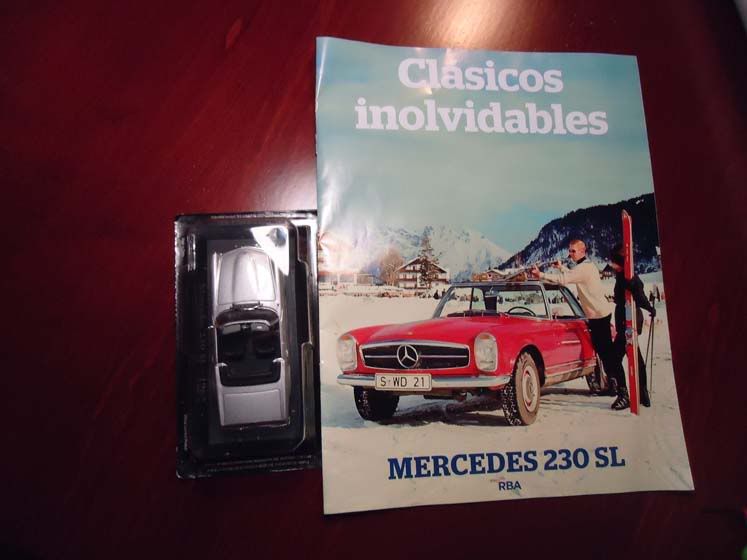 Both collections are based on IXO moulds and probably build in china ( as my Mac computer...). I did not buy the entire collection, but only the models in witch I have interest.
Keeping with Renault, another rear engined sucess, the R8, here from the same collection of the Pagoda and the first from a few versions I have.
In the back you can see Peugeots, the brand I was shotting to post in the portuguese classics web forum, when I buy the R8.
Photographing the models is a way to keep the models catalogued and share them with other enthusiasts.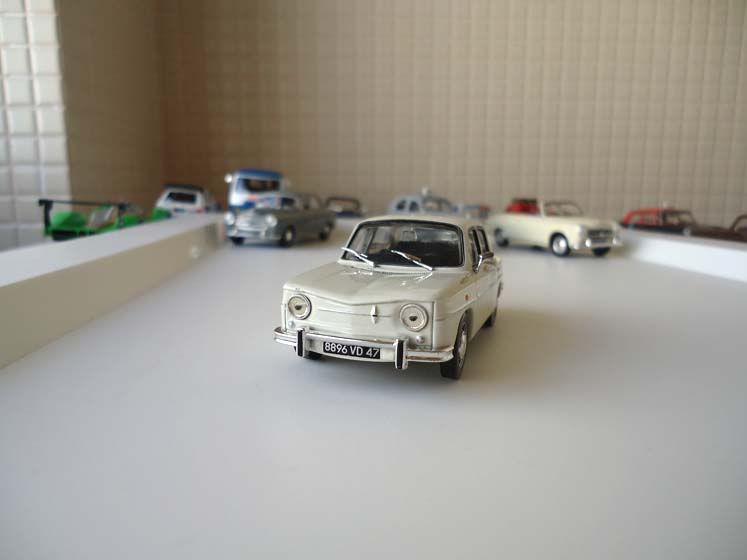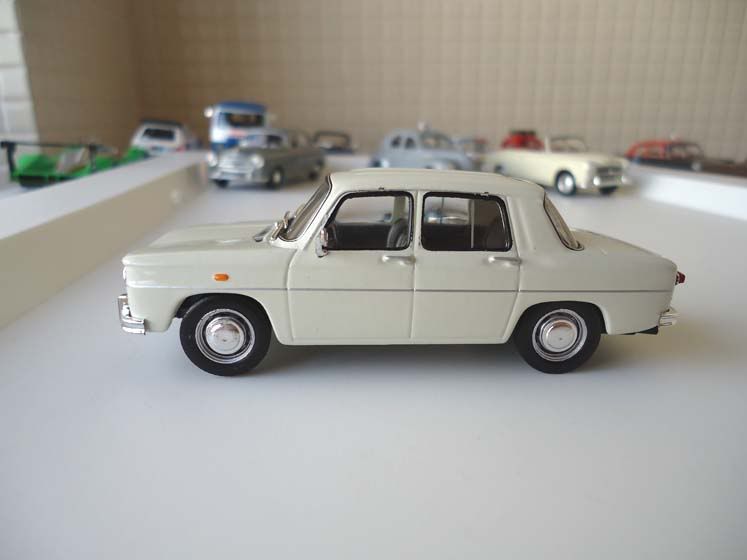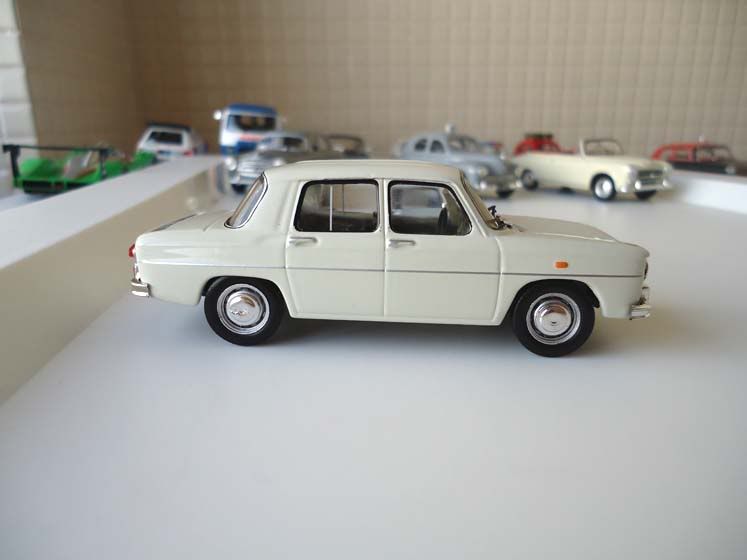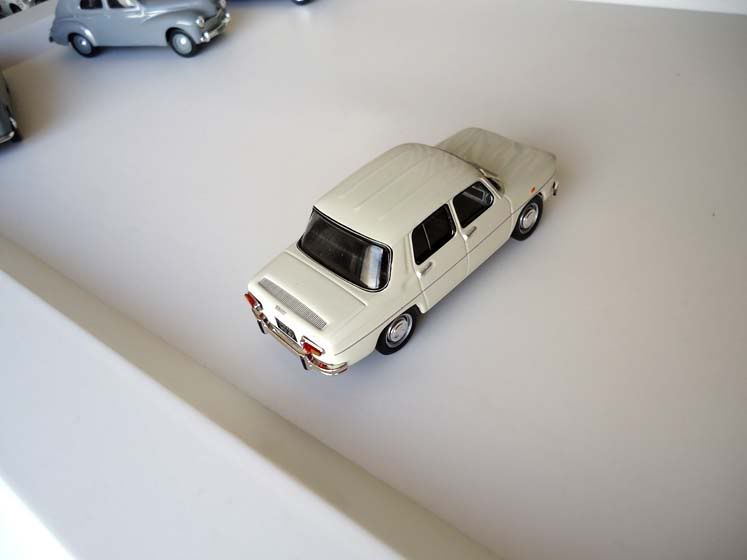 To be continued...
nuno granja