Scale models of classic cars.
Niga, I must confess, your R16 give me some envy.
More Renaults, still with with successful RWD/rear engined cars. This time some sport derivates...
From an era time when "Alpine" came before "Renault", two models of the Jean Redelé masterpiece, the A110, here in blue (what else!).
One straight from the "Monte" (J. C. Andruet)...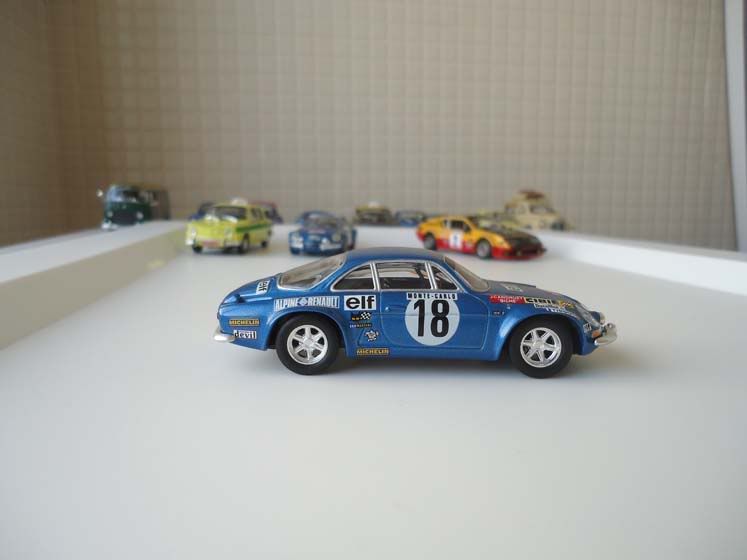 And other from the Rallie TAP (J. L.Therrier)...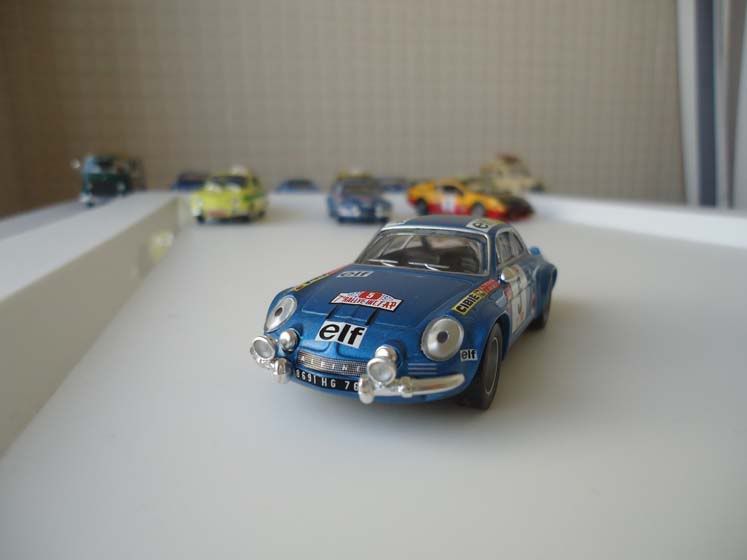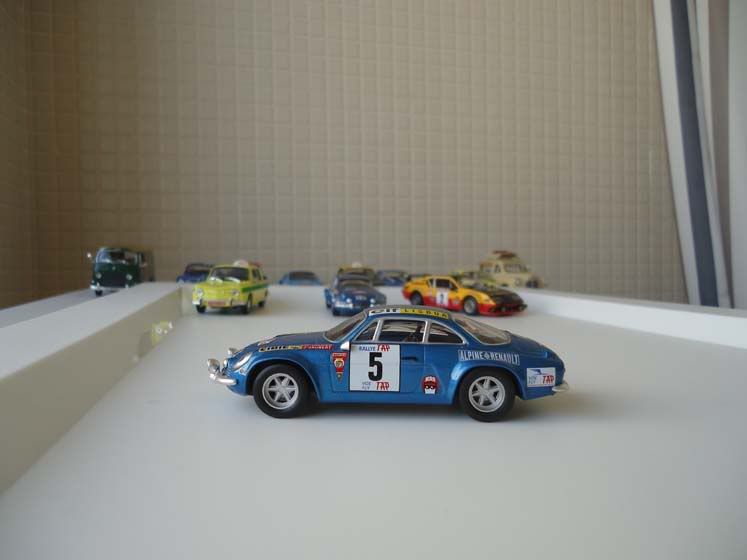 And a "civilian" spanish made version...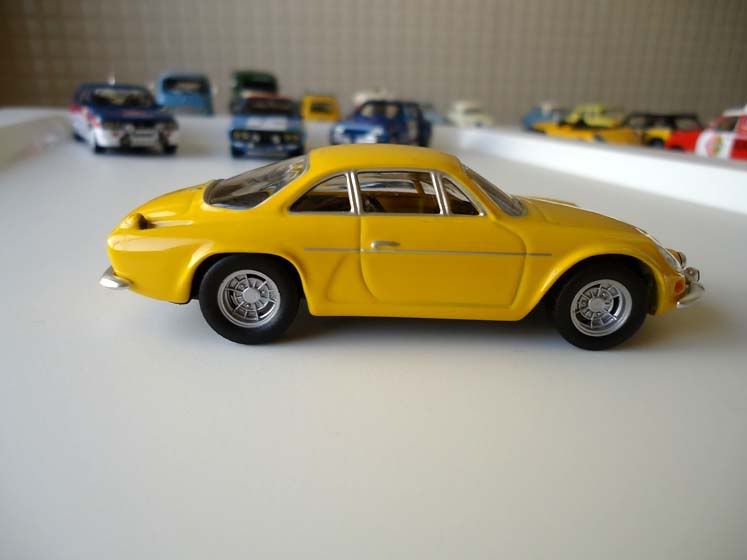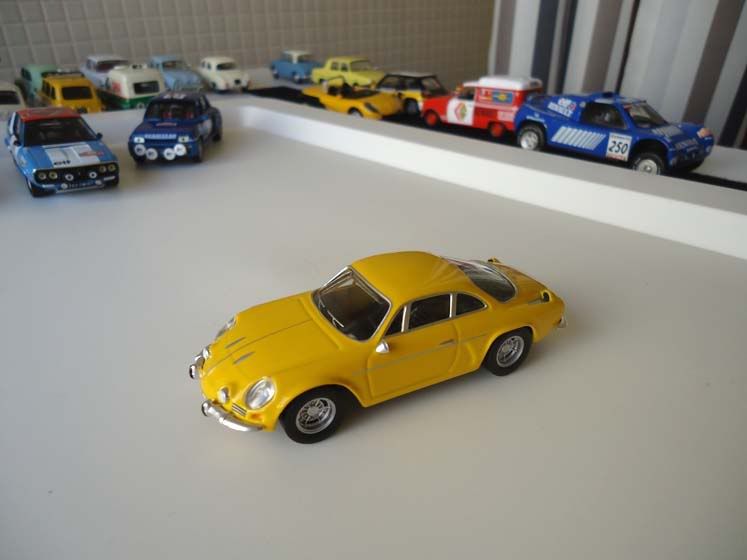 Moving foward in the same era, the A310 ( I think is 4 cil.). A less successful model but in a fabulous 70's fashion. Love this rear window cover...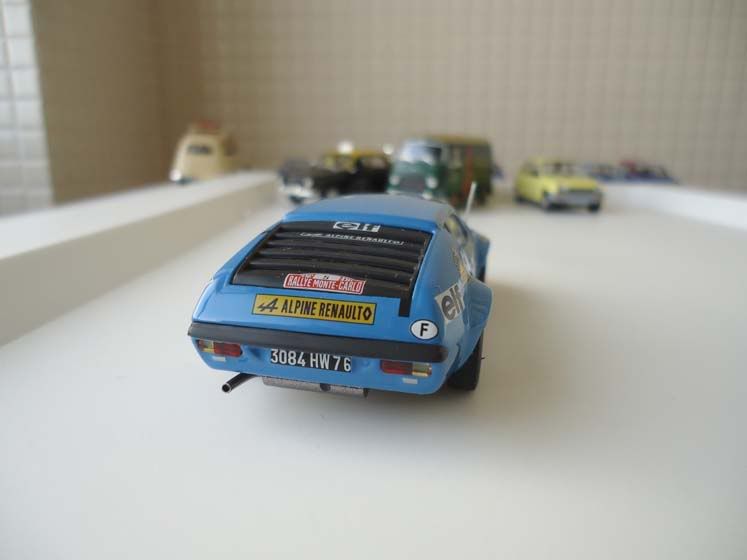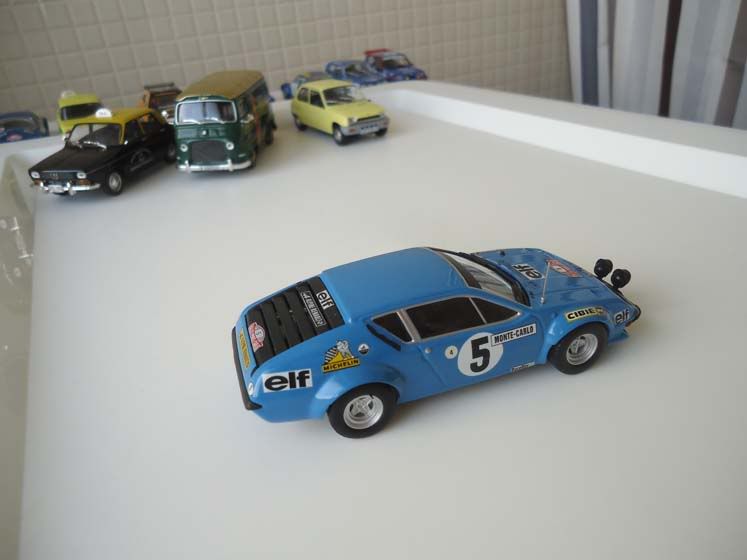 Now from an era when "Alpine" came after "Renault", I think this one is a V6...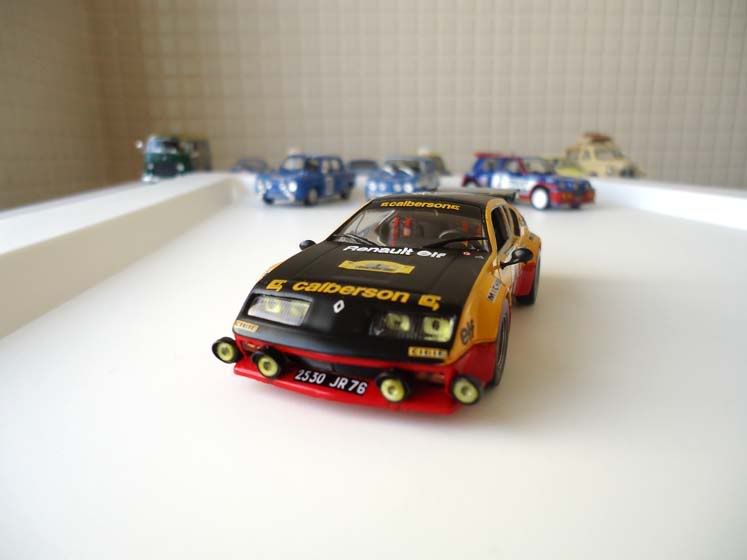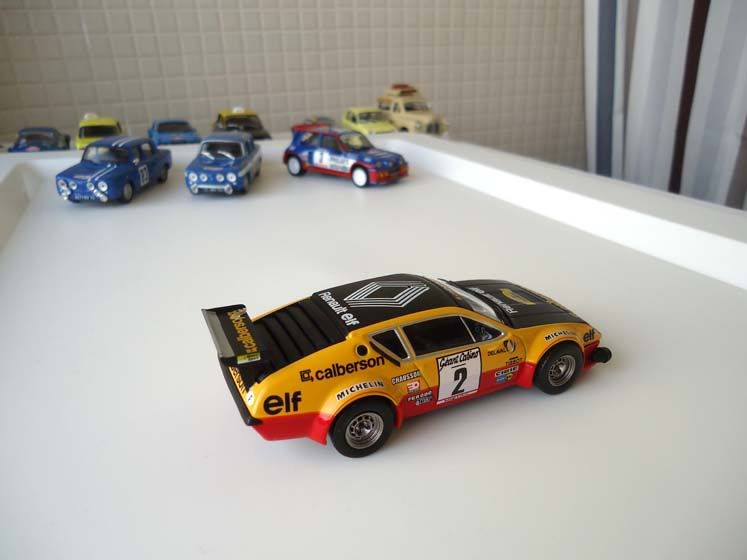 to be continued...
nuno granja