Scale models of classic cars.
Petrol head,
I'm curious to see your cars...
To place photos here and on the portuguese classic car forum I use the photobucket with no problems at all. The only explanation I can get to the posts with empty frames from photobucket, is that the owner of the acount did not chose the right connection between the 4 options available...
... or move, delete or change the photo specs on the photobucket.
Now to not waits the management spam control work, more americam steel, well this time with a lot of fiberglass...
A Chevrolet
Corvette Sting Ray SplitWindow...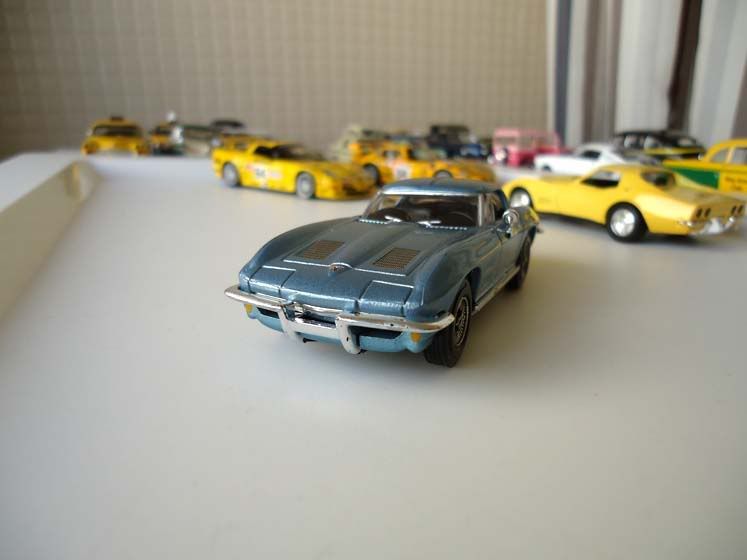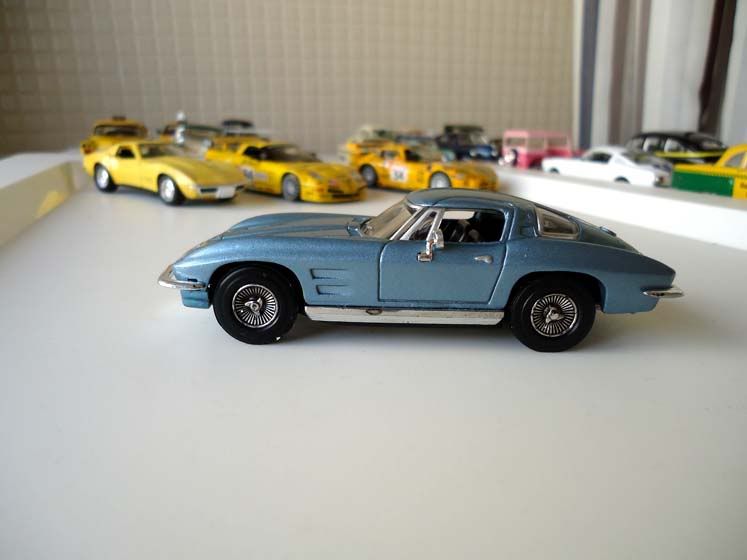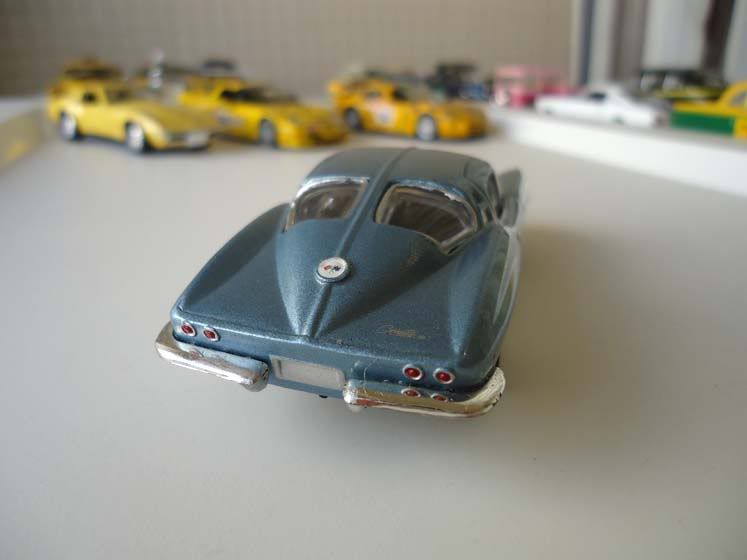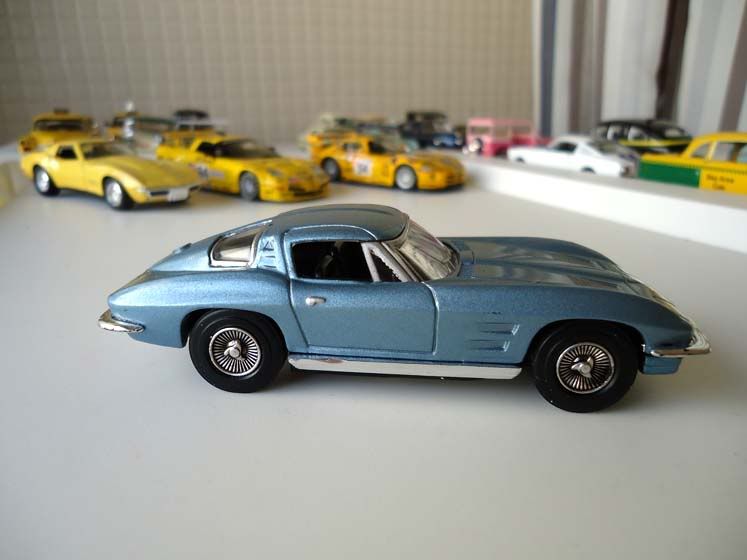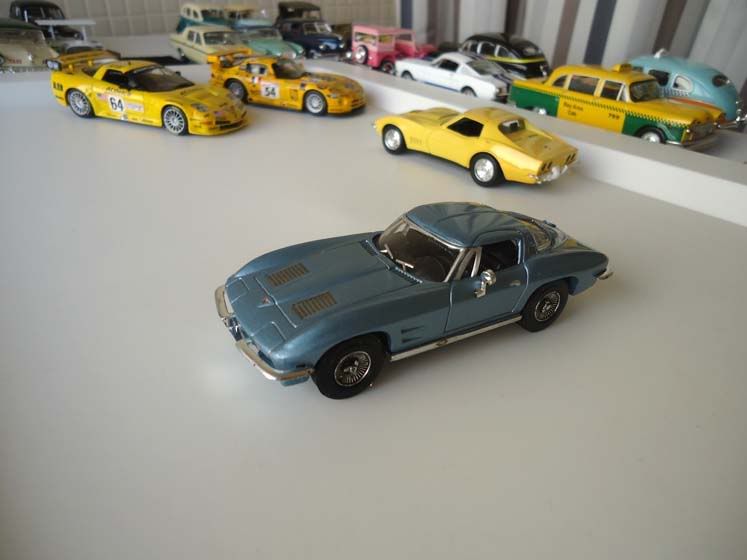 Another one from the nex generation, with the famous coke botle line...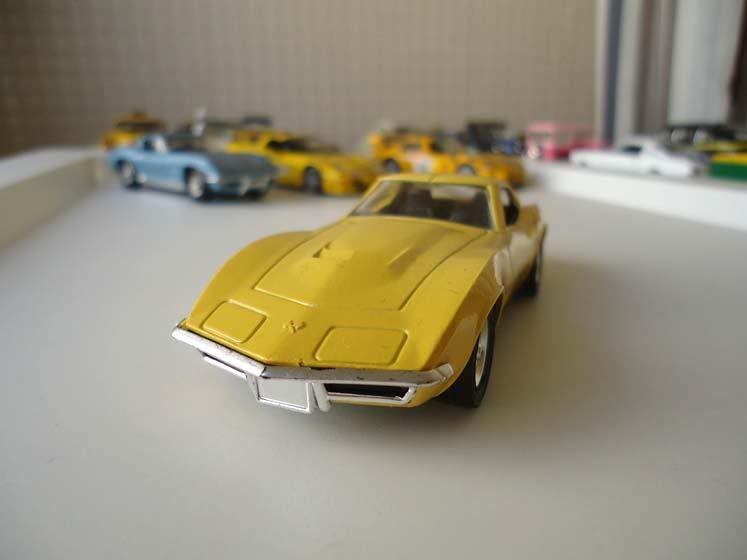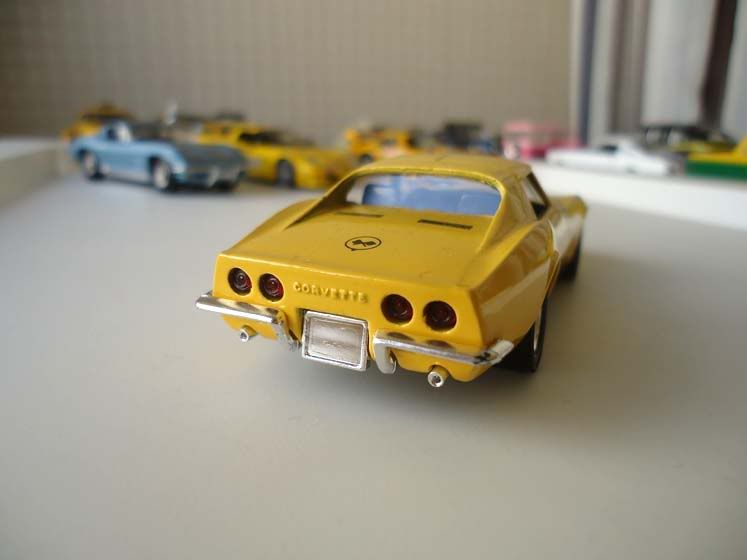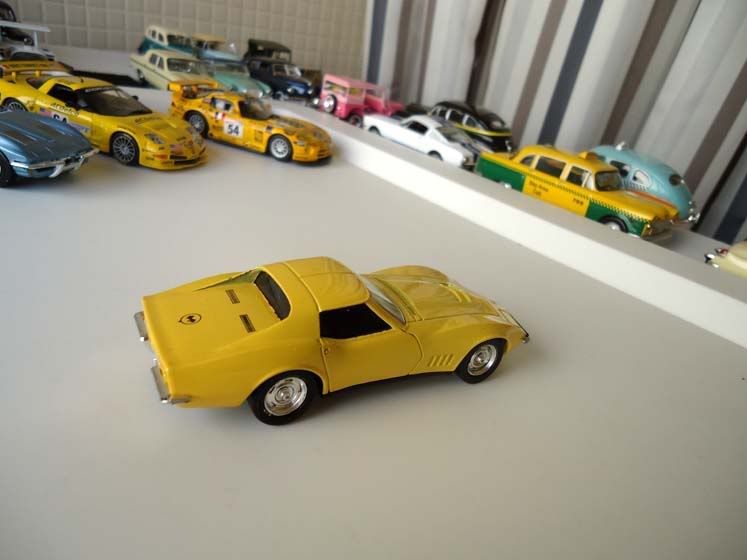 Now some raccing Vettes, two Le Mans contenders..
Another coke bottle...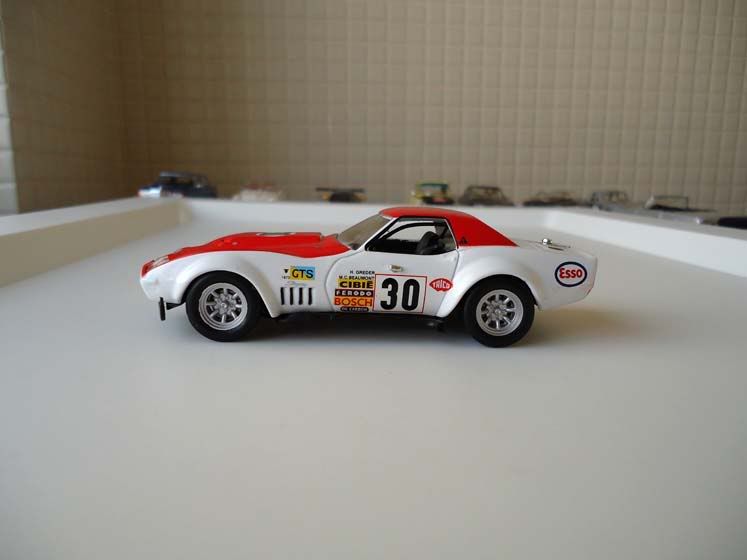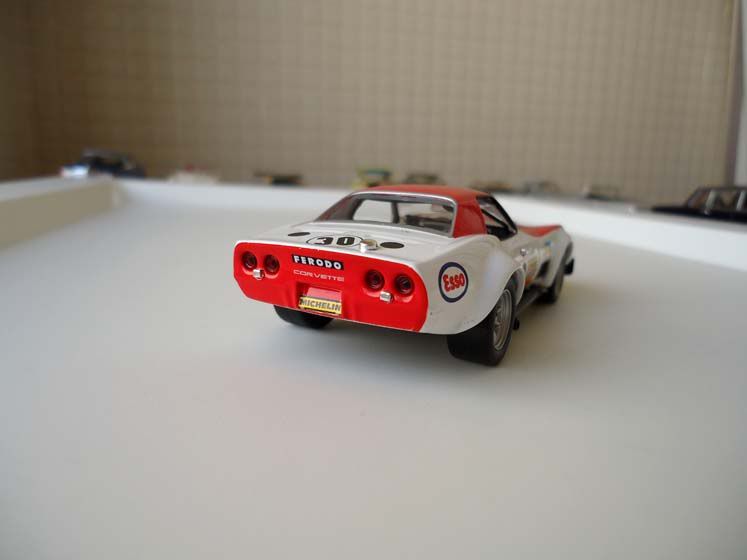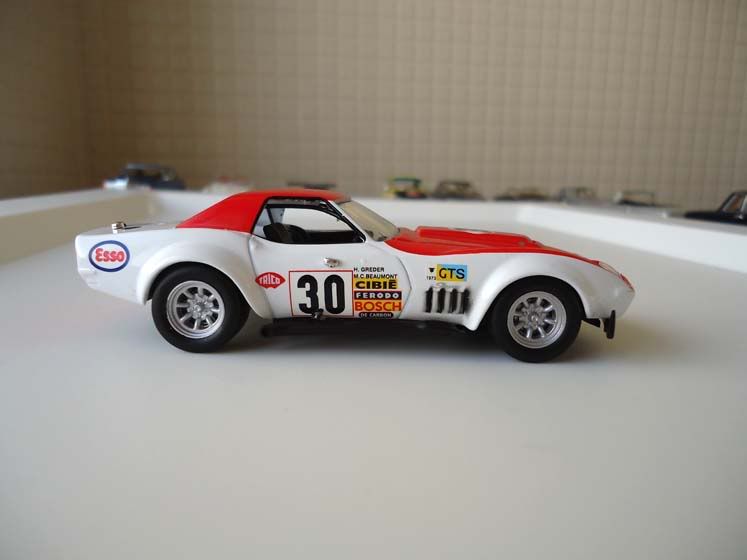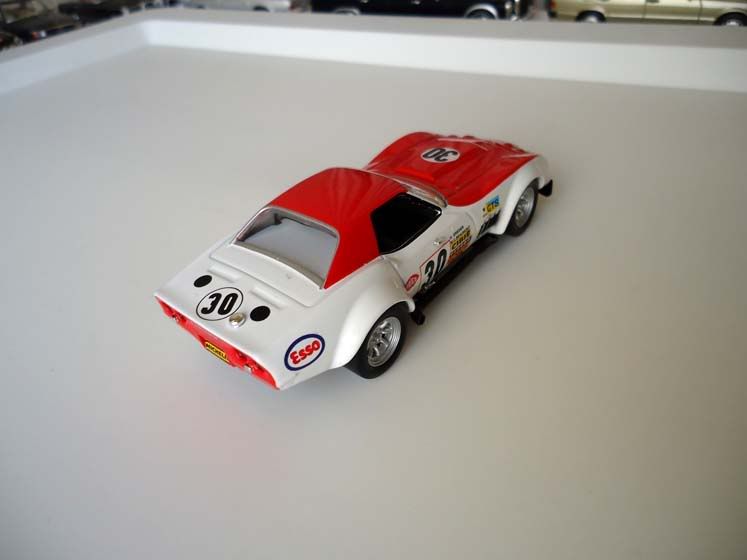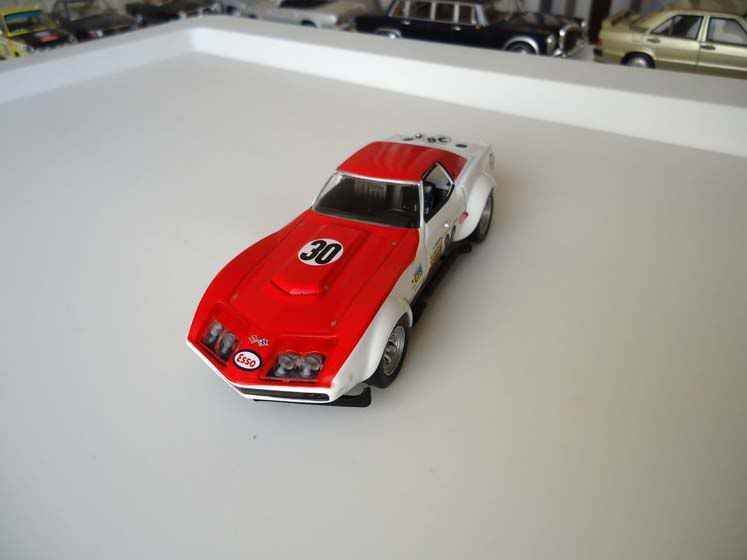 And a more recent one, the C5R...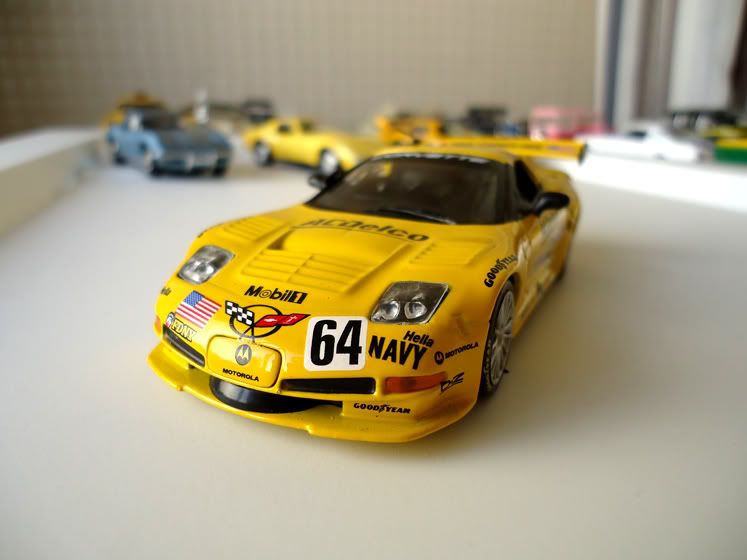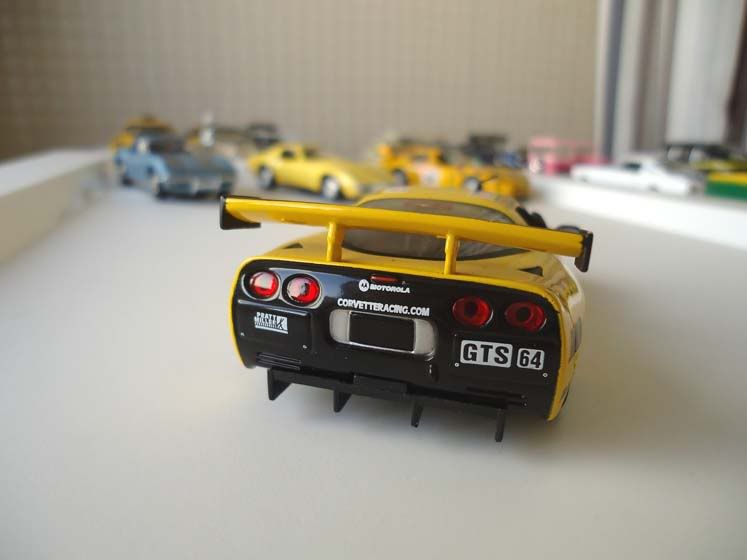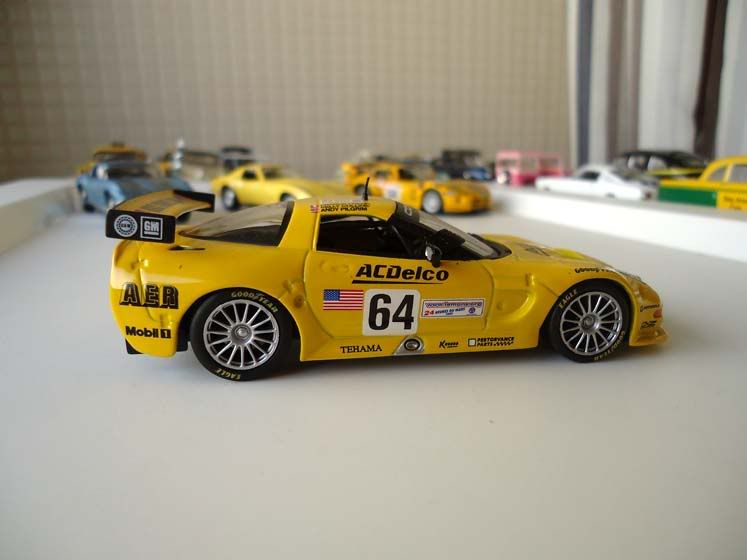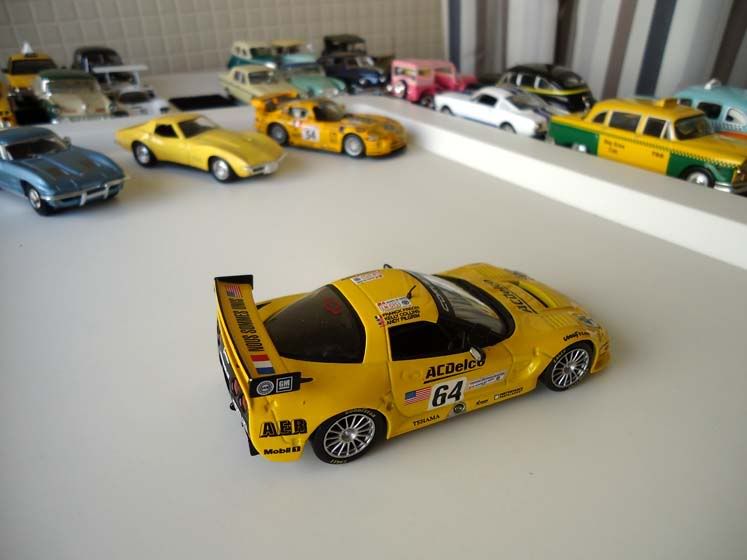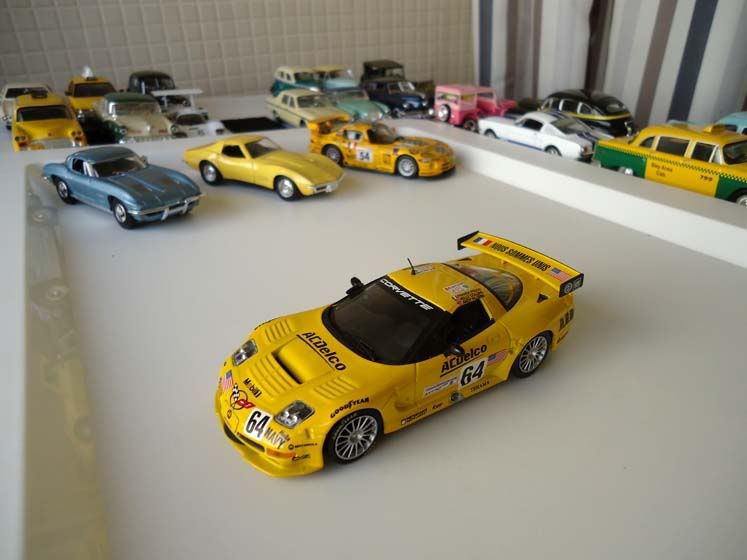 To finish with US steel/fiber glass mix, the Dodge Vipper and again a Le Mans contender version...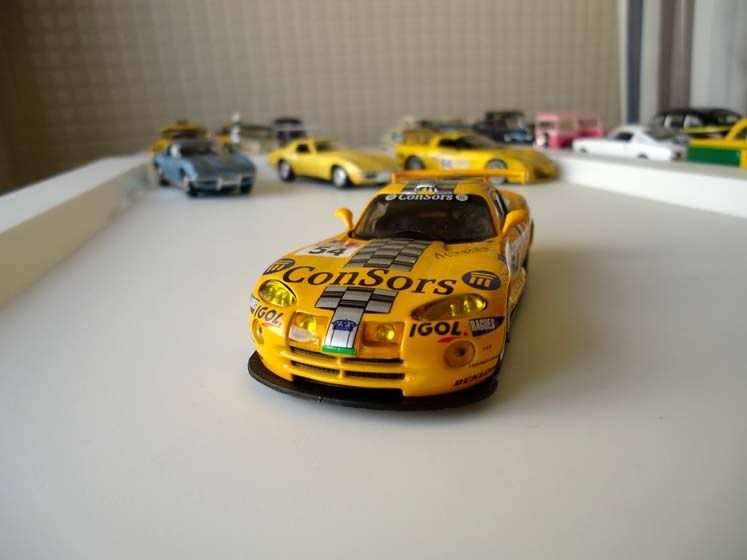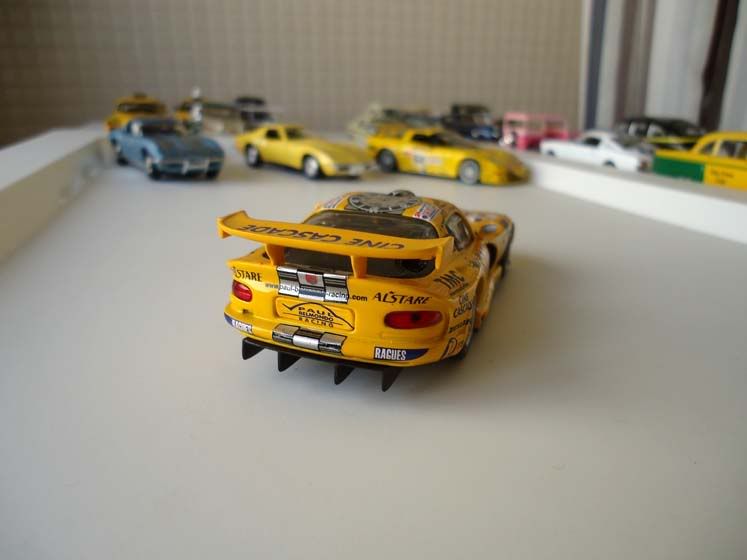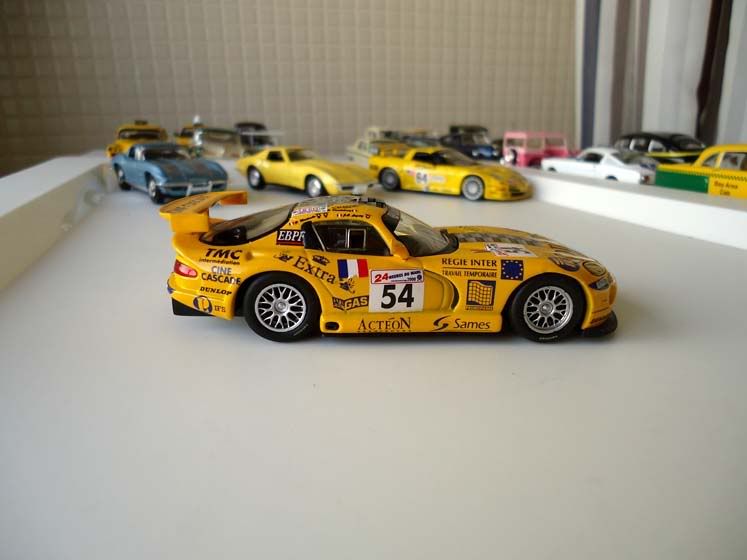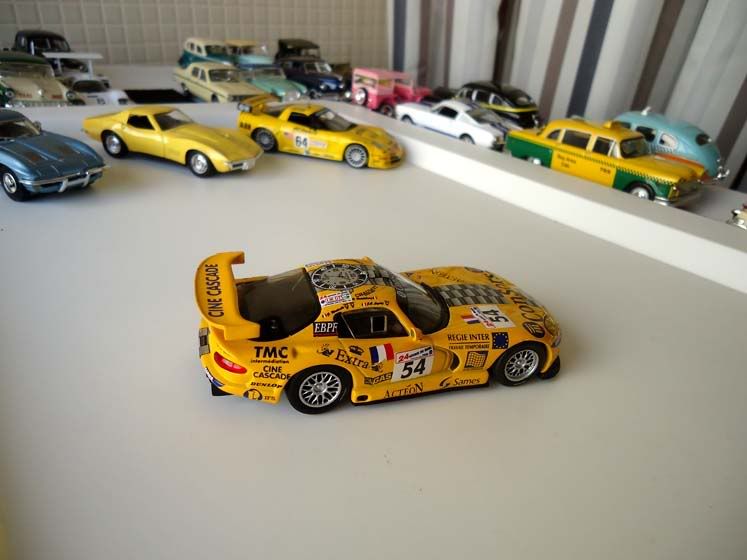 To be continued...
nuno granja