Scale models of classic cars.
Another Peugeot, and the last of the line started with the 203, the 504...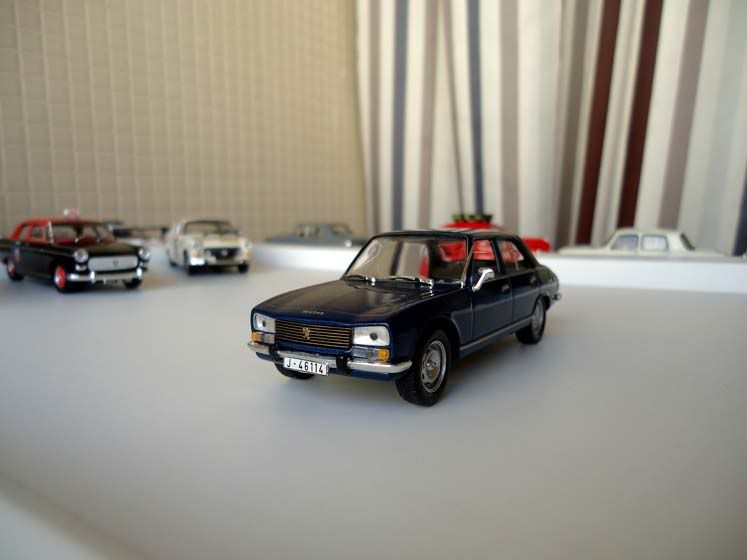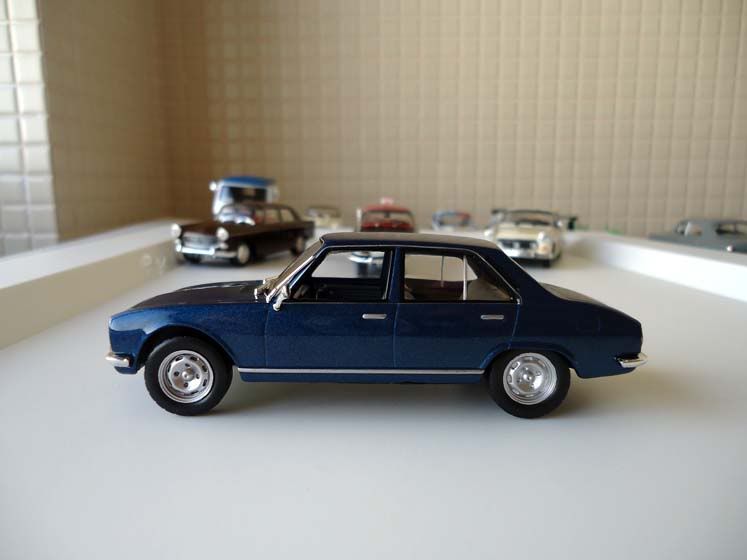 (this model have the rear lights mounted upside down, maybe the chinise who assempled it never had seing one alive...)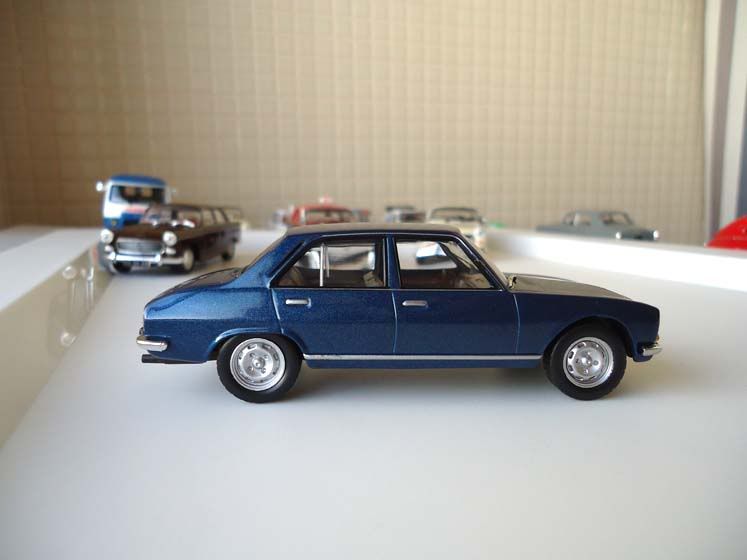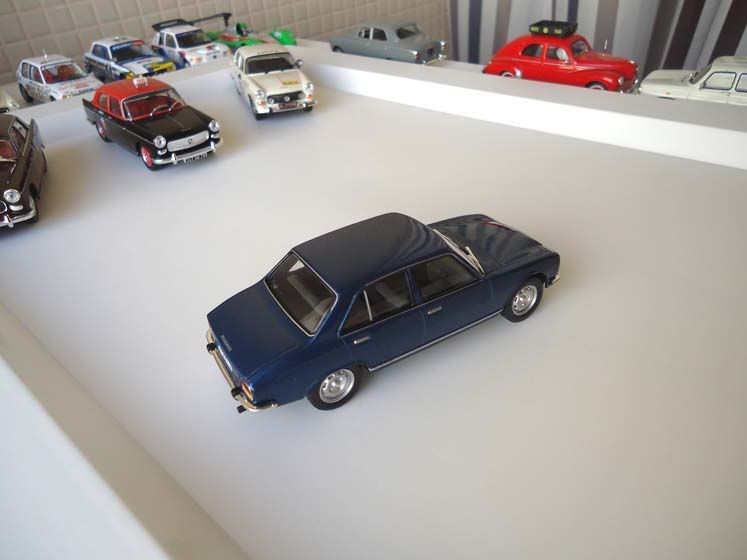 And Safari Rally version...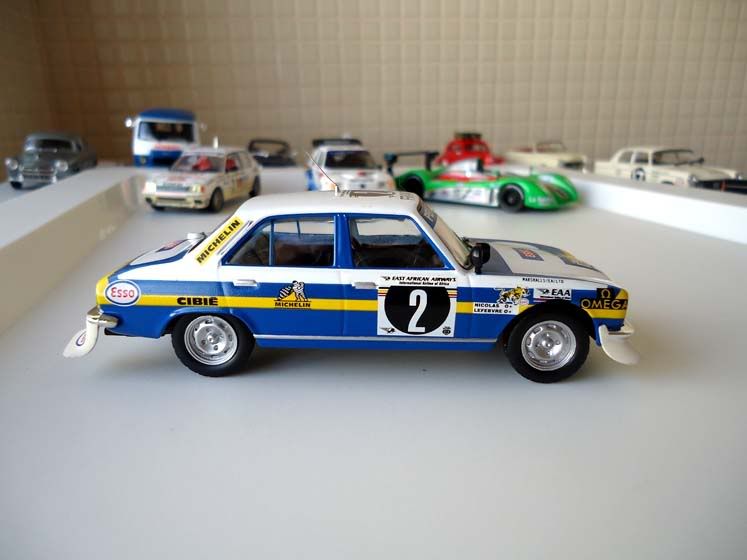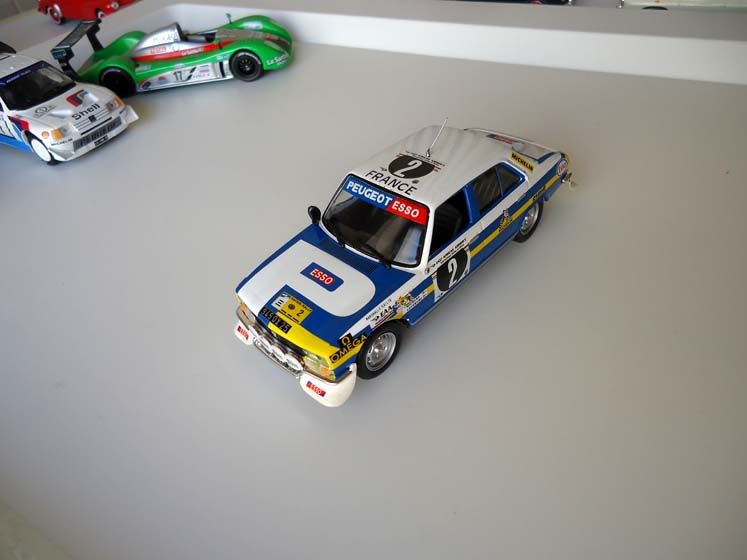 By the time Peugeot release de 504, the brand have a strong reliability reputation in central an north africa. Some snaps I have done in Luxor, Egipt during 2007...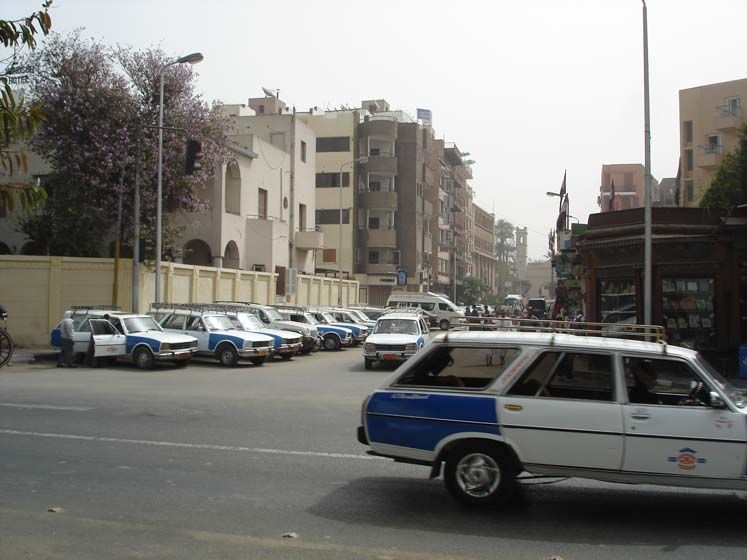 In this photo a curious taxi based on a russian car, I think it is a Volga...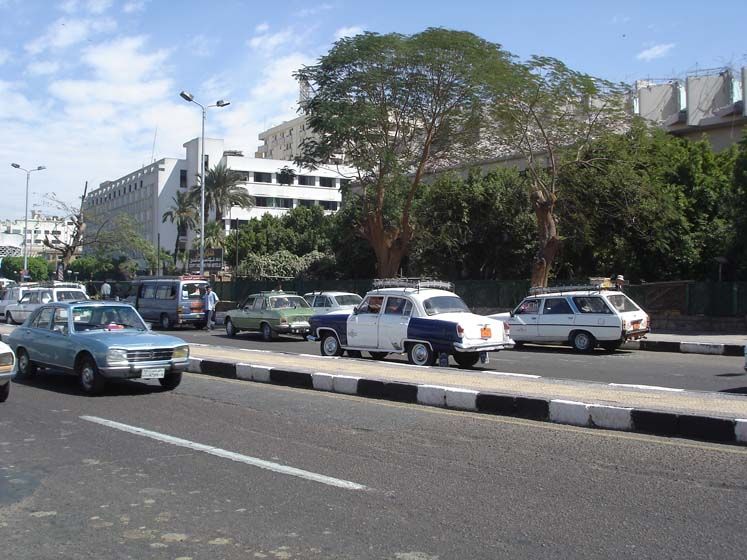 To be continued....
nuno granja