Spotted - Classic Cars At Shows - Not On The Road
Thank you Diplomat,
I'm a portuguese petrol-head and from a generation who only have french class at school. So I take after class english lessons during one year and after that i was by myself, seing movies, reading and when necessary look at the dictionary. My wife who works in a environment where everybody use english says that I have a terrible accent.
I have been in England just for a few days in London for tourism and two days in Southampton during a a business trip of my wife. At Southampton when my wyfe was on a meeting at NOC, I spend a couple of hours looking at the cars being taken out of a ship (or ships), Corvettes and other US cars, Nissans Figaro, Subarus etc etc. (sorry cant find the pics)
Off topic, but one of the most strange spoots I've done, a Westfied, the last car i expect to see in the midle of nowhere in central america.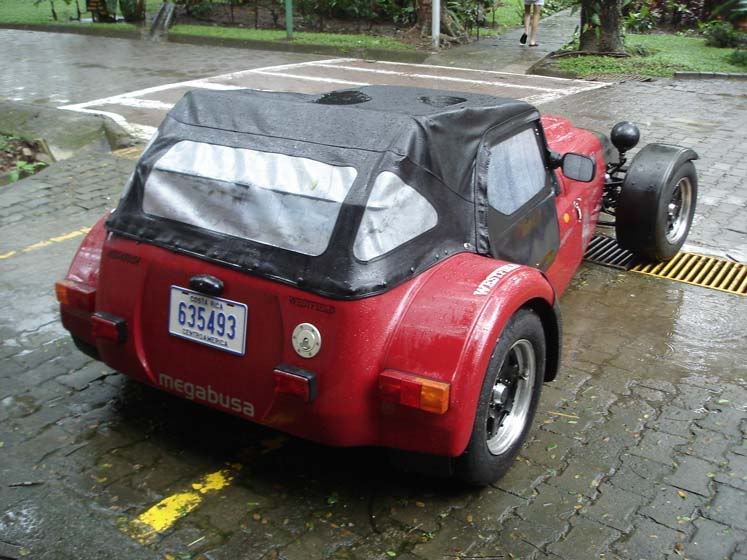 nuno granja