Spotted - Classic Cars At Shows - Not On The Road
Fresh Catch
Some cars spotted at Lisbon today during the informal montlhy meeting of the portuguese web forum "Portal dos Classicos"...
In good condition and original specs...
In good condition but not on original specs...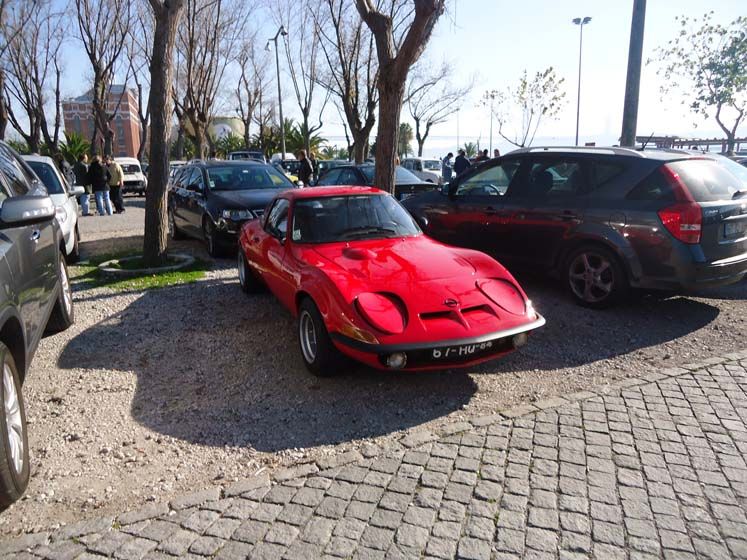 And on original specs but poorly restored...
Also in this meeting, the first out of this Portaro Campina, fresh from a light home made restoration (the basis was very good).
Portaro was a Portuguese brand who produces 4WD vehicles based on the romanian ARO but with Daihatsu engines. The "Campina" was a light truck built over the same basis, only a few survive and this one is the only one restored and very well know among portuguese classic enthusiasts . It have been in Tv news about this now defunct brand, exposed on our national classic car museum for while .... and it still being used as working vehicle in the owner window/door fixing company.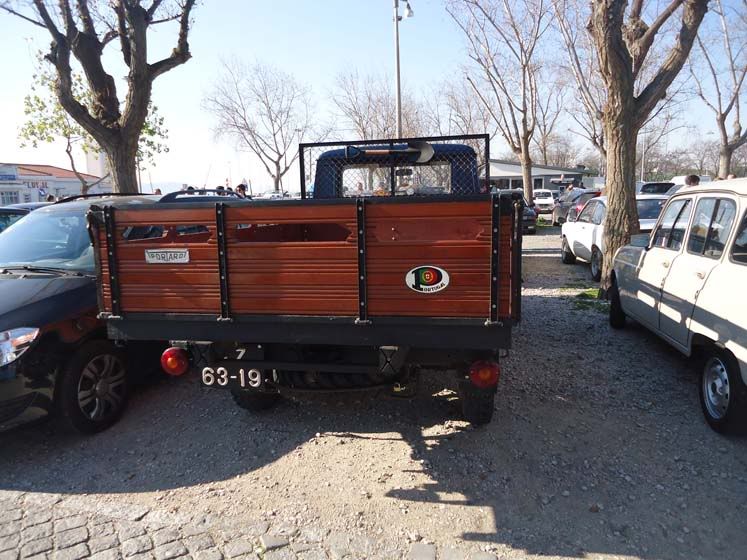 nuno granja