Spotted - Classic Cars At Shows - Not On The Road
More from Lisbon MotorClassico Show
Some clubs, start with the 356 Club, staring an orange 356 on UK plates...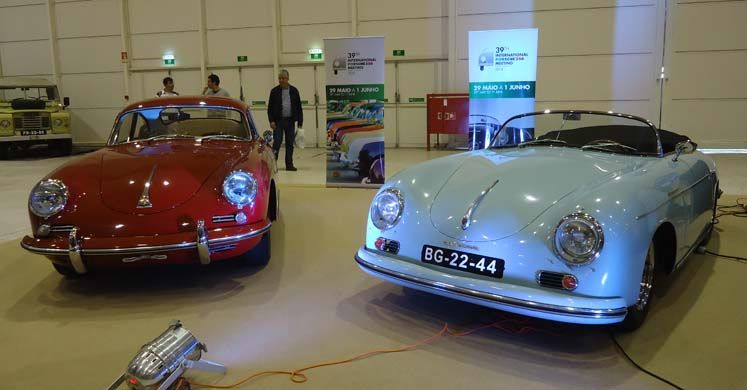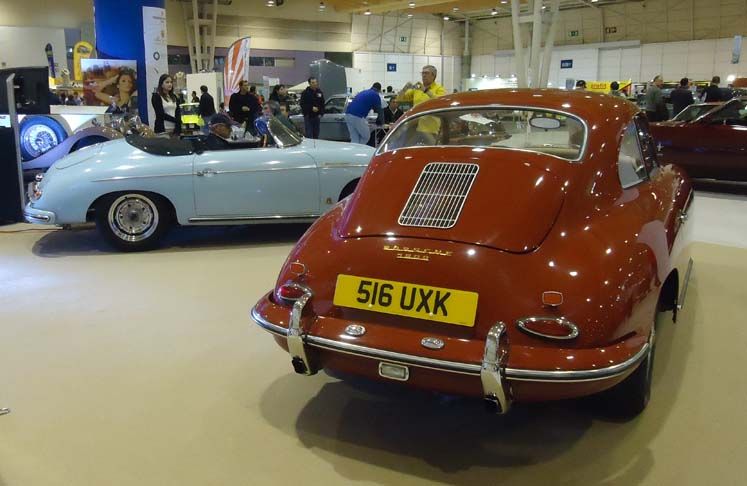 Porsche Club...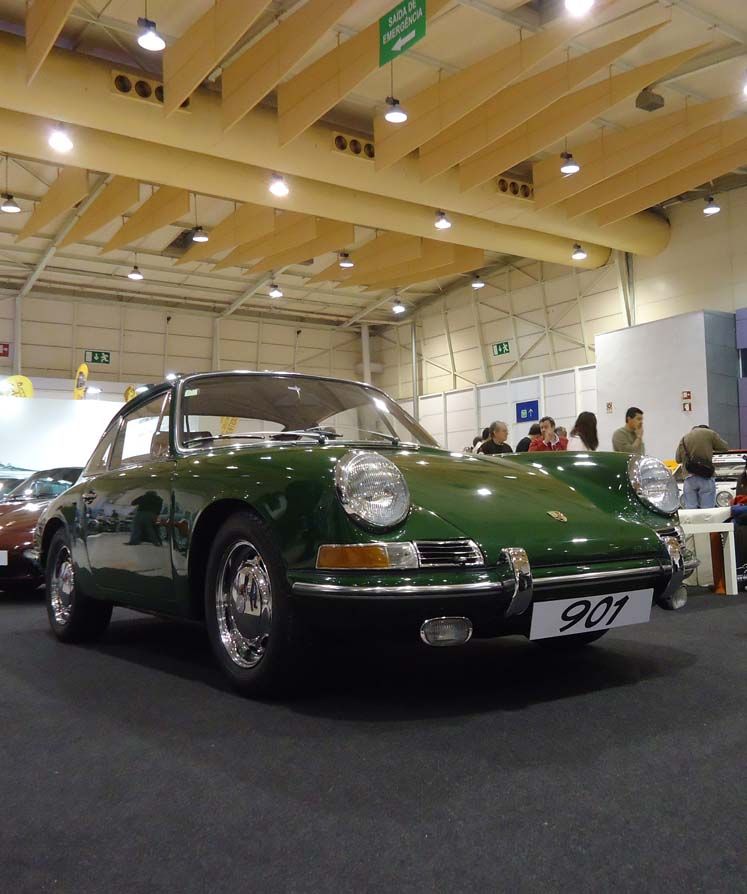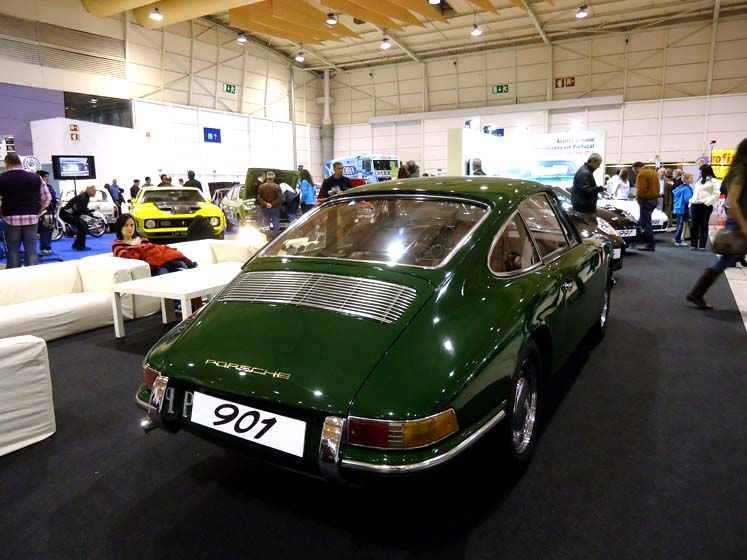 CPAA, the oldest Portuguese Classic Car Club.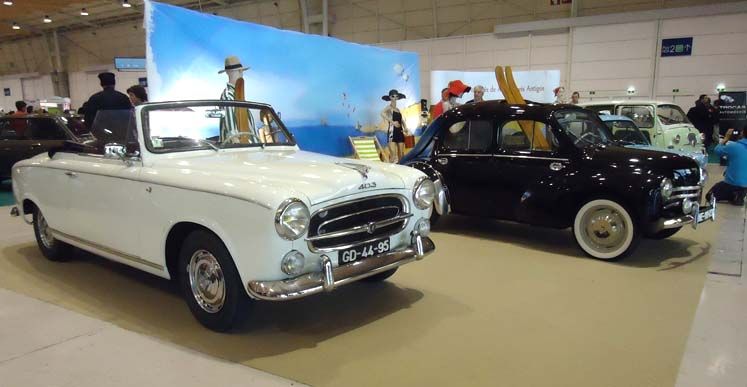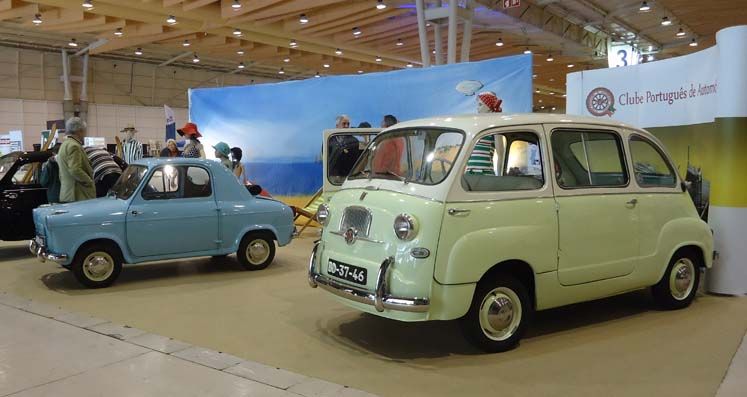 MG Club...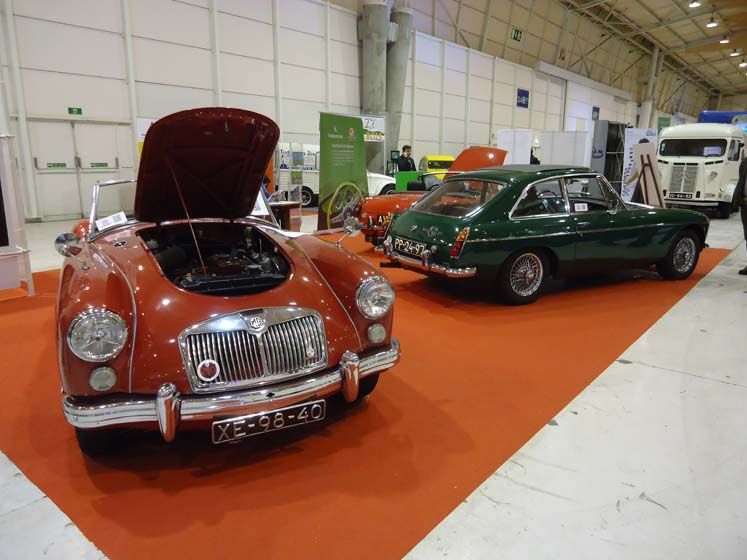 Japanese Car Club...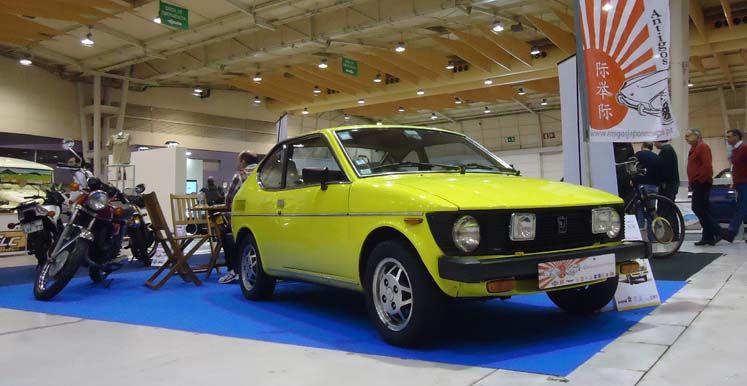 Heinkel Friends...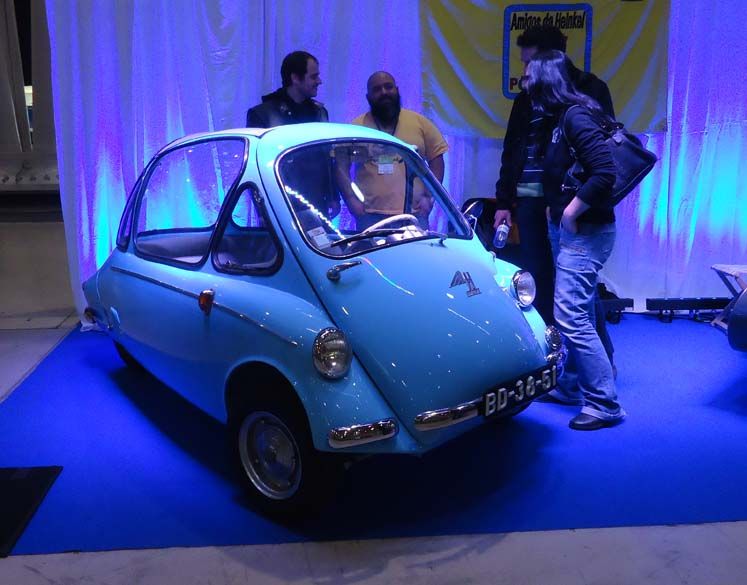 Triumph Club...
Opel Gt Club...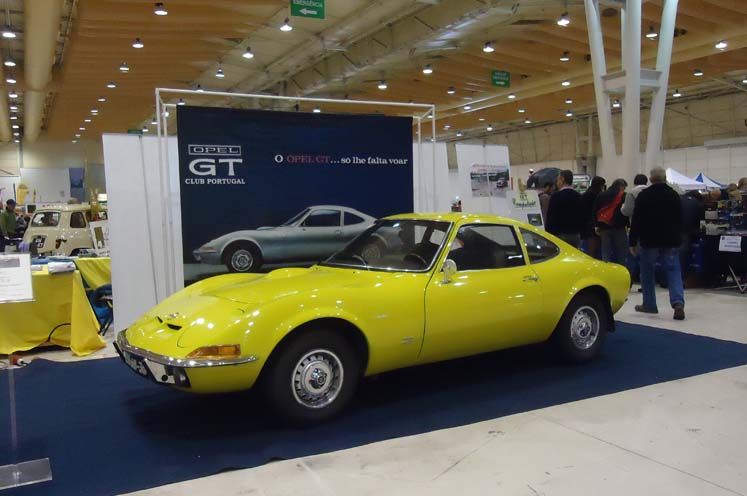 Opel Club...
UMM club...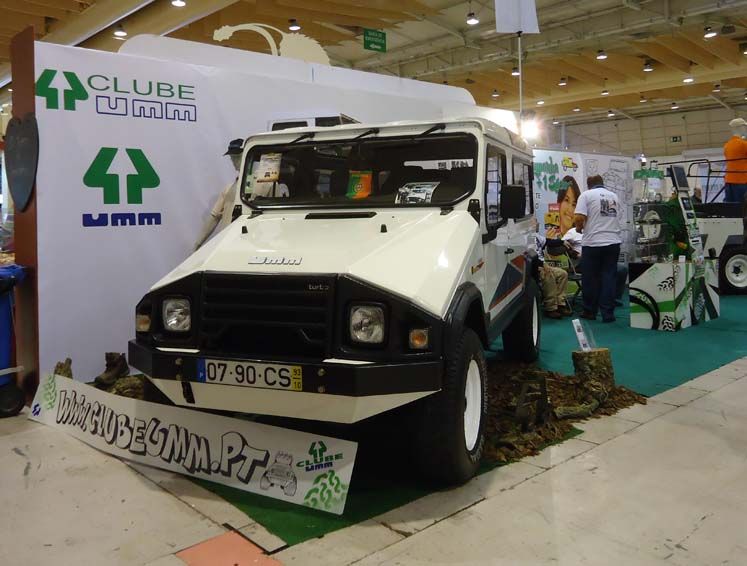 Club LOTUS...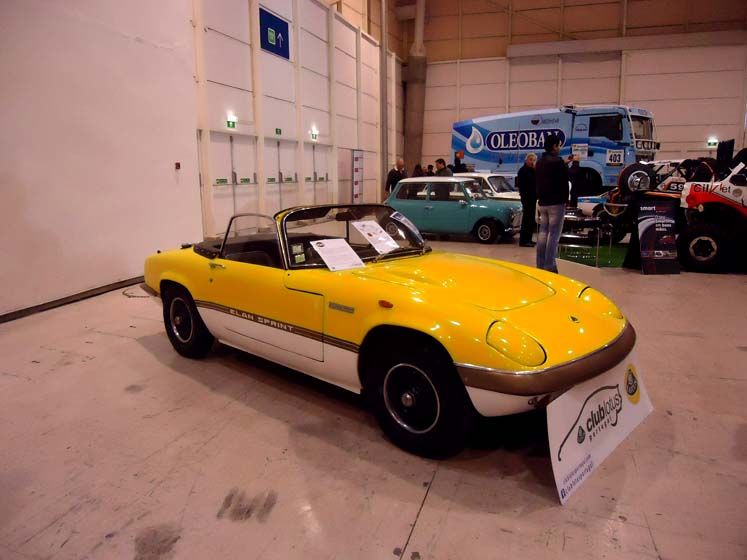 A pristine UNO Turbo, in one o the 3 Fiat Club with stands there...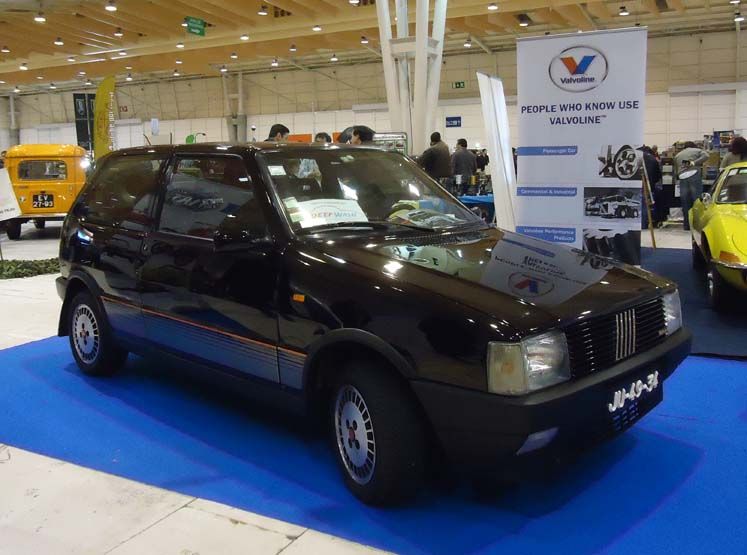 More Fiats...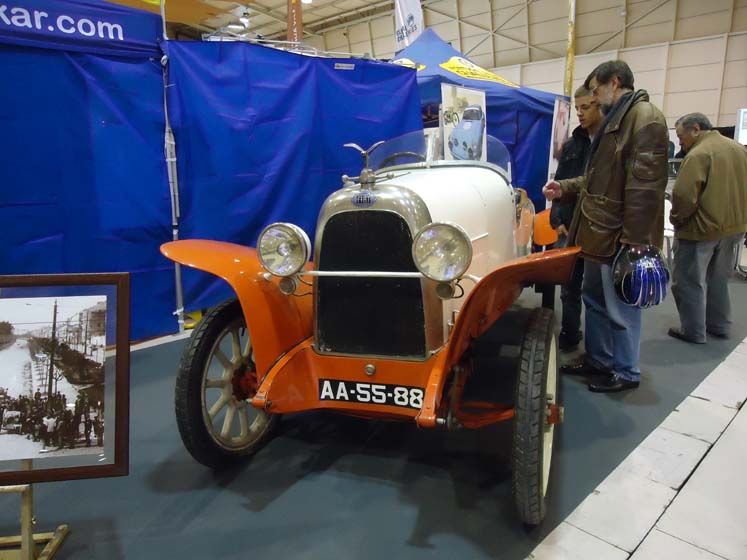 Other general clubs...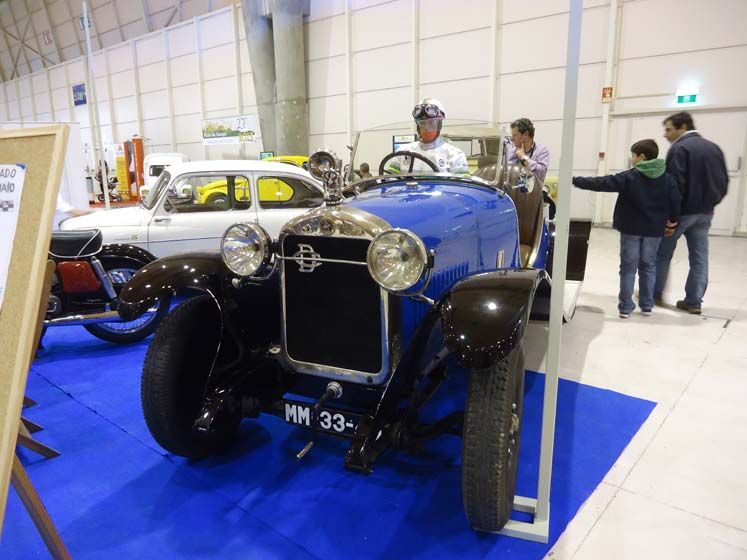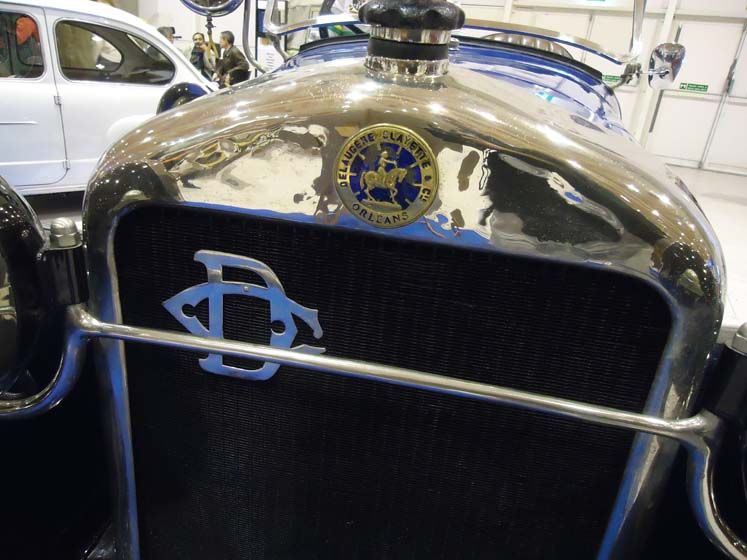 The National Classic Car Museum Stand (Museu do Caramulo).
Museu do Caramulo is the only nacional car museum and one of the most prestigious institucions here, butI don't like the way they support the Lisbon Low Emissions Rules. If we act like them our passion will become a rich people hobby and that's scaring.
They organize the Caramulo MotorFestival, some kind of our Goodwood. I made a public statement on the portuguese classic car web forum, saying that youngtimers, popular and modified classic owners and people who made daily use of their classics must not go there as from M.Caramulo point of view, those cars are not classics and have not "storical interest". From my point of view Museu do Caramulo must do the party (and attract the sponsors...) only with the cars they approved as "real classics" with "storical interest*". We must not contribute to the organisers have fat numbers to show to the sponsors when this people contribute alive on the TV to the low emissions zone saga.
They dont like it at all, even if that came from a poor guy who drives Sciroccos and Audi Coupé GT. In a tipical portuguese fashion, someone from the museun came on the web forum and insteat of justify their position with facts, start saying "how do you dare to question us?", "you must have personal issues against us" an so on (last century we have almost 48 years of dictatorship and that leave marks..).
* Having a car classified as "storical interest", its one of the only way to drive it in Low Emission Zone in Lisbon, and from Museu do Caramulo point of view if a car is used daily or is not 100% original it have no "storic interest". That will led a lot of cars to be scraped.
When the Low Emission Zone in Lisbon was set up, some one from the Museu do Caramulo, came on national TV and instead of say something about the (lots of) legal and scientific bugs of the rule, just talk about how to put a catalytic exhaust on classics. From my point of view with friends like that, the classic car owners don't need enemys.
The national car club (ACP - Automovel Clube de Portugal ) have a completly different position and fight this rule in public.
more (cars) to come...
nuno granja