Spotted: classic cars on the road
A few portuguese VW Type I, with one exception all of them have been spotted on the road.
Cars from late 50's early 60's. never desapear 100% from the streets, even if is now rare to see one in regular use by an old owner as happens with this three.
First a 58 or 59 spotted at Lisbon with some modifications in rear lights and turning lights
The original "semaphores" turning lights placement closed, a commun modification during the life of this cars...
Another one in daily use, this time a early 60's spotted at Oporto...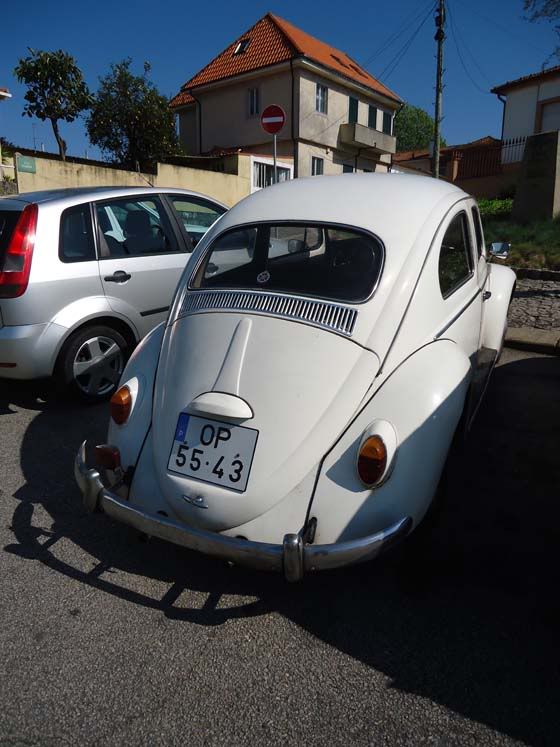 Another popular mod on old bealtles during late 7'0's and early 80's, the small black racing steering wheel and the black mat painted dashboard...
Another early 60's in daily use at Espinho (north)
By the time when this cars become more scarce on the portuguese roads, the young enthusiast start to get interested.
Now we can found a few cars running on "maintenance only" basis as this early 60's owned by a friend and fellow surfer, spotted during a casual meeting on Lisbon downtown...
Even if as apens with Minis there are a lot of modified cars, most of them not well done, we start to find a lot of well restored examples as this Oval spotted at Lisbon.
We heve also a very well organized Vw Aircolled Clube, nationwide represented and focused on restored cars.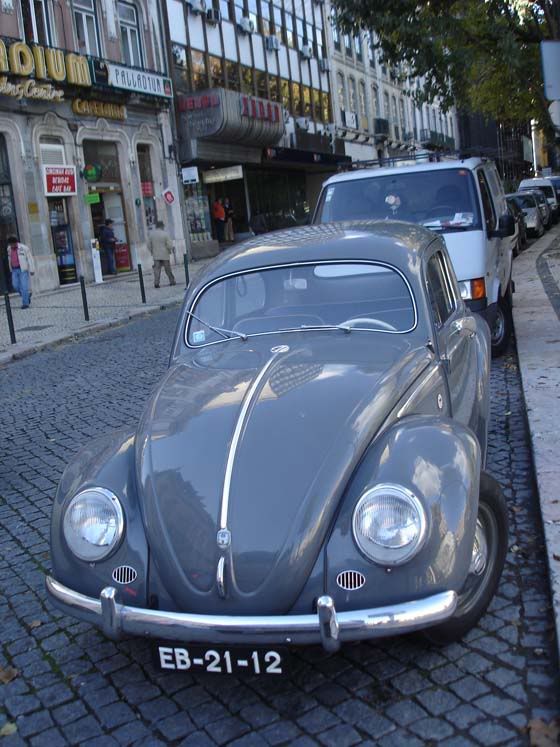 Or this early 60's outside my mechanic, just comming out from regular maintenance,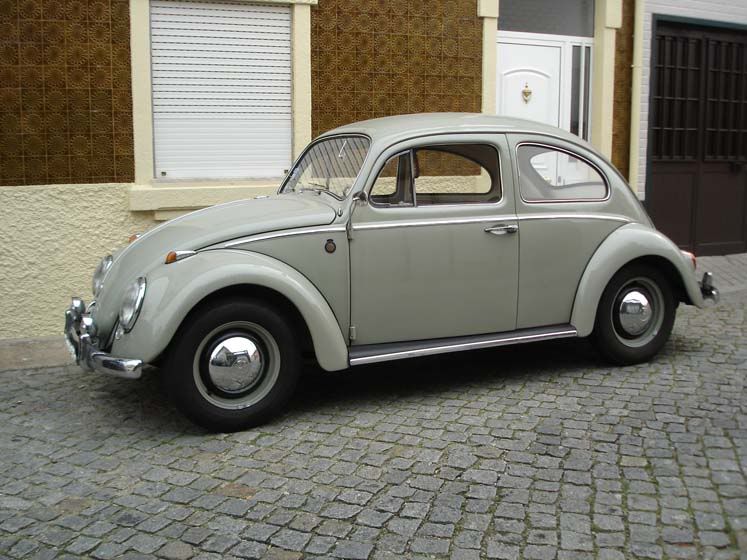 Late 60's early 70 cars in good original condition are more commum and changing hands to classic VW enthusiasts very fast. Sometimes they can be spotted with owners from the era . This one is spotted on a sunday waiting for his owners, and old couple who is dinning on a famous resturant in a rural area.
This early 70's model is an one lady owner from new and I spotted it last year in a Lisbon VAG dealer who close doors a few years ago.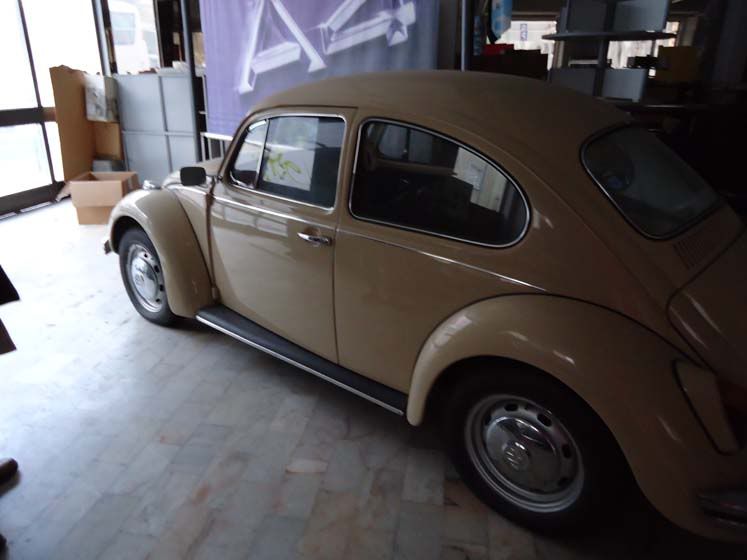 The dealer sticker, AMA "OFFICIAL DEALER * CAR * WORKSHOPS * PARTS"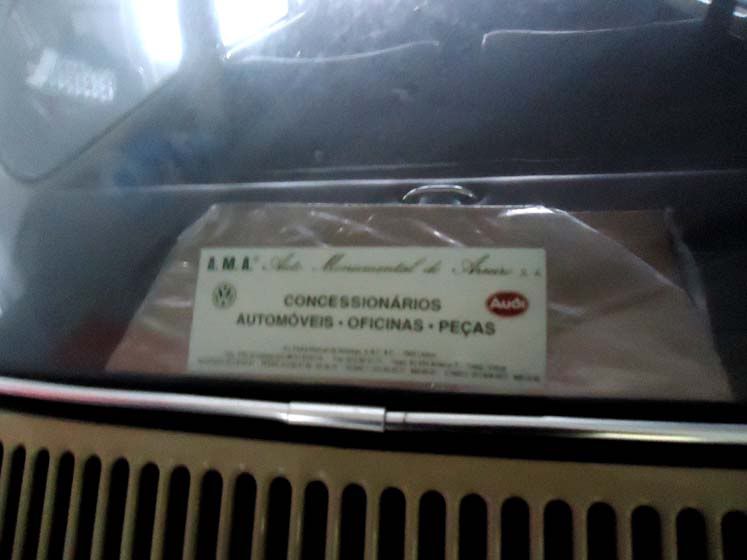 Cabrios have been always very rare here and with a few exceptions of some 50's and 60's cars who came to the market in the seventies, prices had never fallow. Where a 73 or 74 model in good shape, spotted at Oporto. Fake cabrios are commun in 80's and 90's, and thats a really bad choice, as all of them have (really) bad enginering and design, so we lost de sedan and have no cabrio at all.
(all those photos are taken in the last 2 years)
nuno granja