Spotted: classic cars on the road
Fresh catch,
Spotted at Lisbon this week-end, a Vw Type 1 1303S, in a very good condition and except the chromed wheels. all original...
And on the way to the beach, sudently i can see the 70's on my mirror...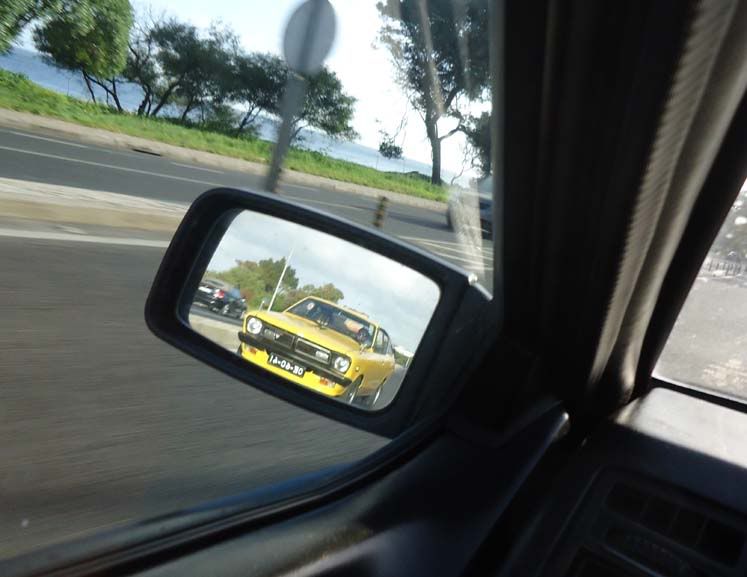 Its the first time i see such Datsun, the 160Z . It is RHD model so maybe it's a souht-africam model...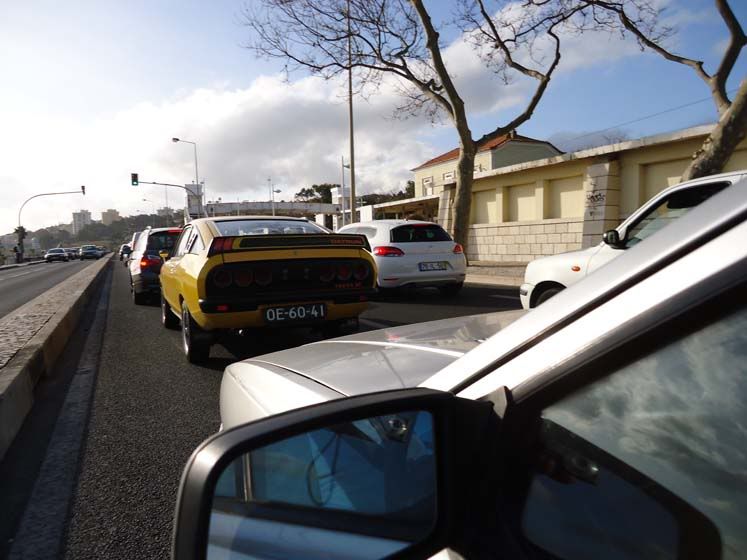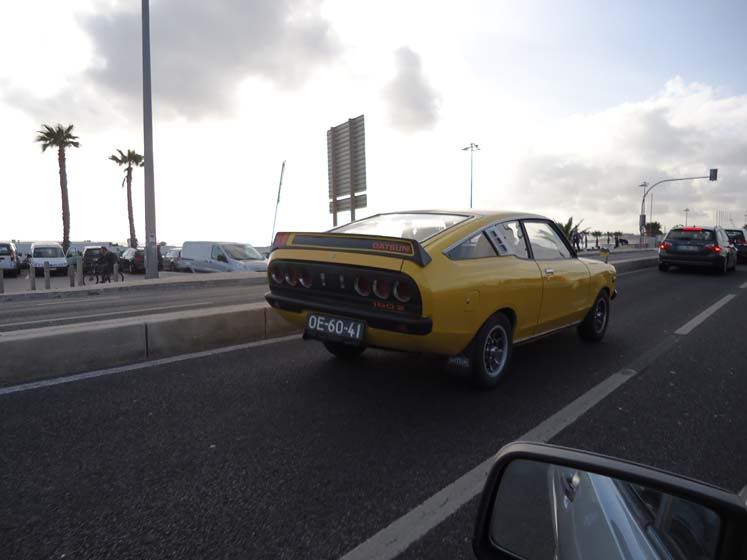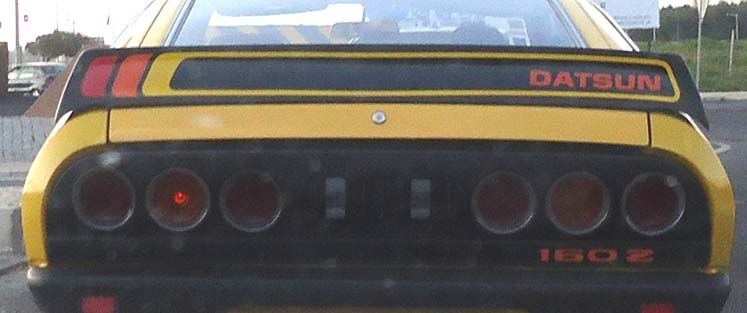 nuno granja