Spotted: classic cars on the road
Sat, 2012-05-26 00:52
#10
Off topic.
NIGA, the true story about the urban mith of the discover of that warehouse full of classics somehere in Portugal...
In 1974 Portugal had a revolution and ends with 48 years of right wing dictatorship. We lived the following years on the edge and at some point we are very close to become some kind of a Cuba in the south of europe.
During those years, a Lisbon used car dealer start to buy all the the cars he think that will become a classic in a few decades and that was the right time to buy as a lot of people are selling prestige and sport cars, because they have no more money to keep them or those cars are seen as negative simbols of a recent past, when only a few can afford them. At the same time due to the first world fuel crisis the fuel prices hit the roof and all those facts contribute to had the market flooded with cars that only a few years ago are seen as simbols of status but then nobody wants.
I knew someone who sell a Mercedes 300SL Gullwing, during those years.
Other cars are buyed because are old and no one wants them during those years.
When that dealer think that he had enough, he close the cars in a old fruit warehouse and wait a few decades.
A few years ago he decided that is time to sell, let someone take pics and the "storys" about that warehouse go through the web as fire in the prairie in a wind summer day. Even a few days ago some put a version of that story on the face book.
In portuguese classic car circles this story is know as "garagem d'Ali Ba Bá" and when some came and start to talk about a new version of that story everybody says "give me a break!"...
Some pics...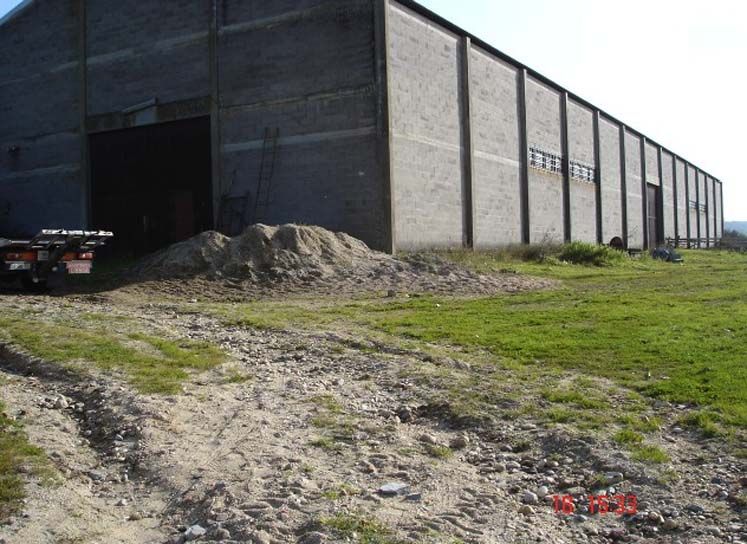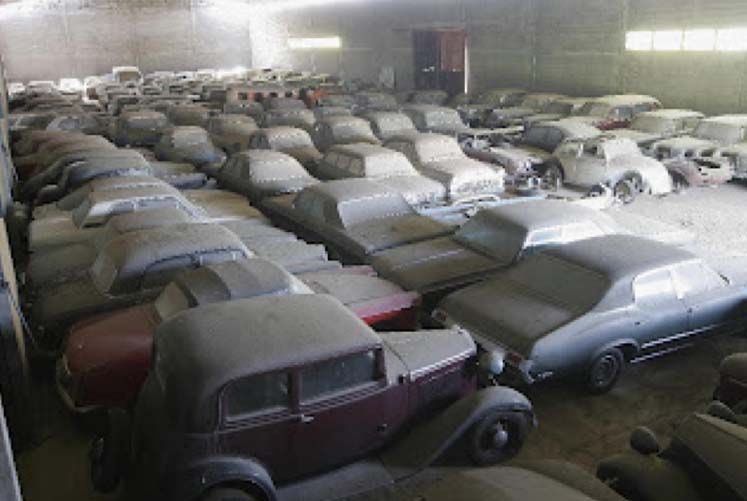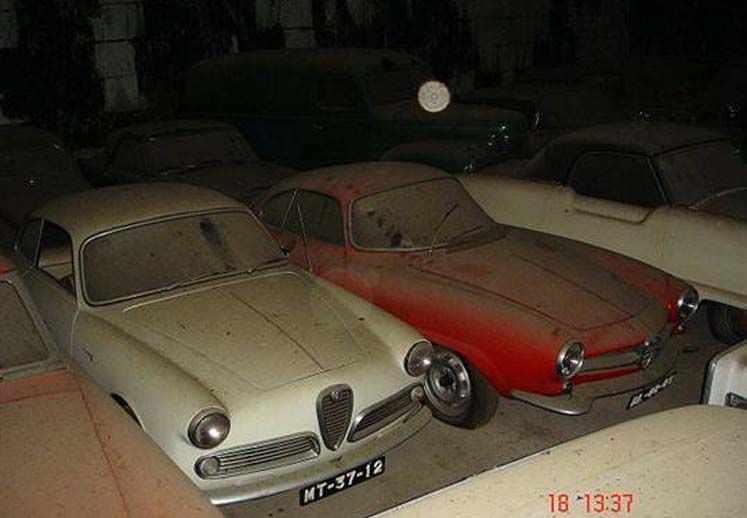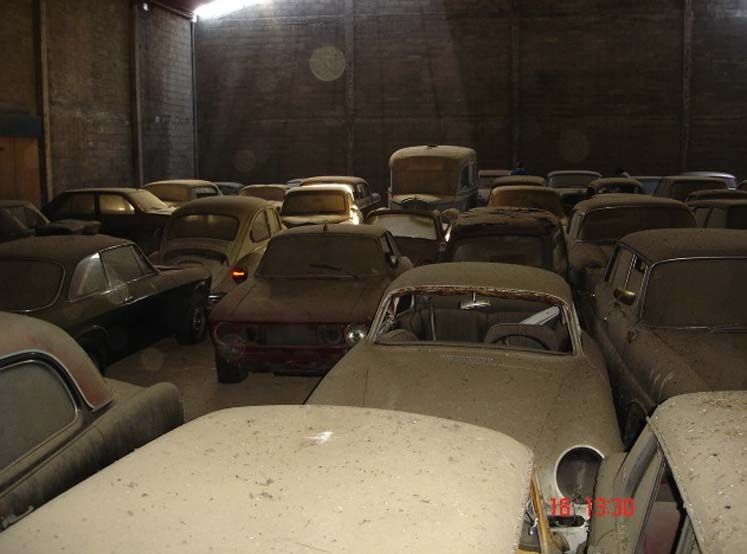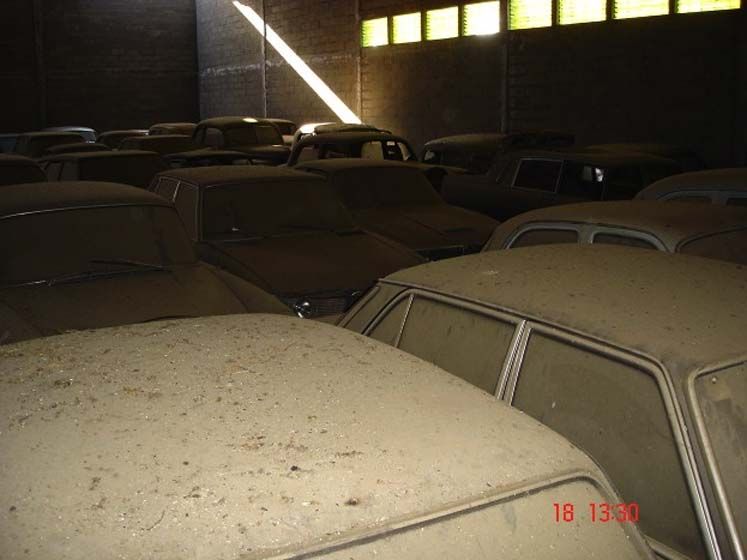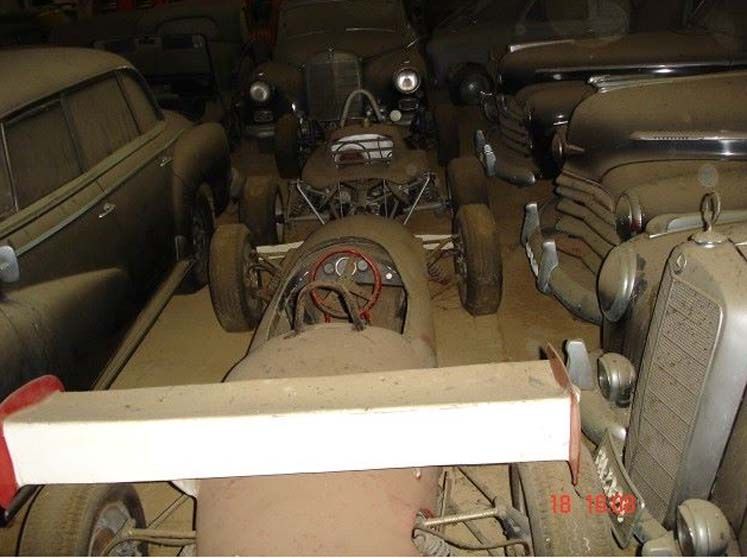 As I know, now the most interesting pieces are allready sold.
nuno granja