Spotted: classic cars on the road
Fresh catch
Due to busines and to a friens mariage, I have been out of town for a few days and there are some snaps from that period...
Spotted at Oporto seaside suburbia...
A nice VW Karmman Ghia...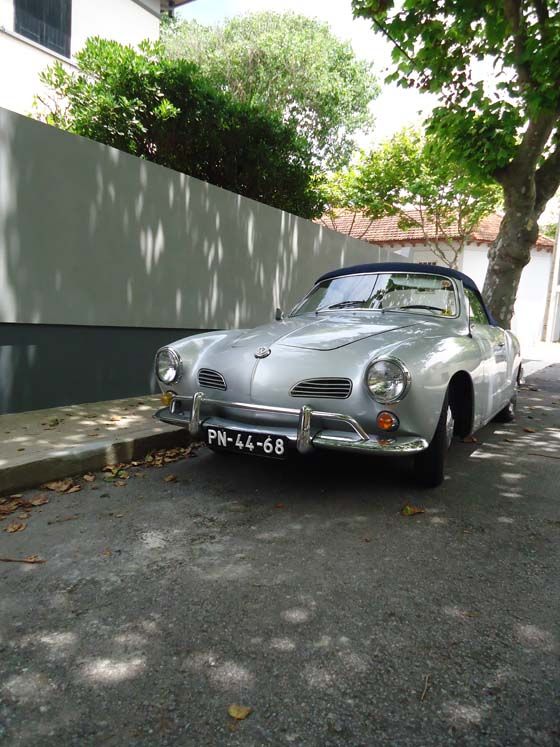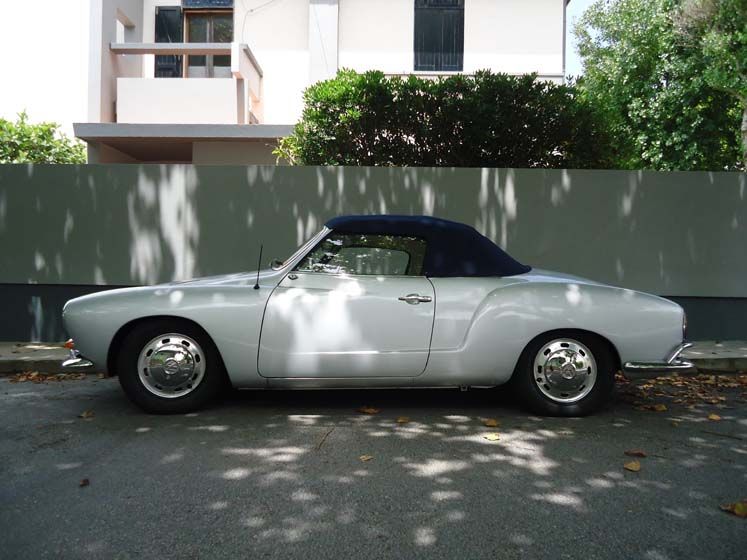 A mint Mercedes Pagoda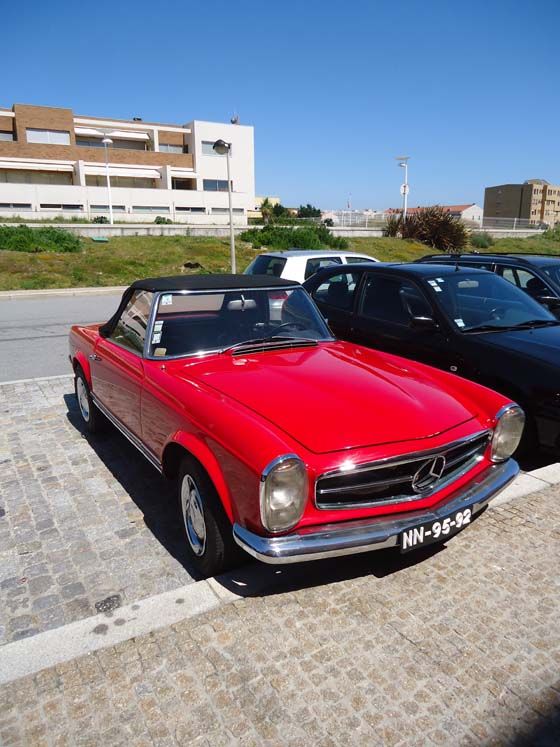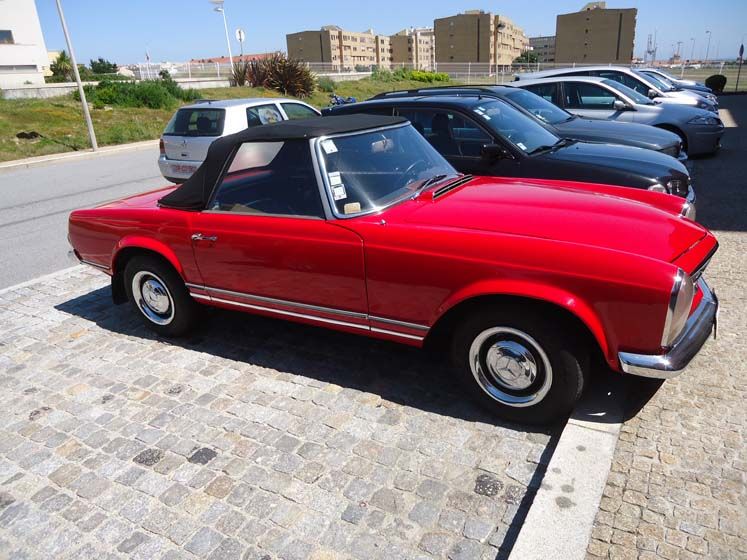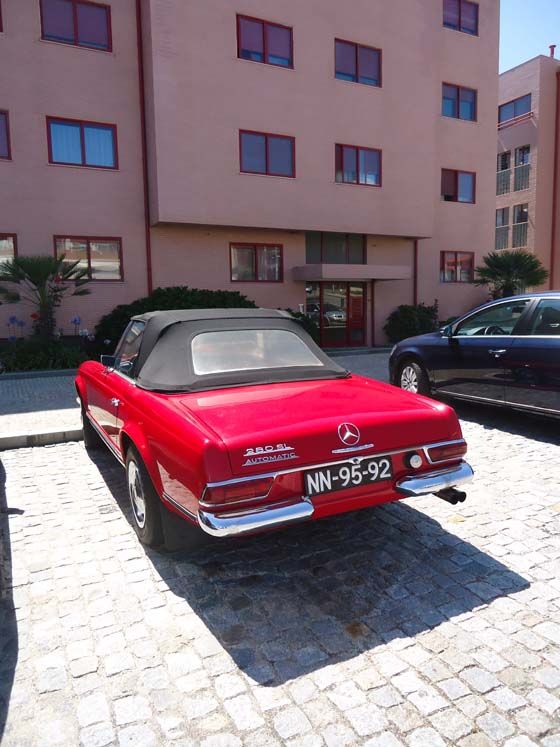 A Triumph TR3...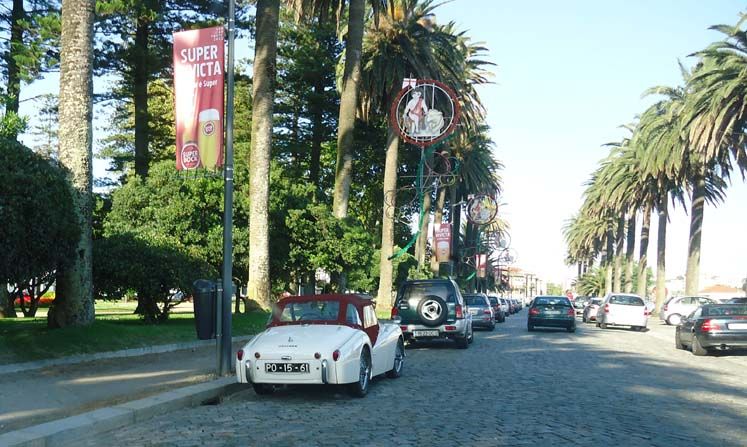 An Jaguar XK, maybe a 150...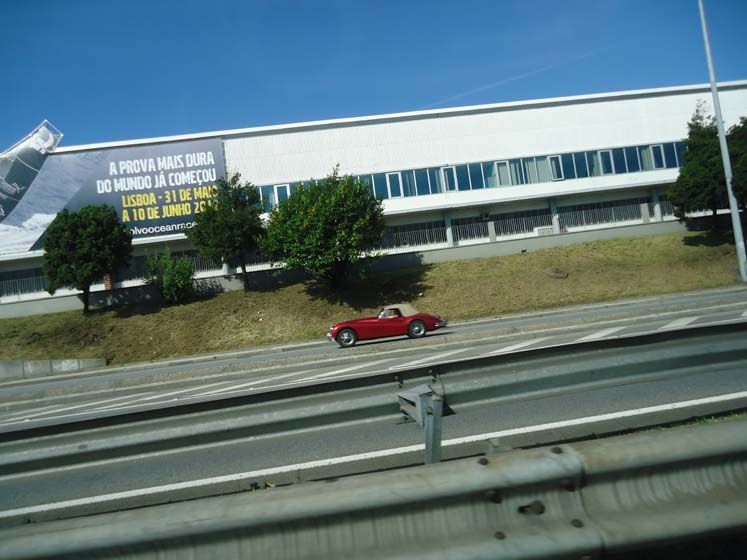 At Oporto surburbia...
A Ford Taunus 12m Super....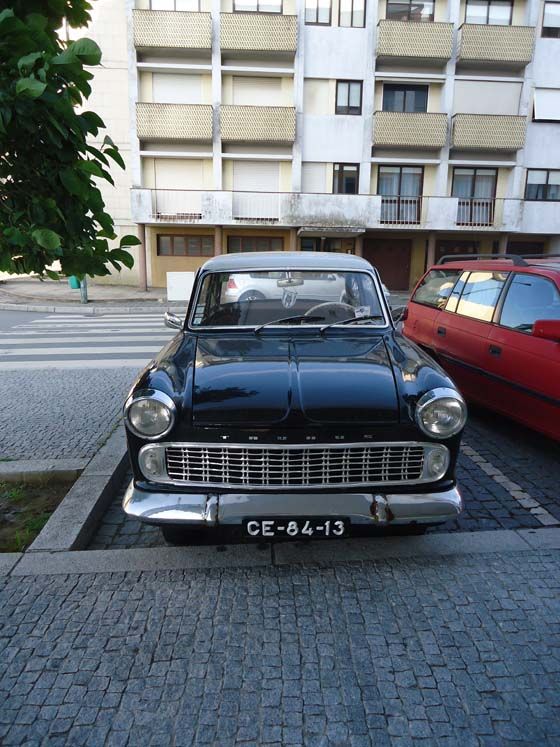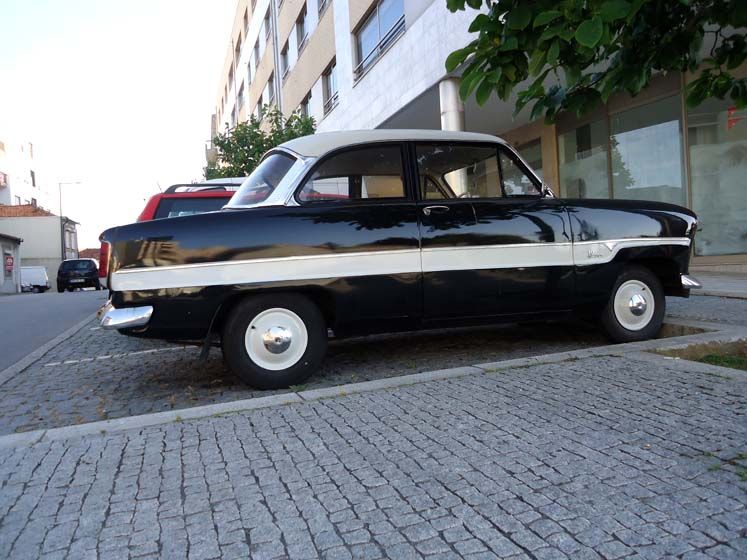 ... and a Opel 1604 S, with some nice period extras...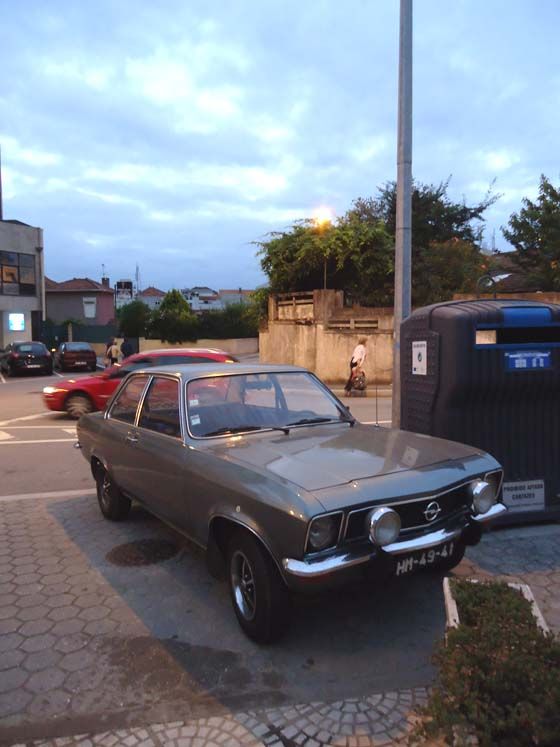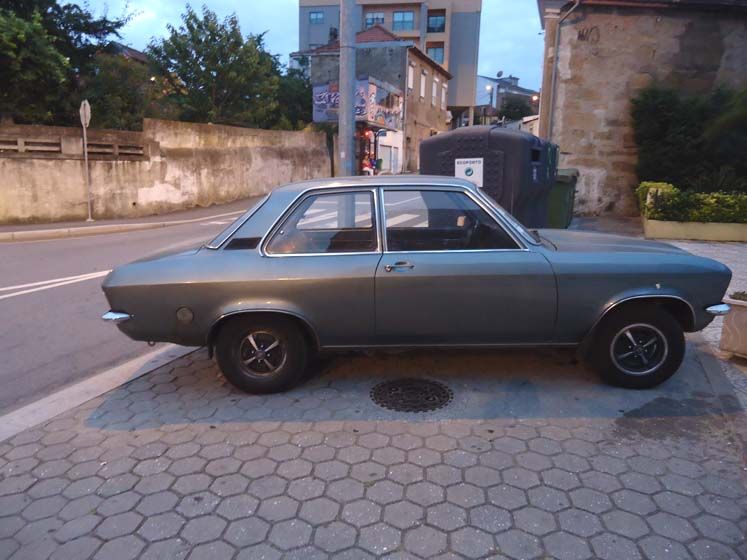 Anorak fact;
Those cars never had the "Ascona" model name here as "As" "cona" in portuguese hardcore street lexicon means "The" Pussy"
Back to seaside... two 4x4s,
A portuguese UMM from the early series...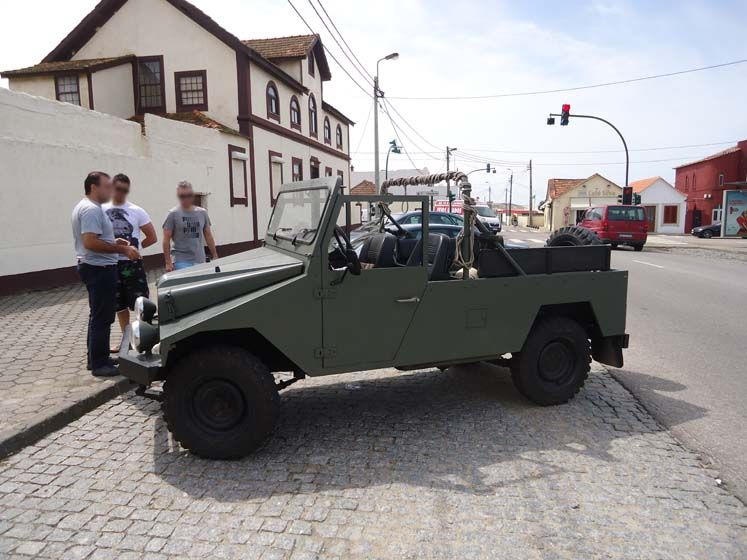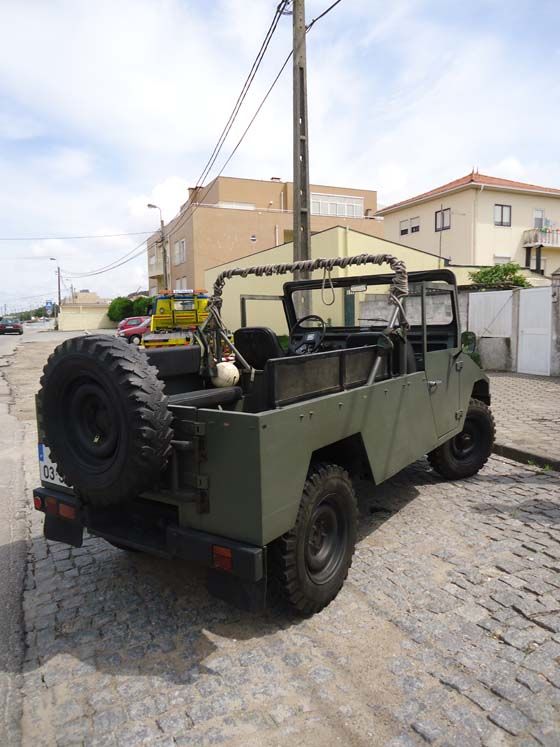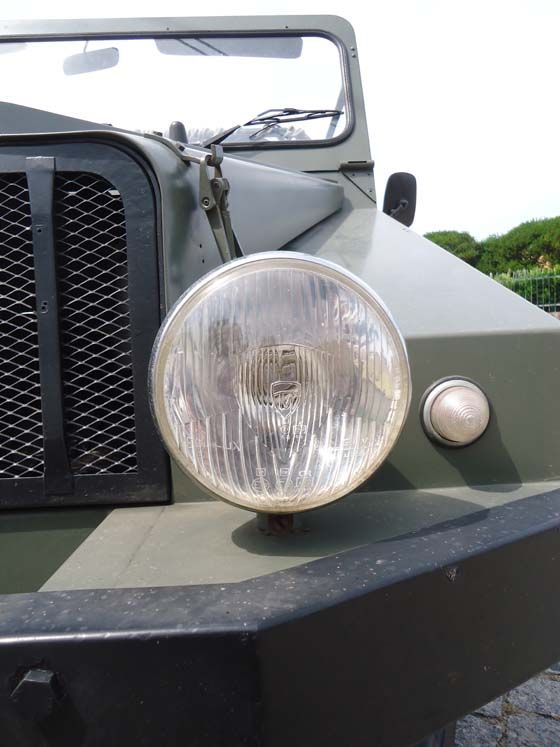 ... and a Land Rover ( S2 ..?) looking as going out of a hibernation period...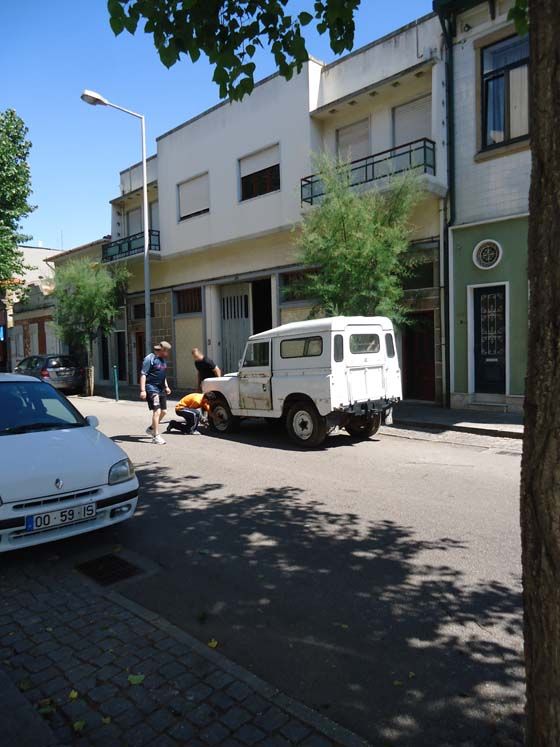 Spotted at Oporto center, a Fiat 1500...
... and a late series Jaguar XJS..
nuno granja