Spotted: classic cars on the road
Thank for your comment V-8 Woodie,
As you said its just a selection of photos , and did not represent the average portugusese classic car, even if the weather helps a lot...
Some kind of a barn find near Lisbon, the owner is the grand father of a friend and have the habit to keep everything, he think that one day will restore this car, but probably it will never apens due to the car (very very very) poor condition...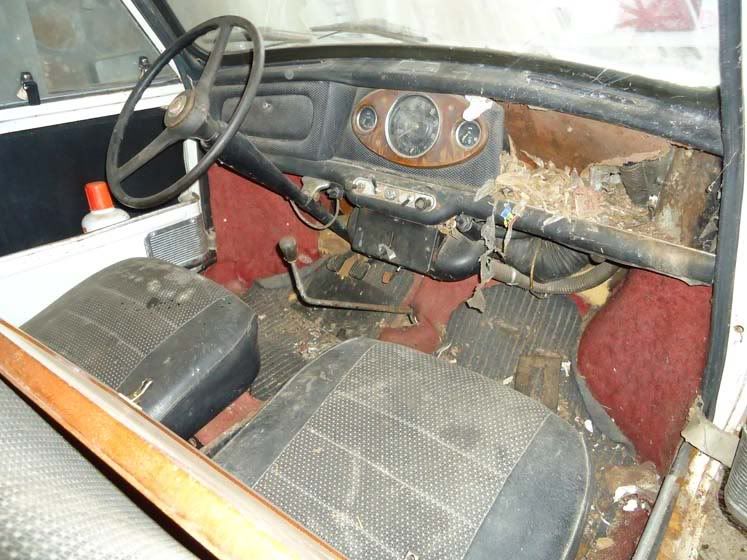 nuno granja
Nuno, I think a different Hornet has made a nest in this Hornet, however, I'm sure this Wolseley can still be restored, I have seen worse examples!!