Spotted: classic cars on the road
Fresh catch
A little bit off topic, but in the end I "spott the car on the road"...
I spend last 4 days in Oporto seaside suburbia, and when driving around in my Audi Coupé, I came across my old friend and fellow petrolhead Tavares Mercedes 300C at the local café.
Longtime no see talk and soon we are chatting about cars. We end going to is garage to look at is pride and joy...
A BMW 3.0 CSi, in good original condition. With 128.000 kms, It had a new paint , a full mechanical revision and nothing more. It still have the original catalog, the owners books and even the Koni dampers guarantee certificate....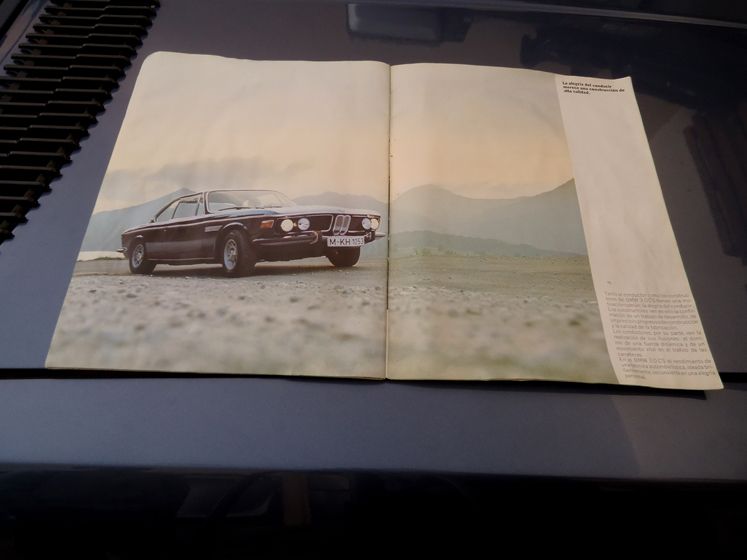 To get on-topic again we go for a drive in the neighborhood in order to "spot it on the road"...
Its my first drive in such model and I get hooked, it looks beautifull and the drive matchs the looks.
Well, back on-topic an Hillman Imp spotted later in the same area
nuno granja