Spotted: classic cars on the road
Early morning posts
As my car spotting adicttion is well know among friends and relatives, from time to time they send me some snaps..
From my brother, a pristine Vauxhall, spotted on the road last week somehere in the midle of the country....
In the same week and area, a VW Type 1 on UK plates ....
A litle bit older spots, a Z car and a Lotus spotted at Oporto...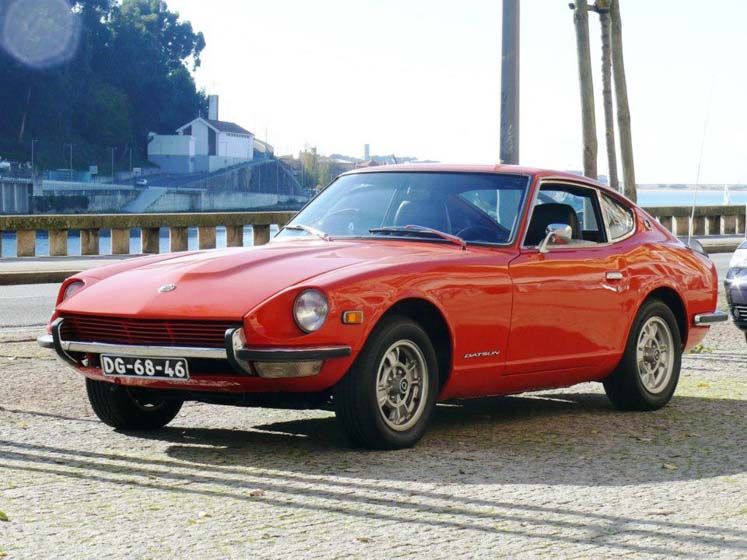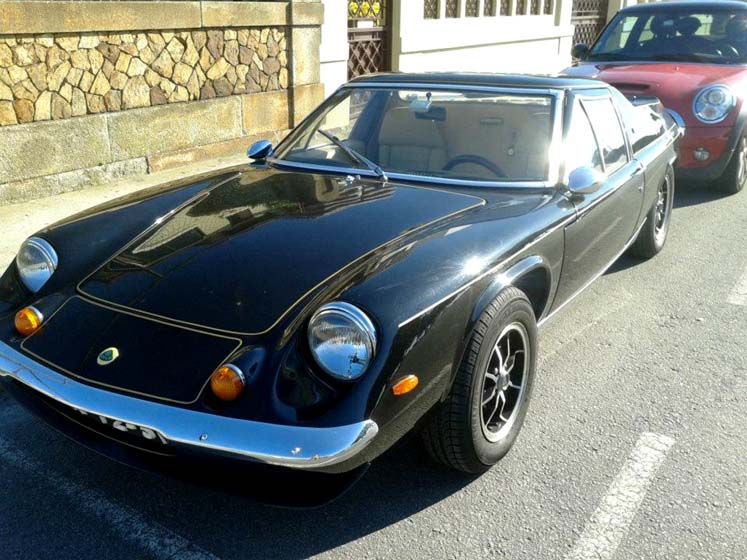 From my old friend "Barbas", art schoolmate, fellow surfer and mariage best man, a 356 spotted at supermarket car park in Figueira da Foz ...
nuno granja
Off topic PS...
Chris,
When i talk in a major overhaul on the C3, I'm not talking in restauration, the car is in general good condition with 110.000kms, 90.000 of that assisted on a Audi official dealership. I buy it at 400kms from Oporto and I take it home by the road with no problems, but it was off road for while and if I plan to use it in a daly base it must go to the painting shop to take all the small scratchs and dents, to the trimmer to fix some little things inside and for example lubrificade windows up and downs mechanics, to the electricist to make a preventive overhaul on starter, alternator, change belts and fix small problems (for example the temperature jauge is not working...), 4 new tires and finally to my mechanic for a total revision and fluids change.
I have done that to my Coupe Gt in 2003 who was in a worts condition and almost 190.000 kms after, beside the usual consumable bits as spark plugs, disk brakes, filters, tires, etc, it only had a new set of hidraulic tapets, rear exaust section, brake pump and rear calipers, a water pump, a radiator, a major Koni shock absorvers revision (after 110.000kms), a set of radiator tubes and a front seat retrim. Most important of all it neve ever let me down.
nuno granja