Spotted: classic cars on the road
Thanks Chris and Mario for the kind words.
You two seems to be nice people but I just get tired by a few reasons,
I get tired, by the the low level of real contributors and this is a surprise as CSC is world class magazine. If we except me and you two, the remains are simple post contributors with small contents to share and a few rolysomething type caracthers, walking around in hanger while making lists about what is wrong (most of the cases) and what is right...
I also get tired about rolysomething type caracthers.
Finally i send 3 times to CSC team, a story about the Oporto mayor who uses a Mercedes w108 as a official car. I sent the story and photos and ask if they find interest for the printed magazine in first hand. If not I will post the story here. Simple as that, but no anwser at all, so I ask myself what I'm doing here
Anyway (motoring...) life goes on...
Still driving my cars every day, even if the Scirocco came out for one or two days of hardwork...
...now the Audi Coupé is on daily duty around town...
School run..
End of the day surfing...
...or week-end touring across the country...
I still buying CSC...
My monthly Running Report stills very popular on portuguese classic car web forum....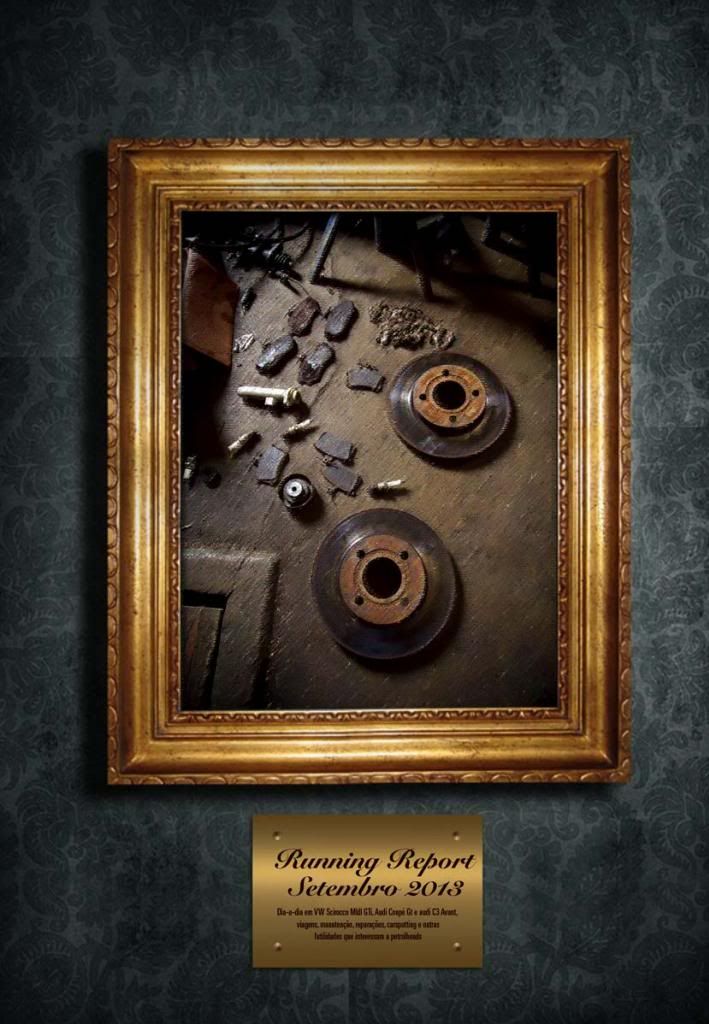 Now and then I go to informal petrolhead or classic meetings,,,,
My friends and family still send me photos from over the world. My brother spott this R16 at CaboVerde Islands a few weeks ago and he bet with his girlfriend that I will identify the model...
(he wins...)
I still shotting anything with wheels...
or without...
even at my work, sometimes professional projects coincide with my hobbys...
Finally this guy wins the elections and since today is the Oporto Mayor...
And I see at the tv news, the other mayor who can't compete again after 3 wins in a row, leave the town gov. building in the w108...
nuno granja