Spotted: classic cars on the road
Mario,
As usually i agree with Martin Buckley.
I love XJ-S/JXSs and the Linx Eventer series is almost on the top of my dream garage list.
I recognise the E.-Type pedigree but as in almost everything i prefer less obvious options so i prefer the XJ-S/JXS and the second Jaguar in my list is the XJC.
A pic of a XJs V12 spotted 3 years ago on his natural habitat, parked in a urban driveway at the "beaux quartiers" of Paris.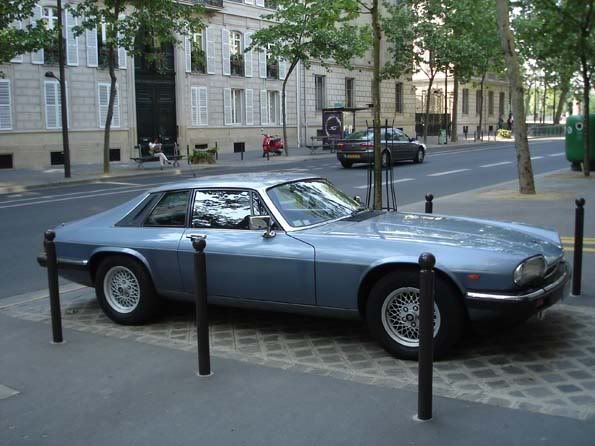 (i love this colour)
nuno granja