Spotted: classics in unexpected places
As a sequel to the thread about classics spotted on the road, how about one for cars spotted in unusual or unexpected places?
On the way home from the pub on Saturday night I spotted this parked inside a hotel lobby here in Frankfurt:
http://www.caranddriver.com/news/1928-bentley-6-1-2-liter-barker-open-2-seater-auto-shows
According to a sign next to it, it was built with 2 seater Barker boattail bodywork for an Indian maharaja, later fitted with a four seater body, then subsequently reunited with its original bodywork. There was nothing explaining what it was doing in the lobby of a German hotel though.
Can't find a picture of it at the moment (know I have one somewhere) but Nick Wigley used to keep his Tojeiro in the lobby of Goose Communications (who run the Silverstone Classic). A very nice piece of furniture indeed.
Fresh catch...
Recicled Bavarian stell spotted las week-end some where in the deep south of Portugal...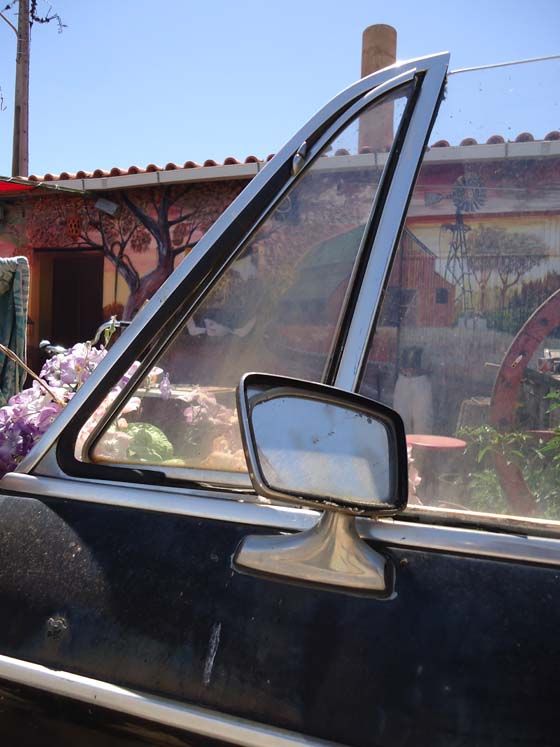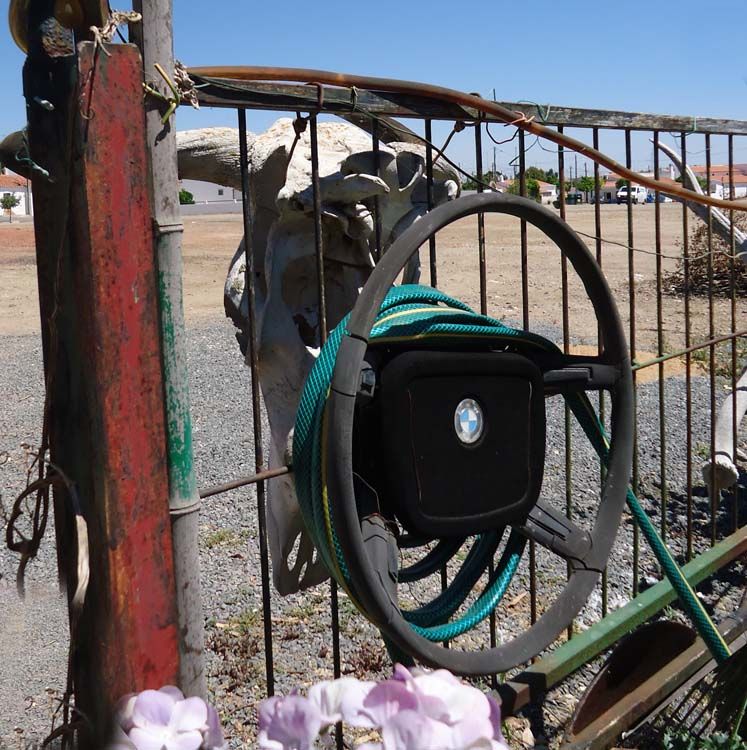 nuno granja
This Opel Reckord front section is over a lisbon shop door for decades now...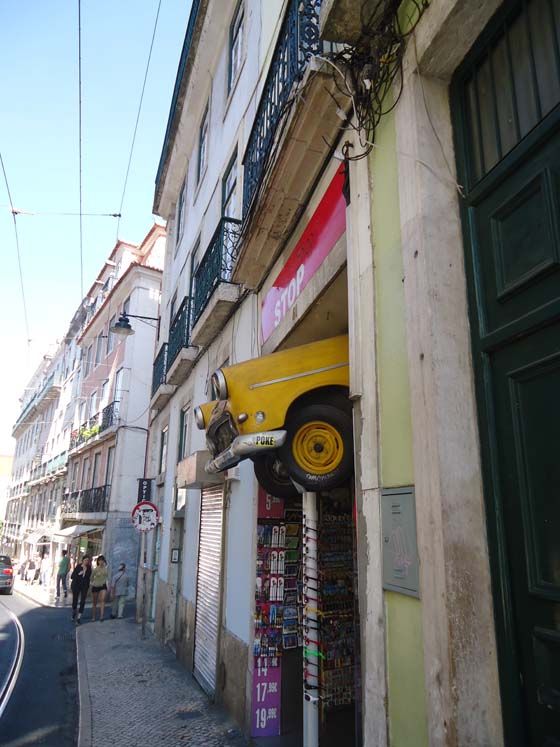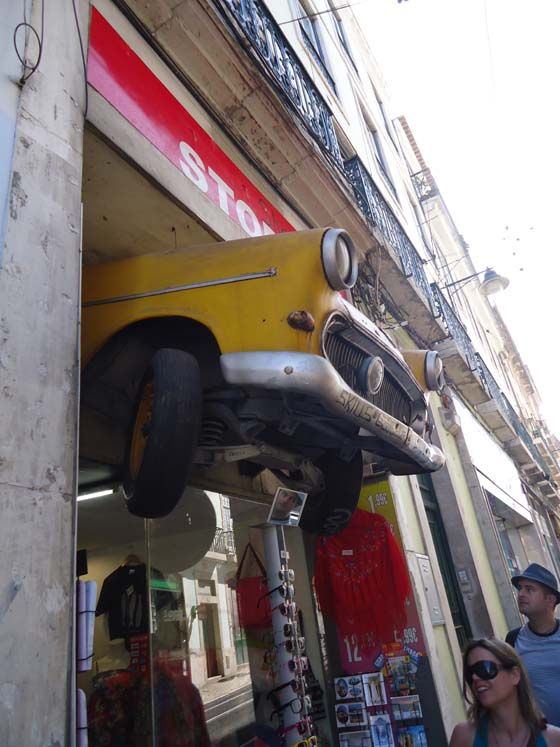 nuno granja