When did you last seen one of those?
Fresh catch,
A Golf MK1 with small rear lights. It seems to be unrestored and in original condition (spotted last week at Spain)...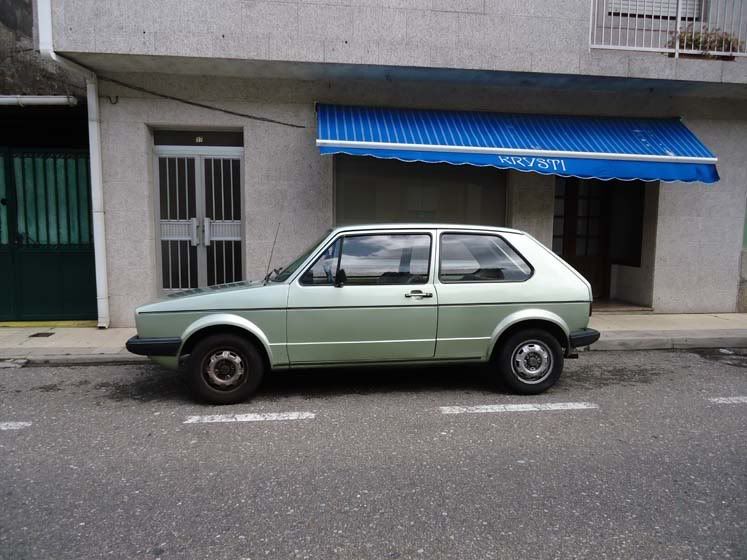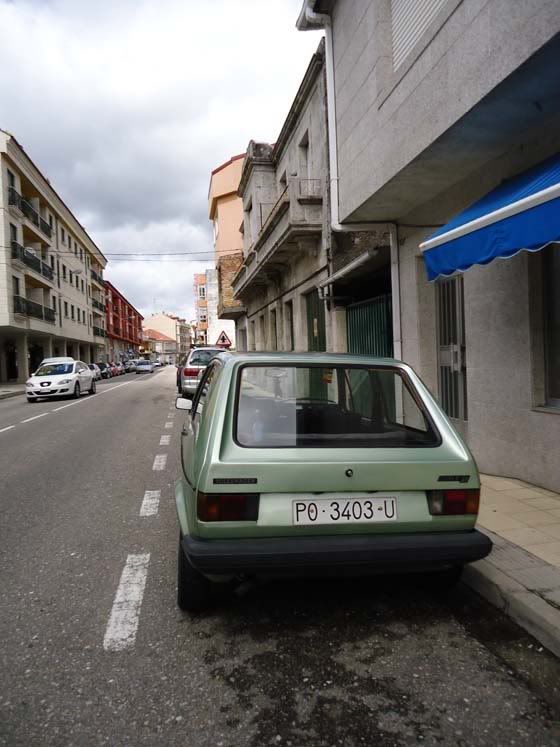 A racing Fiat 127 spotted today at Oporto...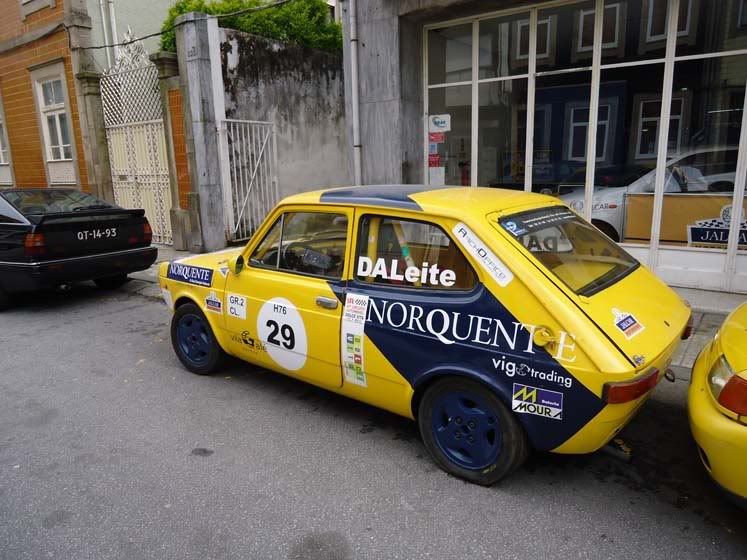 Same day and same town, a 02 BMW and a Saab 99 with curious double lights in front of a body repair workshop...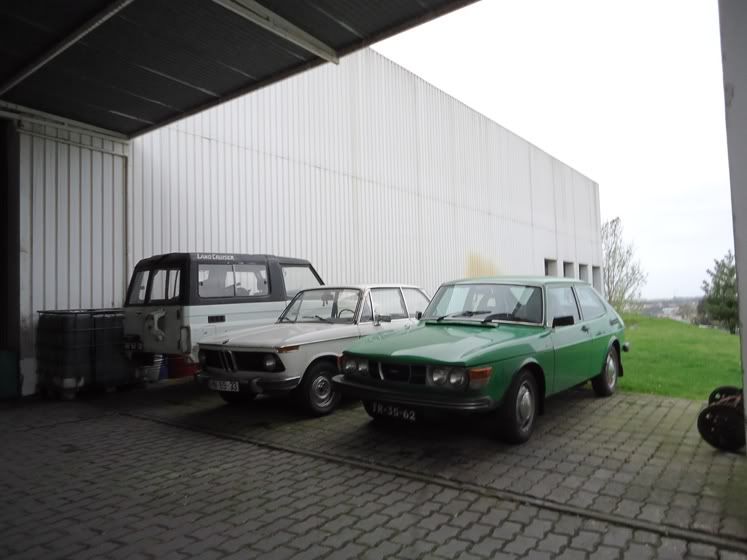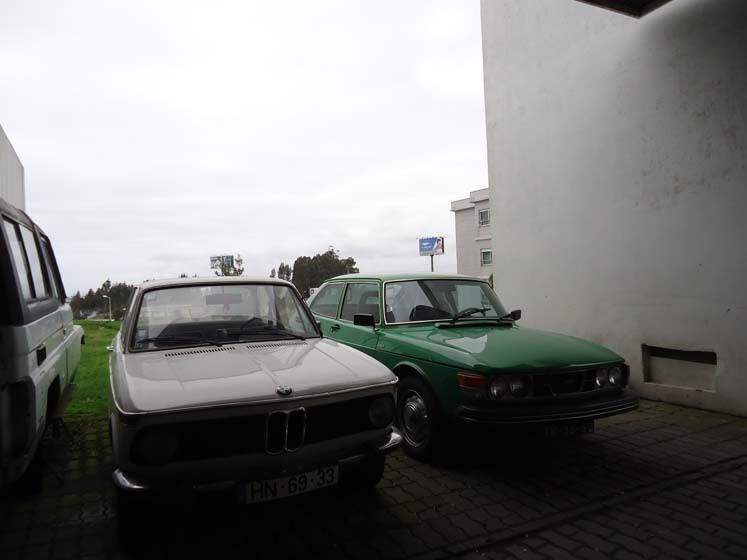 nuno granja