When did you last seen one of those?
Fresh catch,
Spotted last week at Oporto during a business trip.
A "youngtimer" BMW E29, who start to show signs of negleted ownership. I hope it will survive...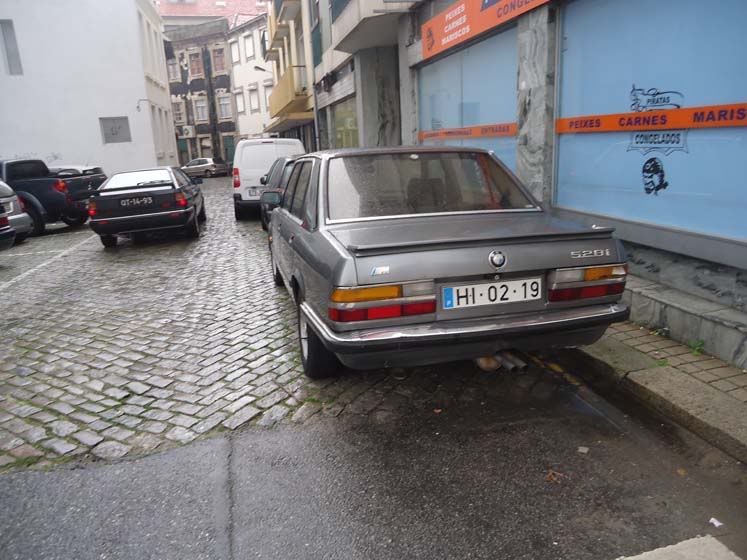 And the opposite case, a Citroen BX, a car that is fast desapering from the streets, but this example is in show room condition. It have all the correct period Total and Citroen dealer stickers and maybe it's a timewarp or a car that is allready in the hands of an enthusiast...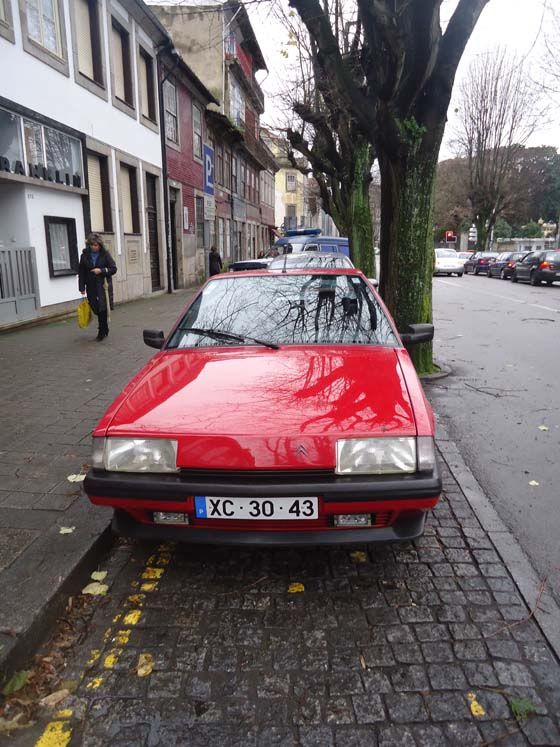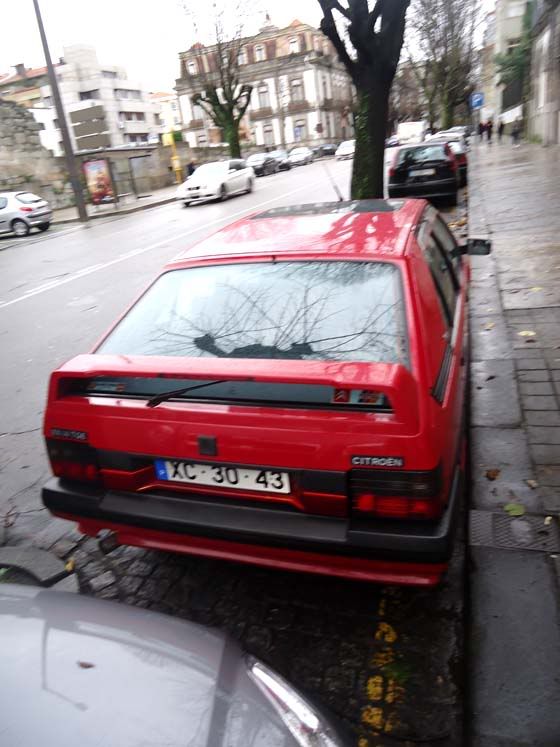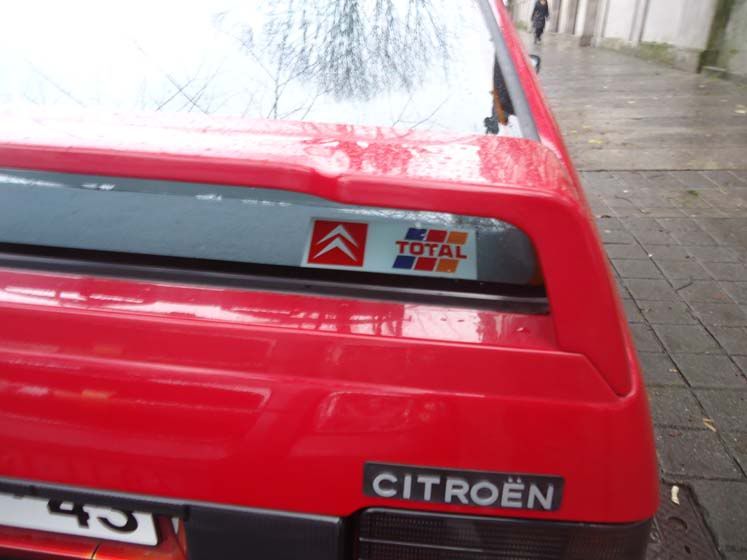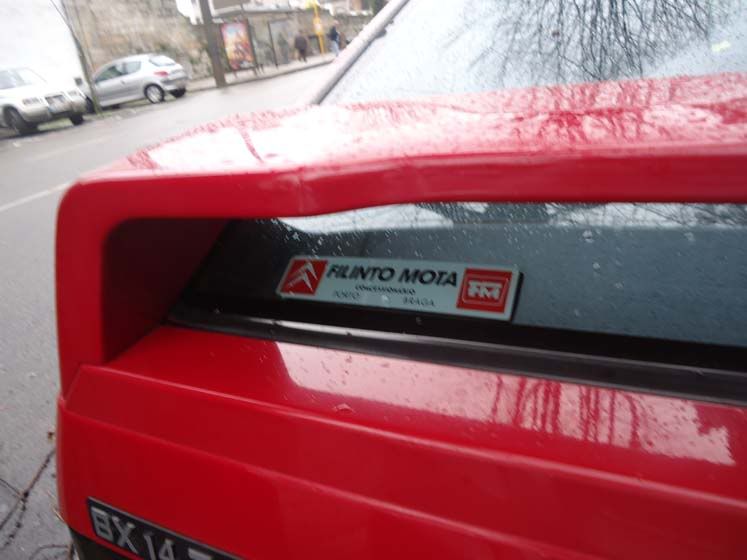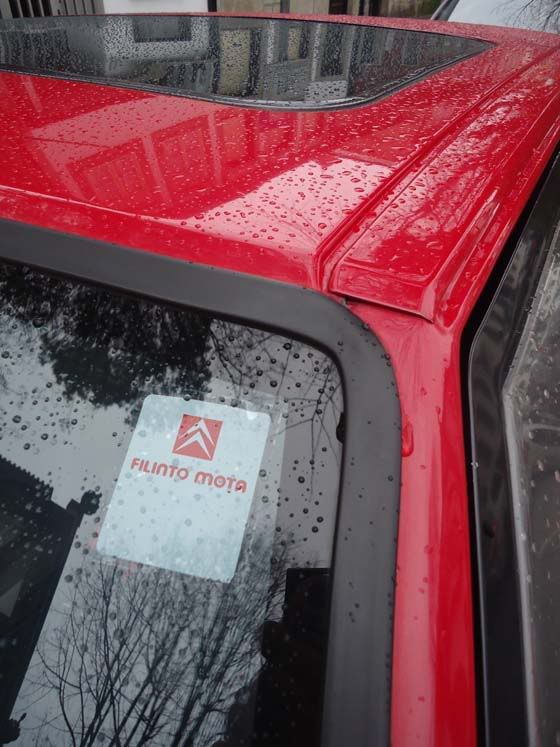 (Filinto Mota is one of the portuguese oldest Citroen Dealer's)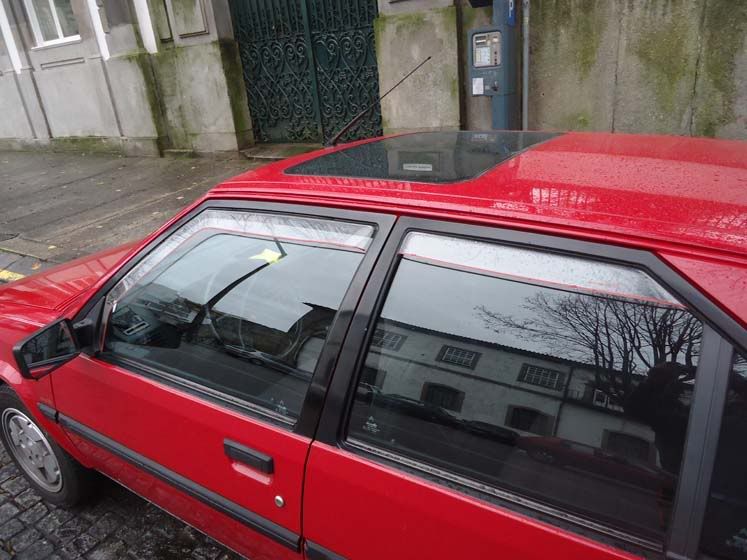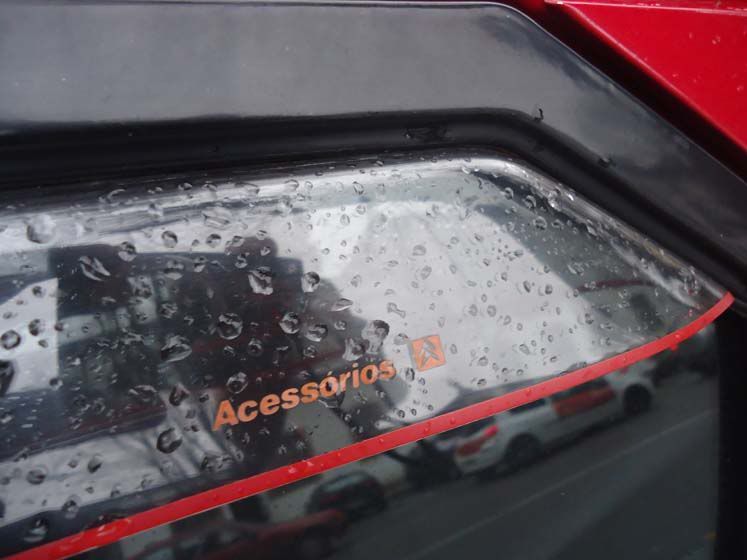 nuno granja