When did you last seen one of those?
Fresh Catch
Last week at Oporto I had a unusual meeting&chat with two young owners of japanese youngtimers.
In a cold night I was driving my Audi Coupe Gt on the highway around town and suddenly a Datsun 120Y white Van on alloys pass through the fast line on a fast mood, then another 120y on alloys, this time a light yellow 2 door version, also double me through the fast line...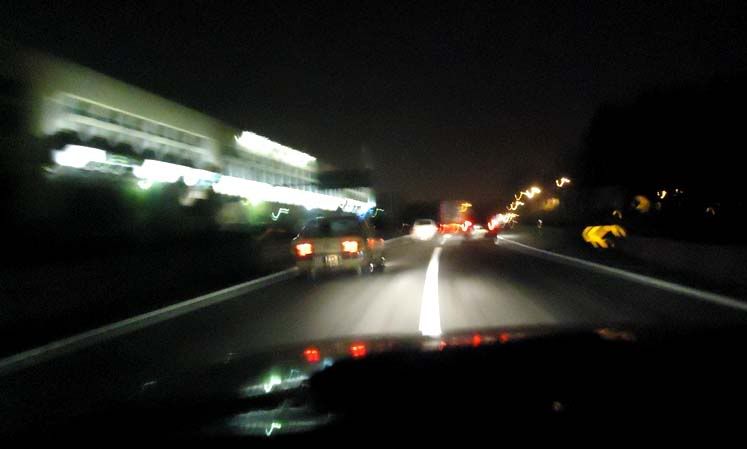 I follow both for a few kms, observing their cars, they notice that and observe me too. We finish in the next rest area in a interesting chat about cars.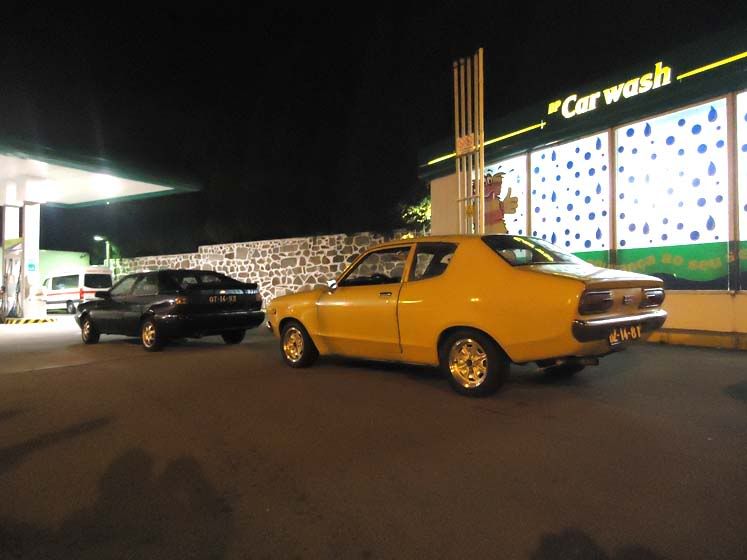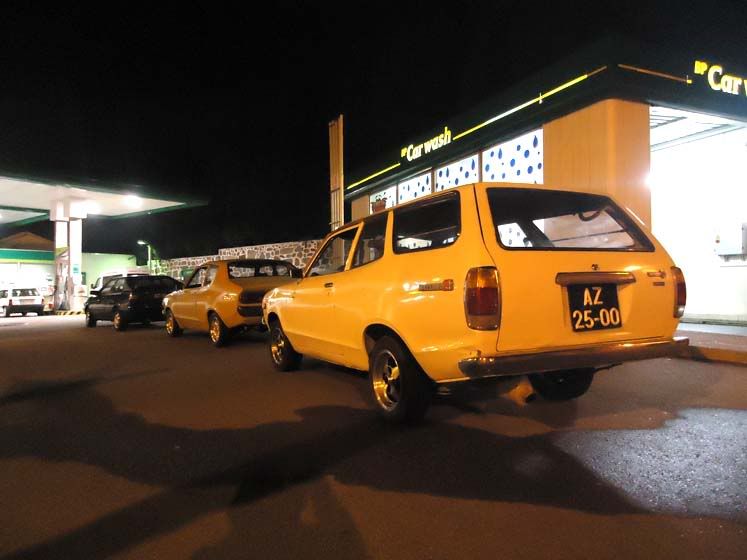 The general tone of the chat can be done by this anwser to one of my first words, I said "I can see you like Nissans" and they correct me with a smile "no, we like Datsuns"
When they pass me on the highway i thought they may came from a club working meeting, but i discover they are just driving in the night for fun .
They are real petrolheads and the owner of the 2 door have also 120Y black 4 door and 240Z in pristine condition.
Those cars may not be classics yet, but without this young enthusiasts they will never survive to that point and our passion will not survive also...
nuno granja