your classic books
Before the GPS-mobile phone-Internet era, an essential tool for every motorist was a good travel guide book.
In 1992 I found in Belgium a pristine 1956 Guide pour l'Auto, with practical information and routes for 9 countries, including hotels, restaurants, interesting destinations, filling stations, marque addresses and B&W photos.
I can imagine this guide on top of the dashboard of a 1955 Pegaso Z-102 Touring, crossing the Stelvio passes.
Thank you Mario for sharing your own material,
I never heard about this kind of book here, and the closest thing i can remember is the ACP (Portuguese Car Club AA) maps, that my father uses in late 60's during the epic trips from Oporto to Algarve (600km), in an era when Portugal have 15km of highway near Oporto and other 20kms near Lisbon.
The ACP Map...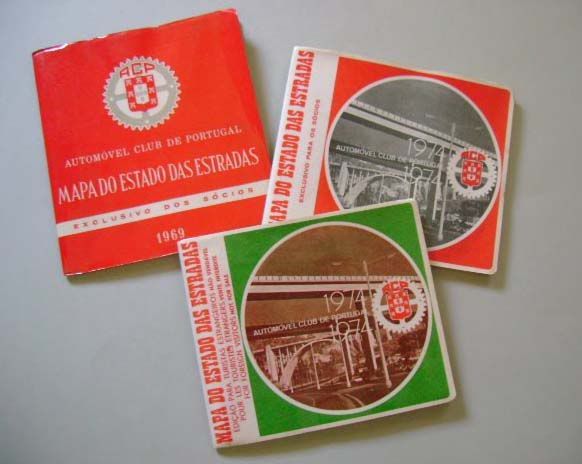 One curious thins is the title, it says "MAPA DO ESTADO DAS ESTRADAS", "Map about the road conditions" as in Portugal at that time the good road condition is not taken for granted...
photo taken from here...
http://obrinquedoantigo.blogspot.pt/2010/07/mapas-do-estado-das-estradas...
Back to my own material, some snaps from family old 8mm movies. Our Opel Kapitan towing the caravan somehere in the south of Portugal in the late 60's early 70's...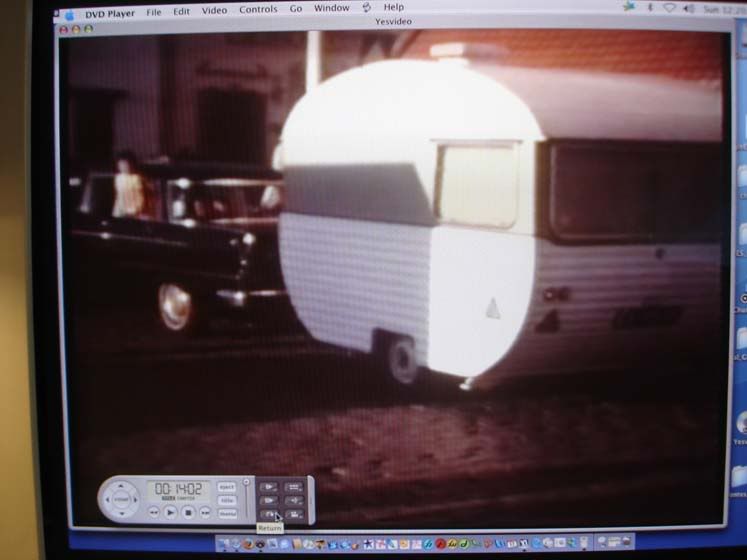 Myself in front of the machine...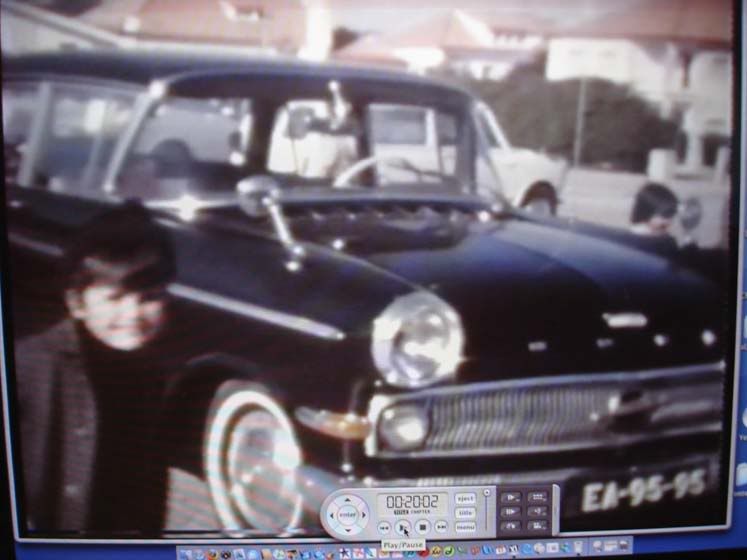 and a Caddy passing during a stop on the way to Torremolinos (Spain)...
nuno granja