your classic event
And to follow up on the 'Garage Crawl' yesterday, here is a quick report.
Meet at museum at 9.30 for a coffee and a 10.00 start. Weall have a route map and it's about 10kms to the first stop at Steve's shed. Well it is actually a former dry cleaner's premises that he bought as a storage unit. Room for about ten cars (mostly Model T Fords) and piles of parts.
We all marvelled at the variety of Ts, but as they were so tightly packed in, the only one I had room to photograph was a Speedster with all the period speed parts. Coincidentally, as I have posted a report on the 'comment on the latest C&SC magazine' thread about an erroneous reference to 'Fronty's in a recent issue, this one, like Stirling Moss's dad's car has a Frontenac cylinder head. And it goes like stink!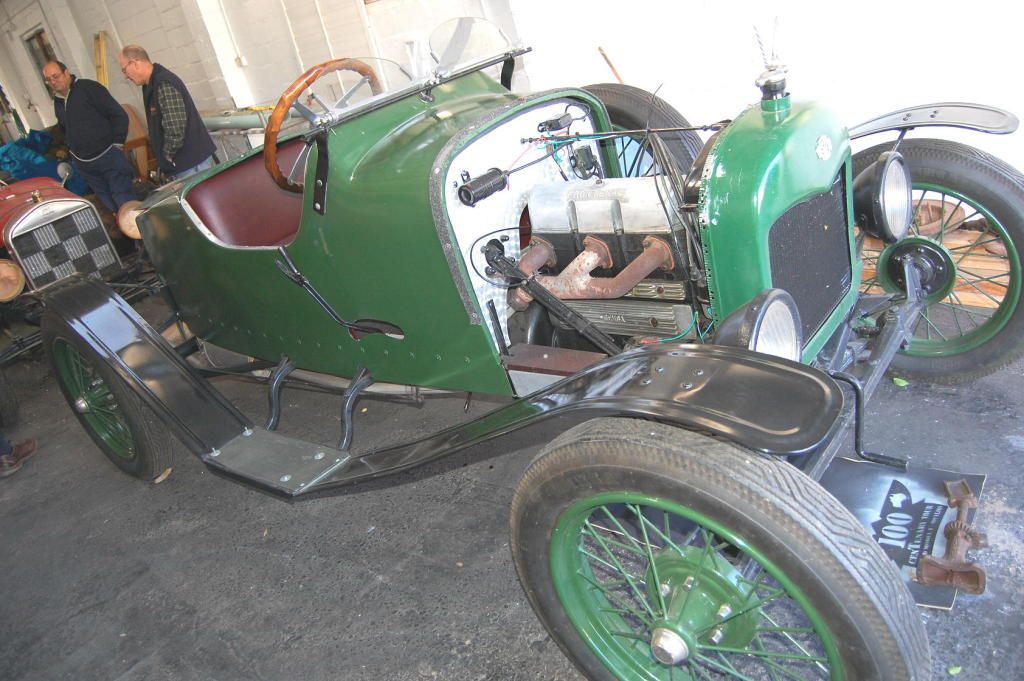 One of the cars on the run was the same '26 Buick that I photographed last week at the museum. It drives perfectly and keeps up in traffic.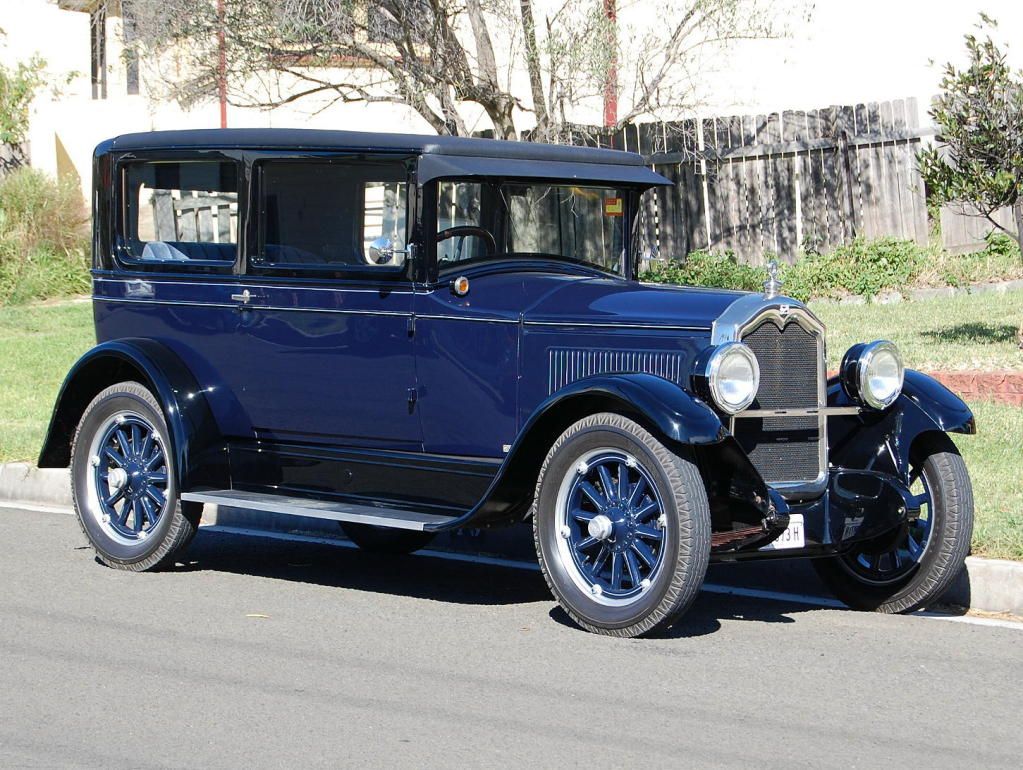 After Steve's place we stopped for nose around the docks at Port Kembla. Not exactly a top tourist spot unless you like big ships, but as I had taken the Mercedes SLC and some other folks had brought their newly acquired 1928 Austin Six it was a good excuse for a photo.
Sorry about the blue sky everyone, but we are just getting into winter here. Anyway, onwards to a picnic lunch stop in a nature park up in the hills, obviously not a problem for a Mercedes V8 usually, but we only travel as fast as the slowest car, so I was crawling with the vintages at their speed.
No point in showing photos of people eating sandwiches, but we did have an onlooker just above out heads. For those who have never met a Kookaburra, they can be quite tame, and certainly patient when there is the chance of a few crumbs left over.
Then it was on to another local, who had a nice collection of vintage 'bikes. A few early Triumphs, a Levis (look it up, an early Australian brand) an Indian, a BSA, and others including this 1927 AJS 500.
A few went further to yet another garage collection, but I had to call it quits for the day.
So there, it's a nice idea for a club run.
Chris M.