Old car ads.
Just scanning through some more old stuff in the Martin Library. and thought it may seem quaint now to show how cars were advertised before airbags and BlueTooth connectivity.
There are loads more where these came from if anyone is interested.
Chris M.
Local market Austin Lancer, based on the Wolseley 1500 or Riley 1.5 shell.
The Simca Aronde was popular here.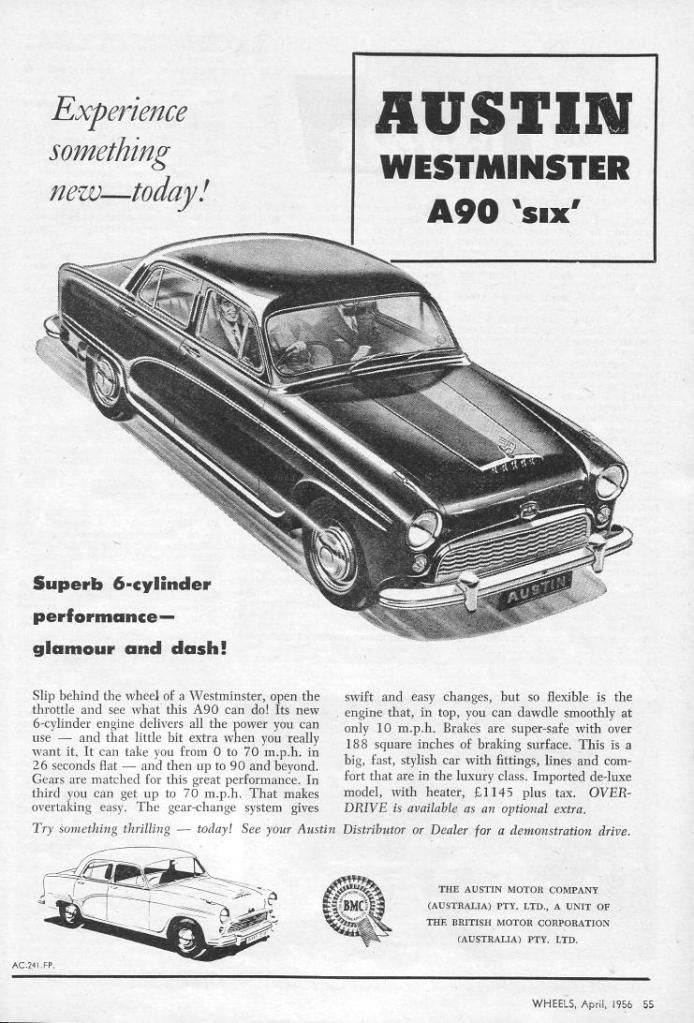 As were the six cylinder Austins.
Sunbeam
And how hard is it to make a Prefect look sexy?
A Minor with air-con ???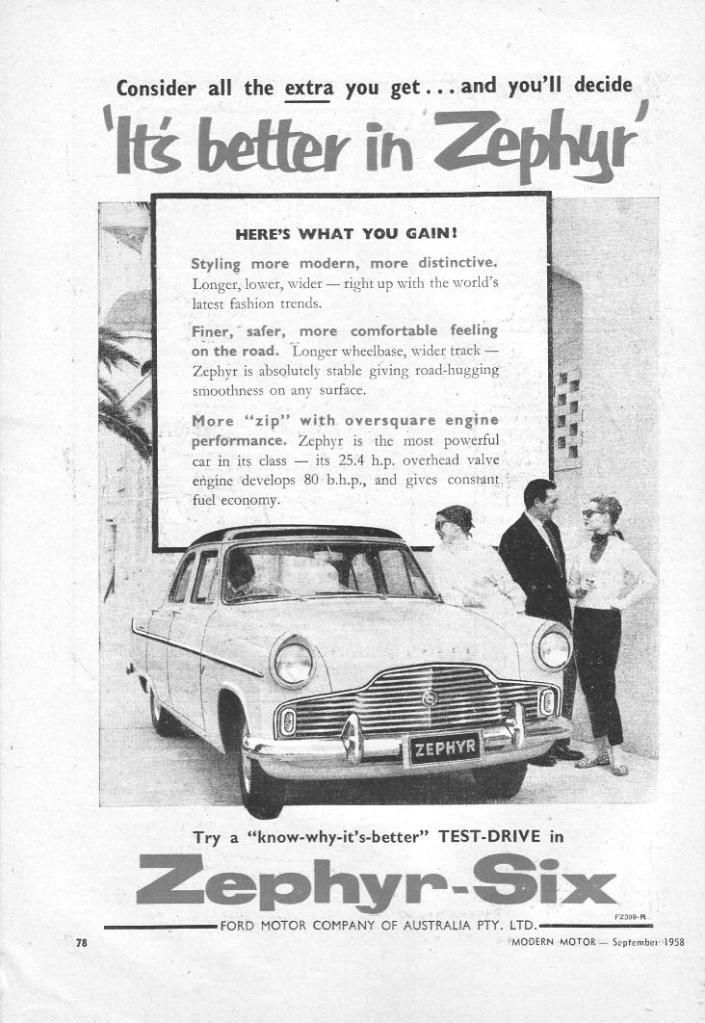 It IS better in a Zephyr !
Better still in a Humber ! ! !
The Moggie "Air Con" was just that. A con.
It was no more than a fan clipped to the dash.
But amazingly the rag top was cheaper than the saloon.
Wow, I love these old advertisements! Interesting to see how they focused on value-for-money and practical features, such as air conditioning, compared to now where it is more about style and safety features. I love seeing these classic cars and their vintage auto parts. It is just more practical then.