Attention all C&SC staffers, you need these!
Ok I know I said I wasn't going to come back on here, but something in this Triumph/BL story made me dig out some stuff from the seventies that was earmarked for the next swapmeet, or failing that, eBay.
But then I thought, hang on, this all looks a bit familiar, a lot of these are represented in the C&SC fleet.
So here's the pitch.
I have a load of plastic moulded and coloured plaques I guess you call them, sort of a relief pattern that is coloured in. They would have been given to dealers for what? Display? Or to sell on? My guess is a bit of decoration for Unipart dealers in 1976/77. They have on the back the following;
MADE IN ENGLAND BY T.G.S. (LEICESTER) LTD. 48 KENILWORTH DRIVE, OADBY, LEICESTER U.K.and a telephone number. Then it has the legend; MADE EXCLUSIVELY FOR UNIPART, LEYLAND CARS LTD. COWLEY, OXFORD ENGLAND.
Each one measures 28.5cm by 13.5cm, (see photo with C&SC mag' for scale) and has a fold out piece on the back that makes it stand up, like a photo frame. Just the thing for an owner of such a vehicle you might think.
Well here's the funny bit; some of the C&SC staff may be interested.
There is a 1976 Jaguar XJS like the one Martin B has just parted with, but also a '77 Range Rover, like the one he hopes to replace it with. Then there is a Triumph Stag dated 1970 like the one James was tempted by, well this piece of plastic on your desk might compensate. Not sure what year Gaynor's E-Type is but this '61 roadster in yellow and on wires is dated '61. I know Martin P. has recently parted with his Landie, and it was a SWB S11, but the nearest thing here is a LWB '77, any good? Then there is a '73 MGB GT with shiny bumpers, not quite the rubber bumper one Alastair lost and wants back, but close. As a long shot for Graeme there is one of an XK120, but alas no 150. There are others too, Austin Seven, Bullnose Morris, TR7, MGA, Rover SD1 etc, but these will fit in with my stock anyway.
Well, like I said, these are going to the next swapmeet anyway, and with a ten dollar price on each. but as the similarities to the fleet struck me as too good to pass up, I thought I would offer them to the C&SC staff first.
If any, or all of the suspects named above are interested, we can do a deal, AU$10 each and the more they want, the cheaper (pro rata) the postage will be, they are not heavy, but it still gets cheaper for more. You lot could get some neat desk ornaments and I get my next year's subsciption paid for.
Any takers? Let me know, and I'll get on the email with details.
Chris M.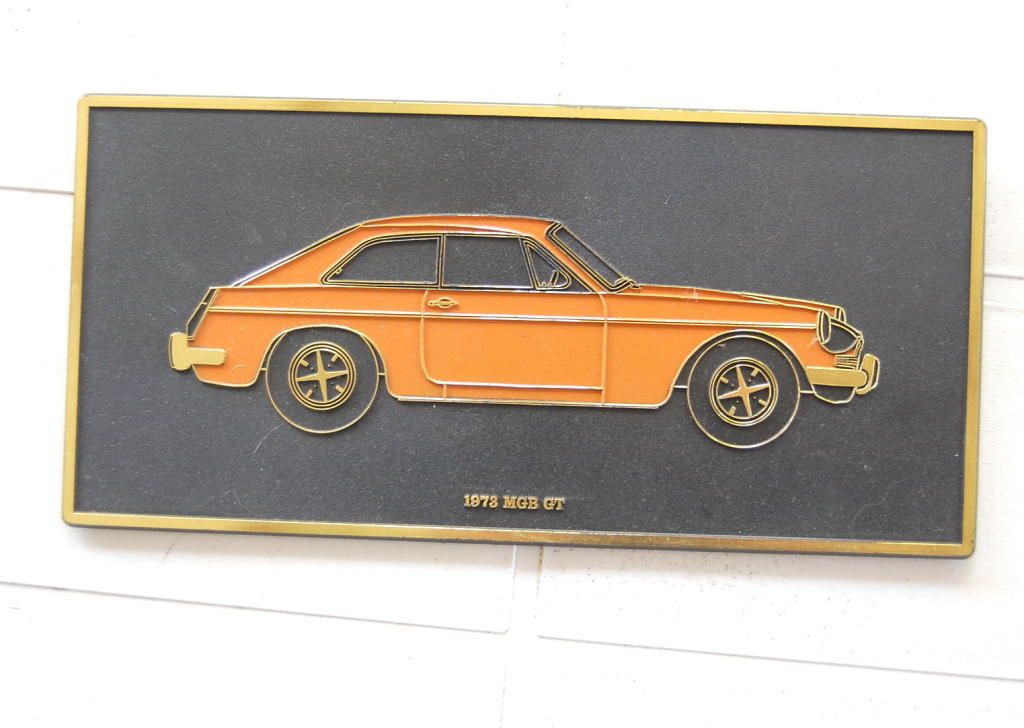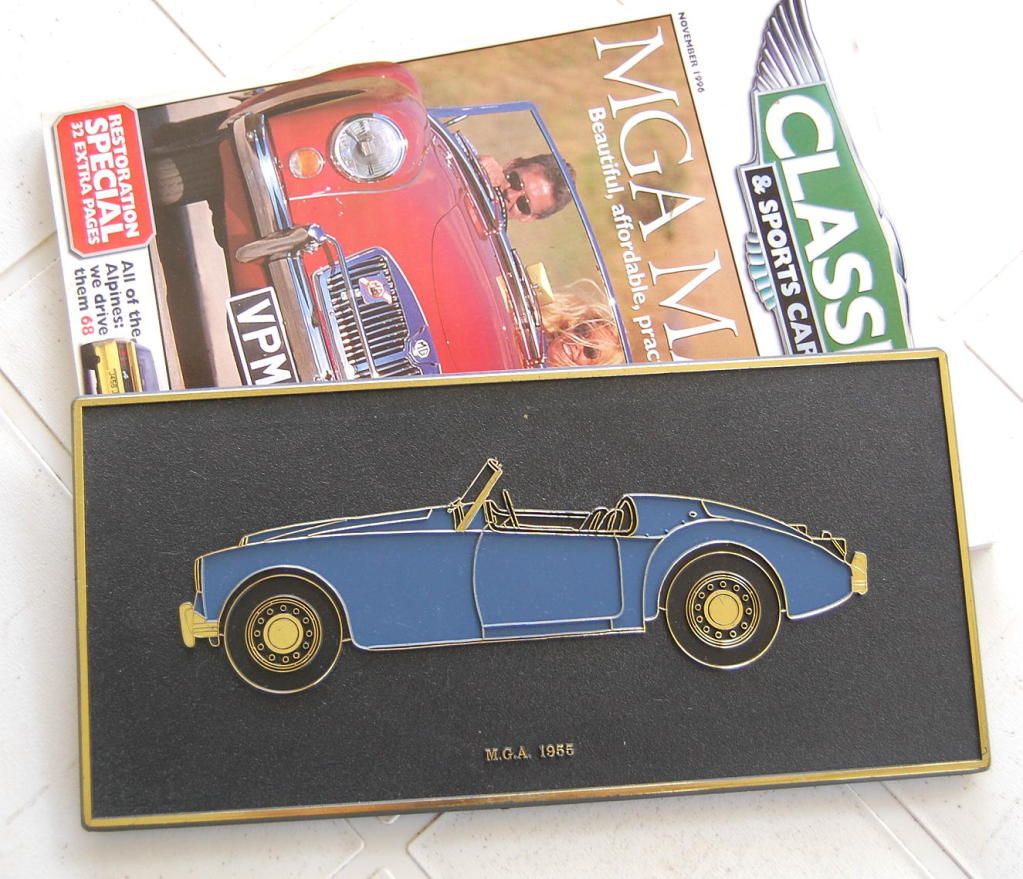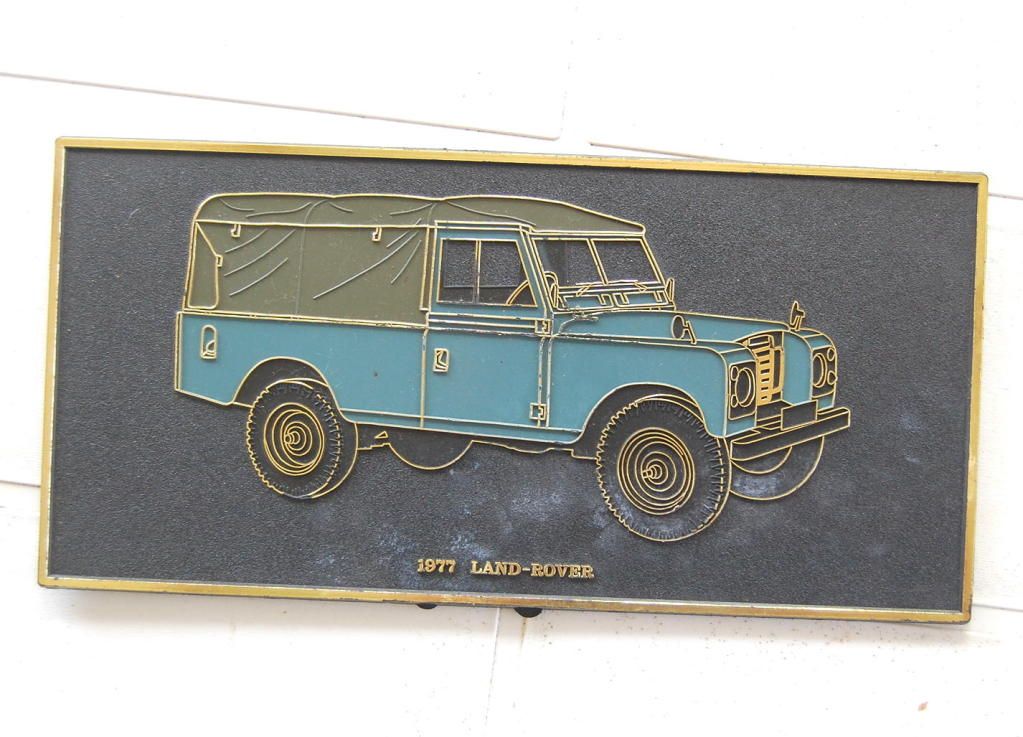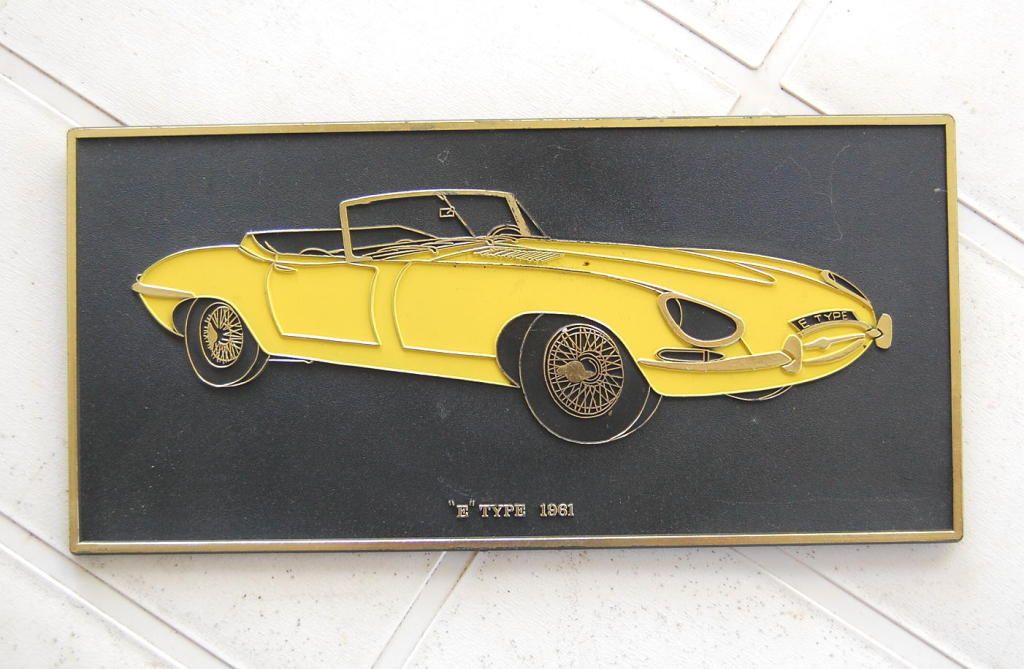 Sure will! Or more likely eBay's. But you can't blame a bloke for trying.
Actually, I still think for some reason I have to mail the Range Rover one to M.B. anyway, I have a weird idea it belongs on the wall of his barn and nowhere else.
Chris M.