Barn finds
I'm always amazed to read every month in C&SC that someone, somewhere has discovered a (*insert interesting car here*) in a barn in middlesex or in the case of this months contributor, a Ferrari testarossa in a japanese temple (where else would you find one?)
Has anyone here actually discovered anything interesting tucked away somewhere? Or perhaps bought a farm and discovered 3 Bentleys under a 40 years of agricultural waste/old sacks as in the case of my parters friend in Sussex.
Where are these cars and why can't I find one?!
In my archives I have photos of a farm full of cars, find by me couple years ago. Most of them are Opels. The owner is a very kind person, a petrol head and let me take pics with one condition, number plates must be hiden when posted.
Outside...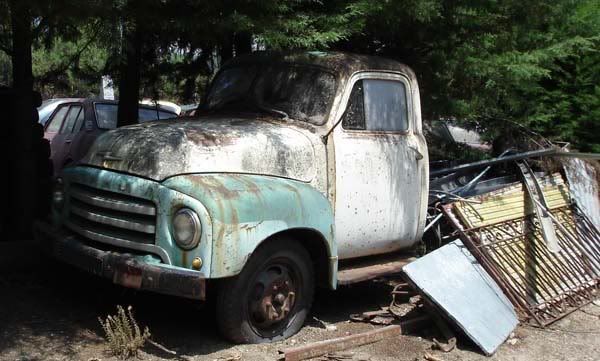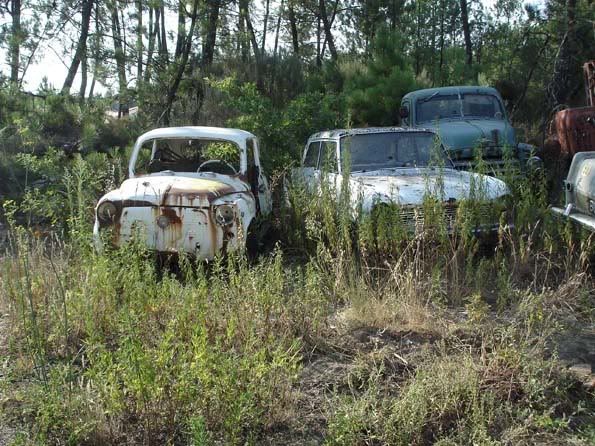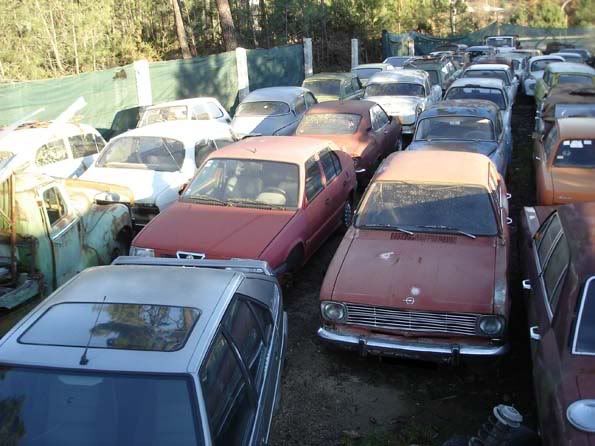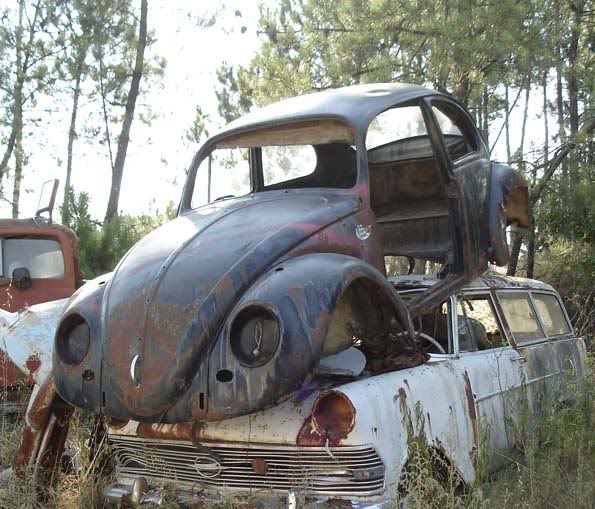 This Honda is just arriving when I take the photo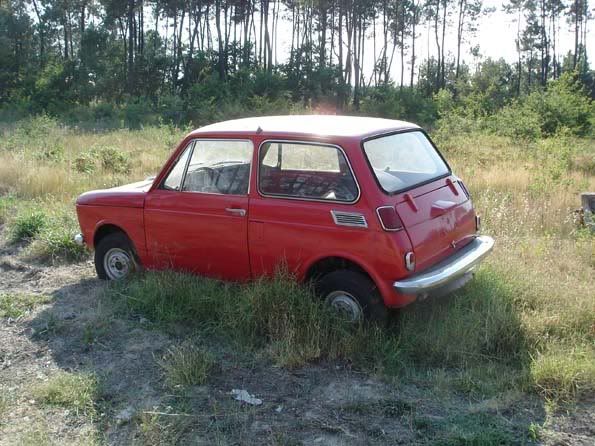 According to the owner, the cars outside are parts reserves, inside there are the projects and some cars allready restored...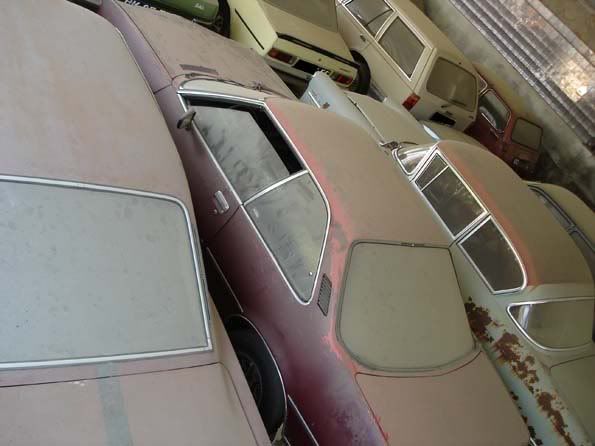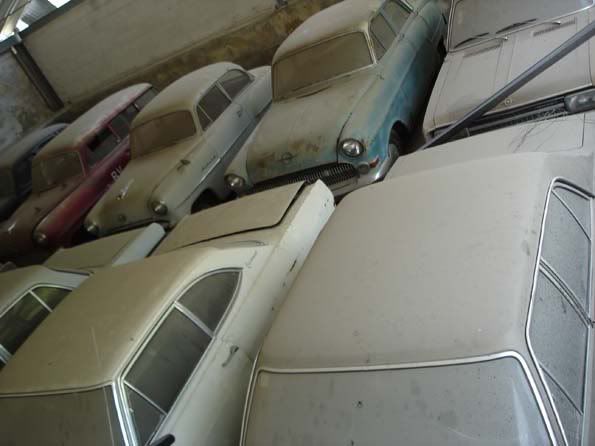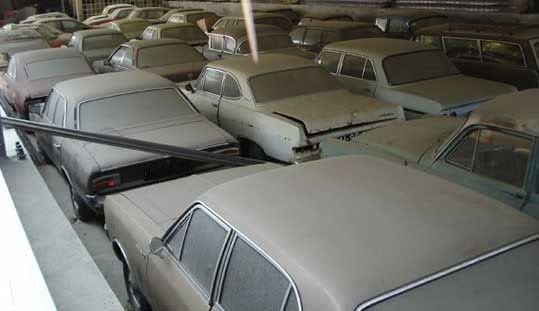 A rare Manta SR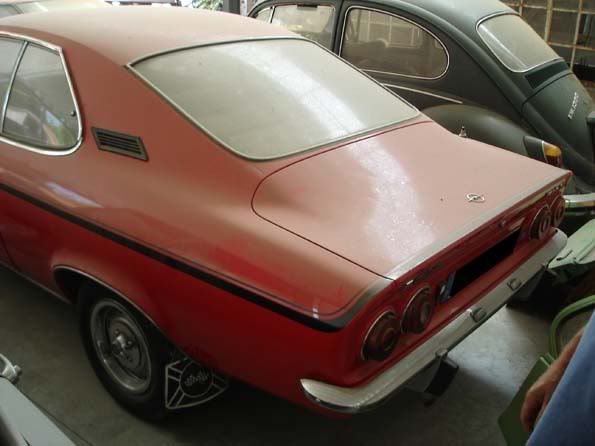 A very rare Fiat 1500 6 cilinders,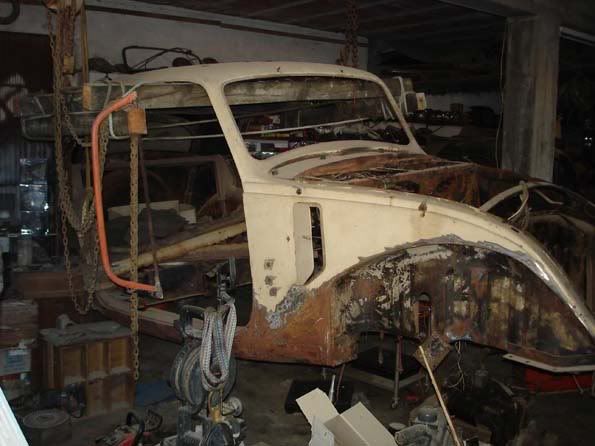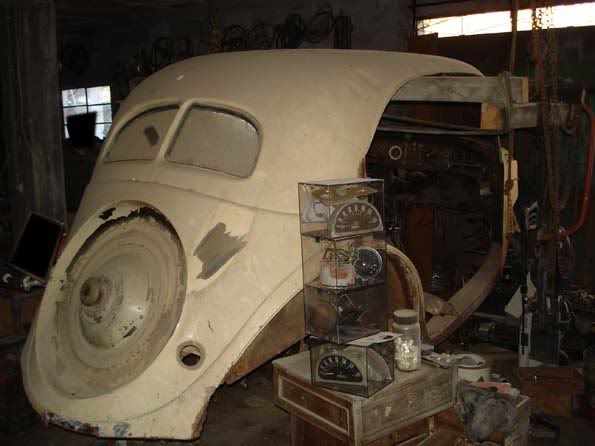 Anda few more,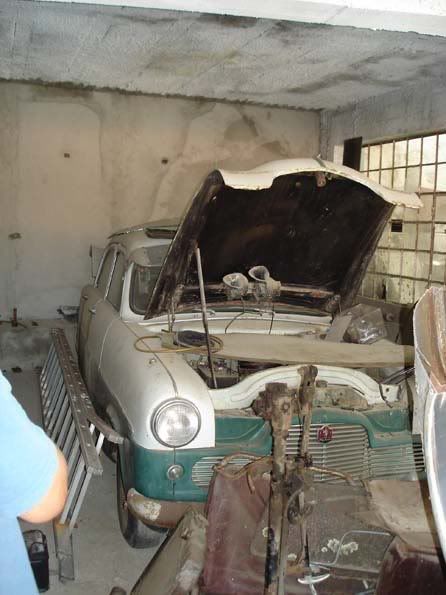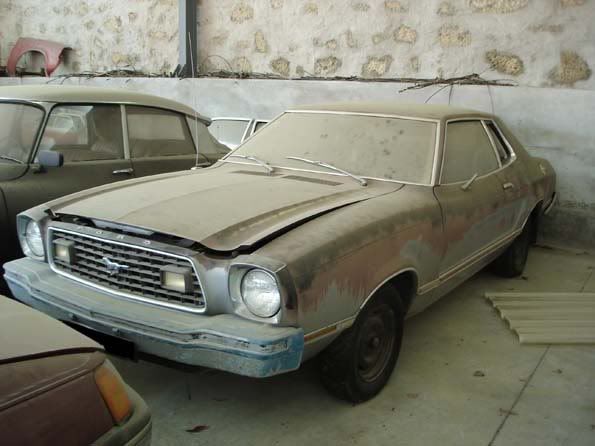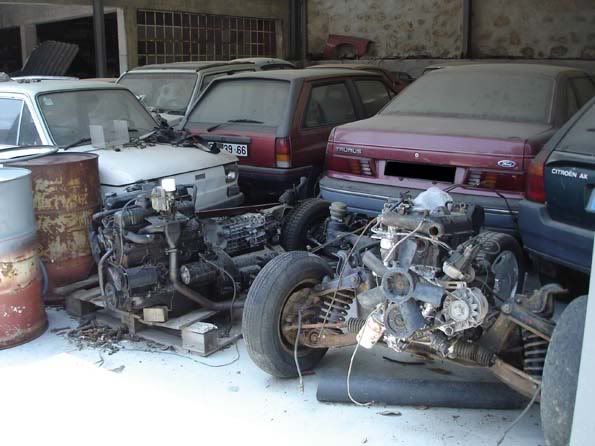 The 80's hatchbacks on the last photo are a Opel Corsa Gt ant an a Citroen AX 4X4.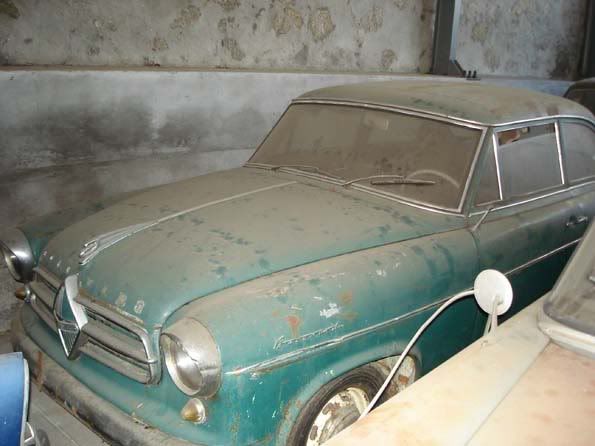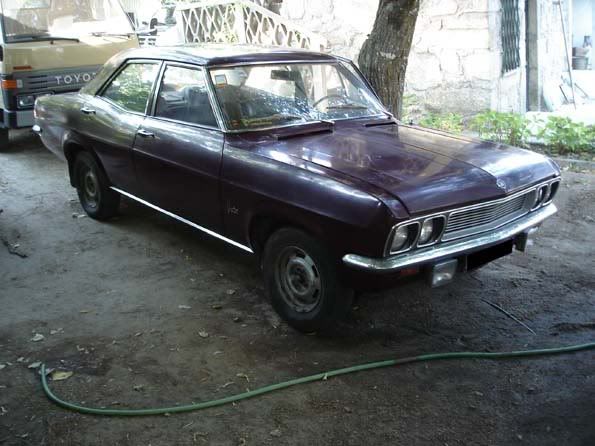 The owner daily drivers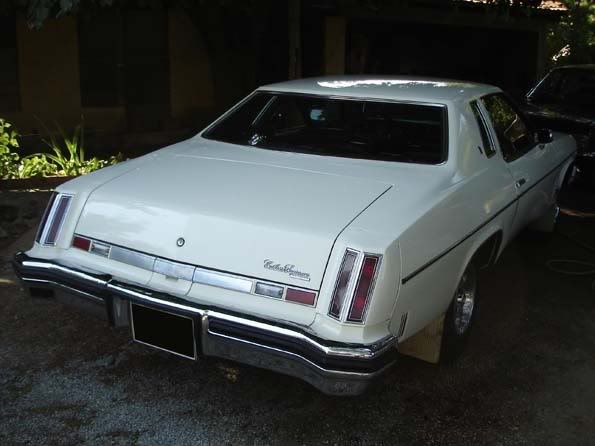 nuno granja