Scale models of classic cars.
Continuing with Simcas, now from the decadent final times, the 180, a car imposed by the Chrysler (them the owners of the brand) management to the all their european operations. Not a bad car, not a good one and also not a sales sucess, at least in France, Uk or other markets, as in Spain, rebadged as Chryslers, they have a better perfomance.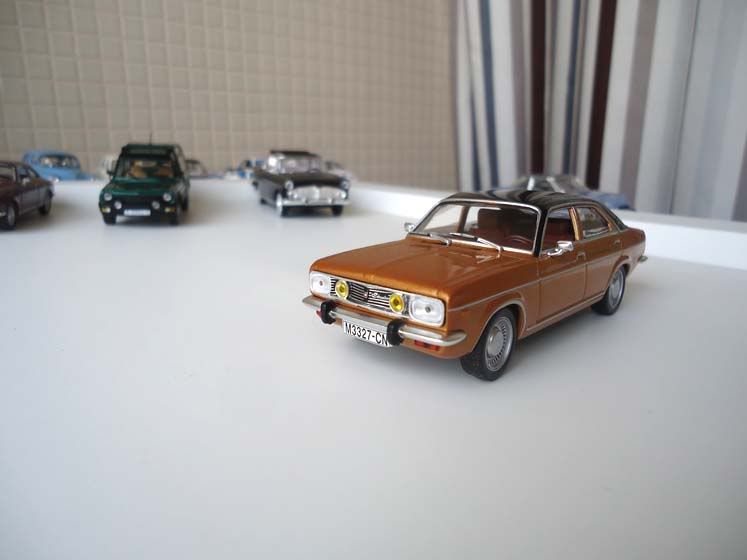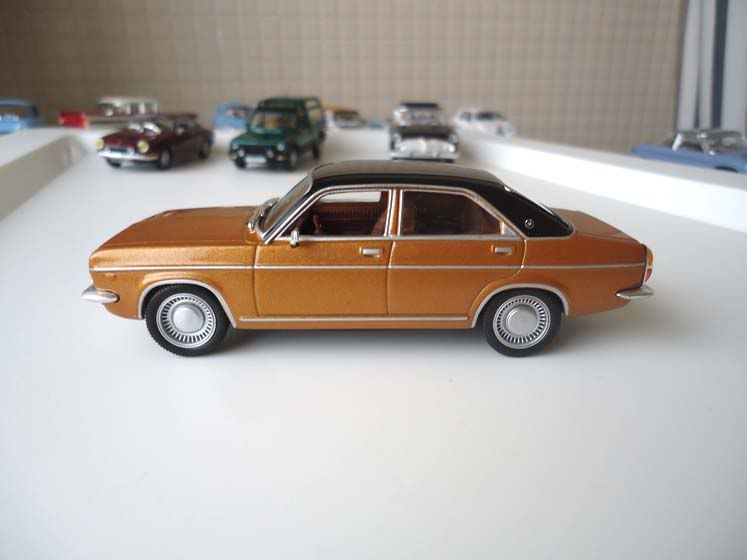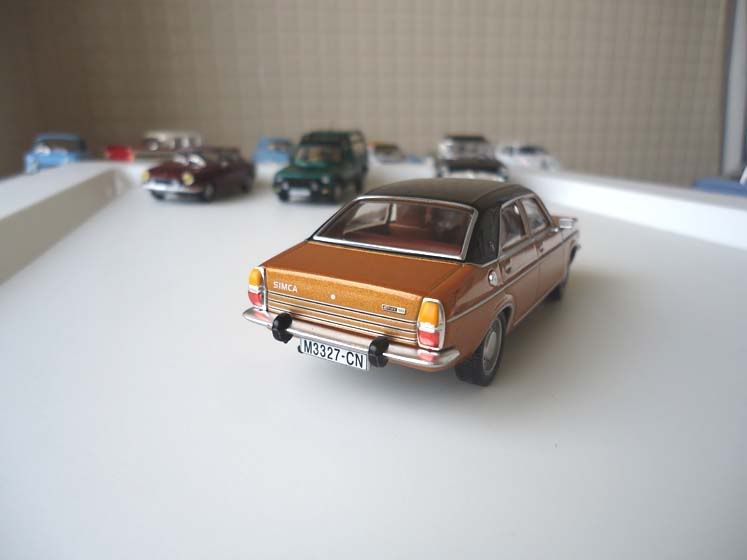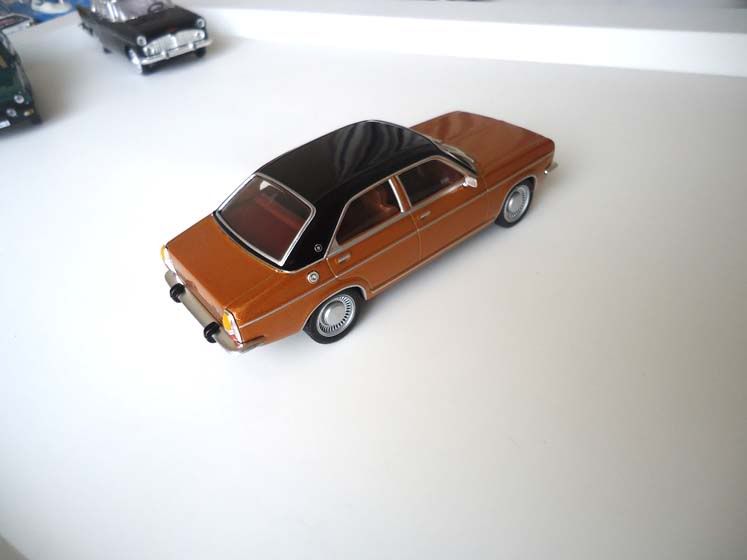 Then Peugeot take over Chrysler european operations, a new range of rebadged cars came to the market wearing an old badge, "Talbot". One of the is the Samba...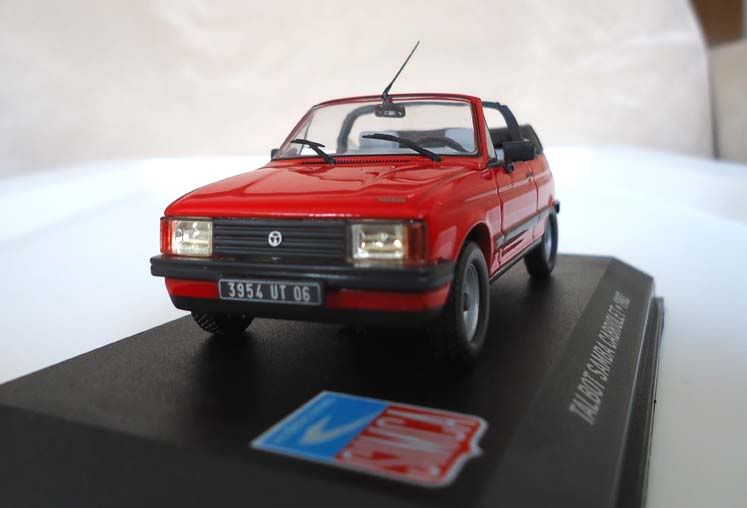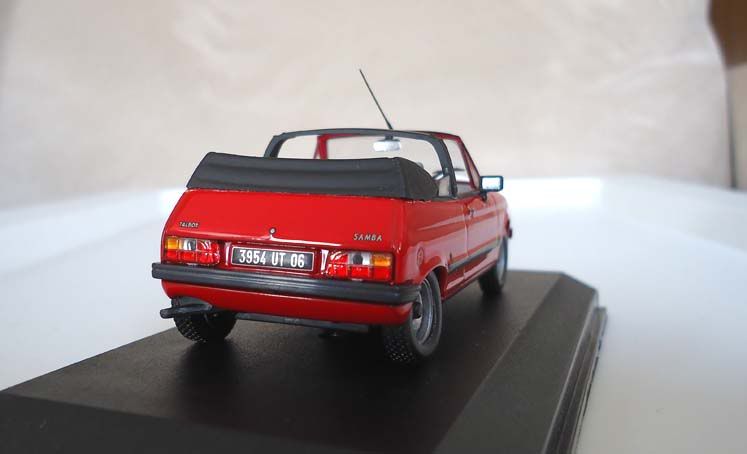 From those late times, the Talbot Lotus a scotish built RWD version of the Horizon,a s the name sugests with serious Lotus input and a unxepected World Rally Manufactures Title winner...