Scale models of classic cars.
Before starting, twio notes.
1.I'm not into multiple forum topics about this and that and I allways try to place my posts on existing topics, as this contributes for an easy reading of this forum.
2. I thinks that scale models of classic cars are related with callsic cars. If not the management please give a me a note with instructions to replece or remove this topic.
On topic now.
Once i realise that i cant buy all cars I like i start to collect scale models. Now i have a few thousands of them. Rules to buy, must like the real car and c'ant be expensive. So most of the are medium quality from Allaya base on IXO moulds.
To start.a few SIMCAS...
An Aronde Gran Large...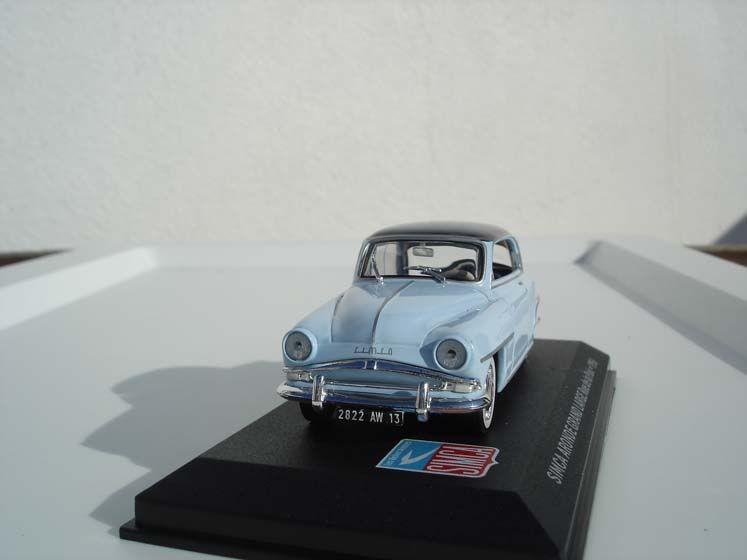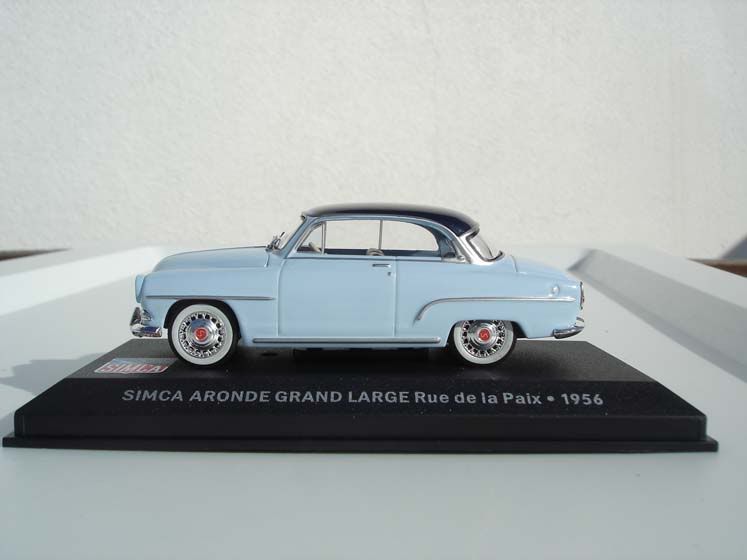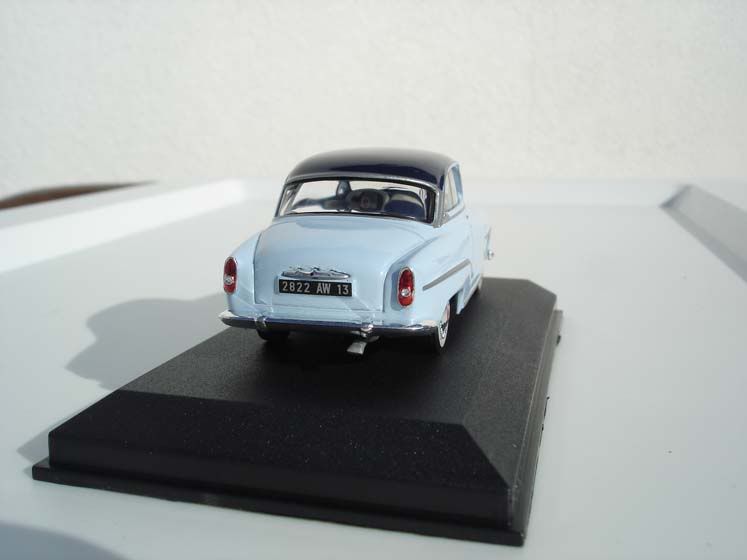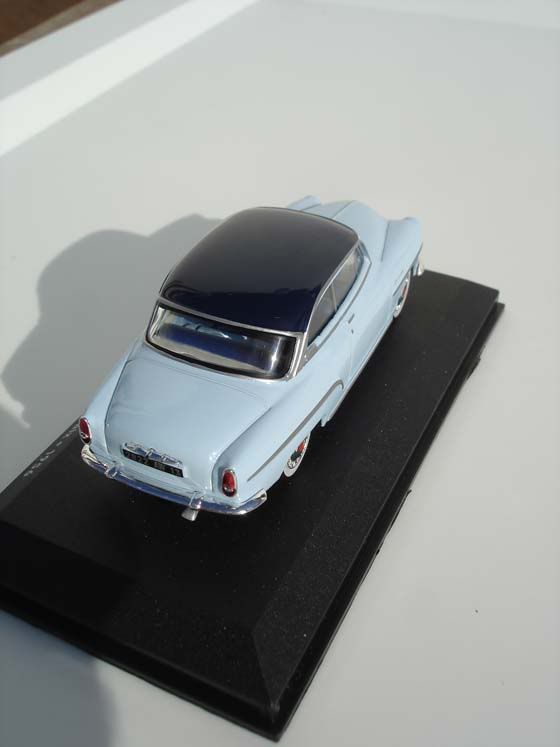 After the Aronde Gran large, the top model of that range of first real Simcas, the Vedette, a Ford France US inspired model that become a Simca after the brand founder Henri Pigozzi take over Ford France operation...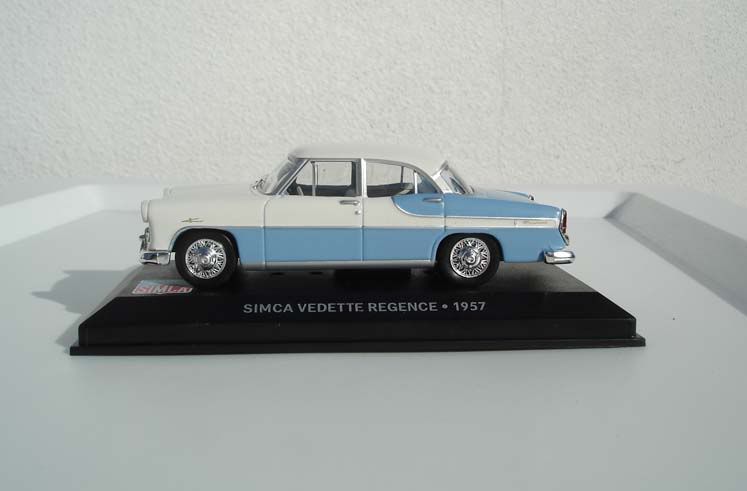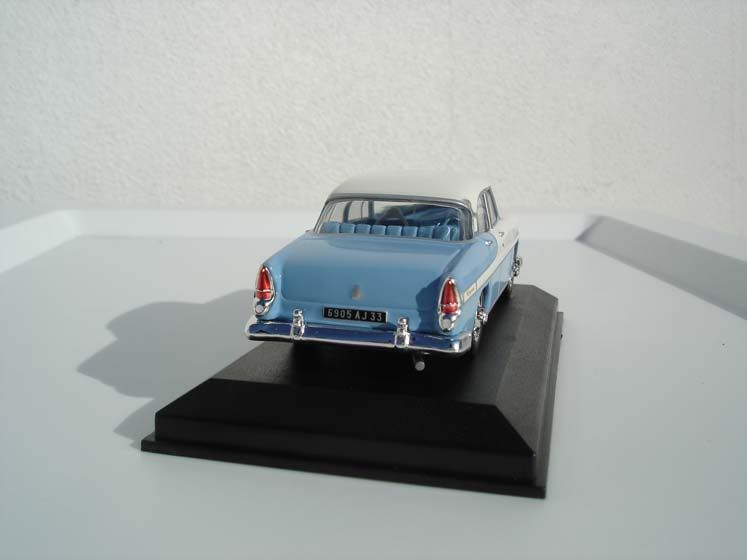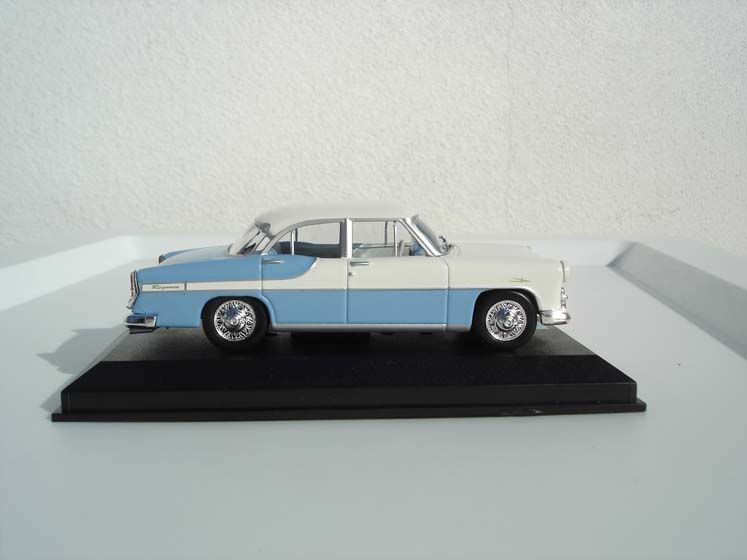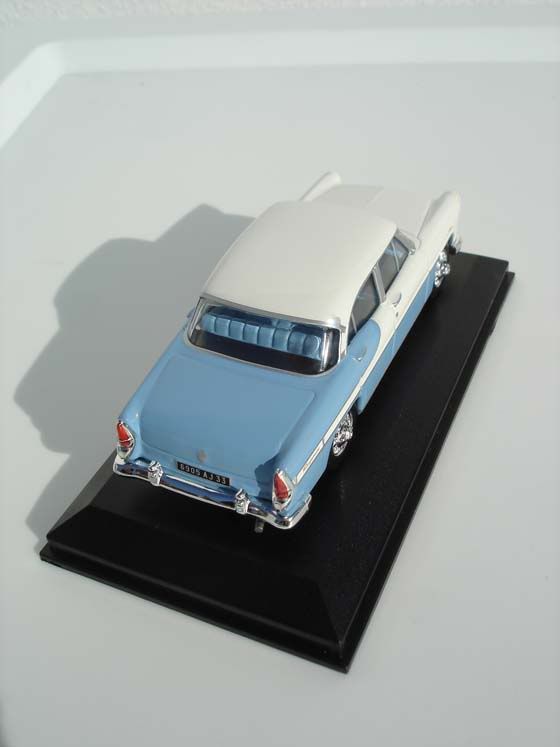 As the Ford Flathead V8 under the bonet of this car, is underpowered and a glutton for fuel , Simca release an entry level variant, the Ariane with alf of the cilinders and it become a hit in Paris taxi driver circles.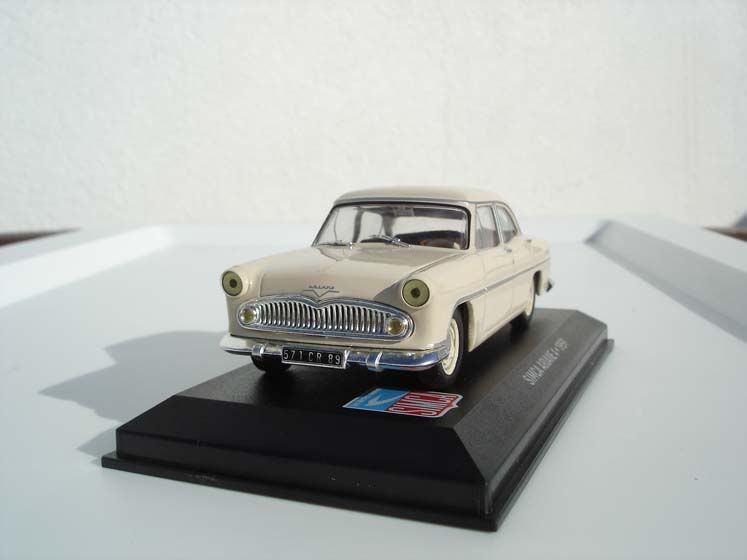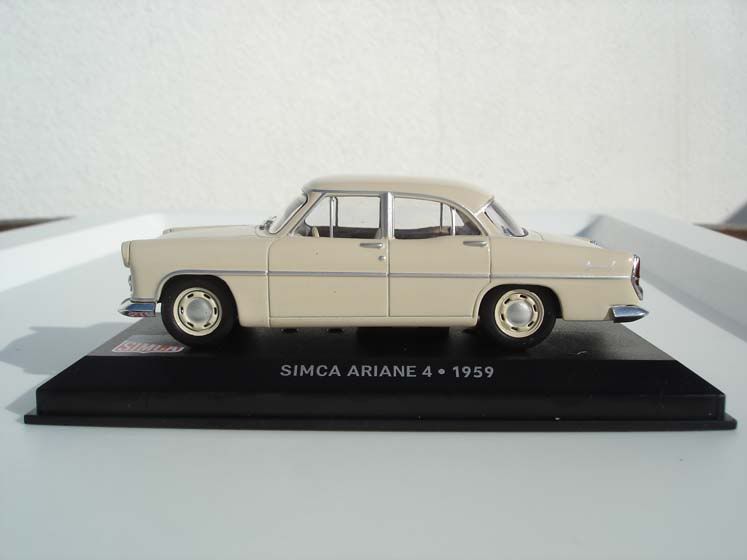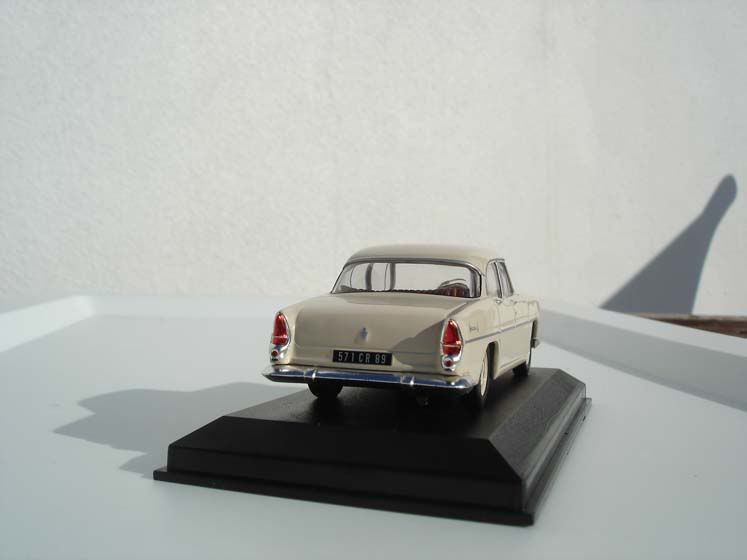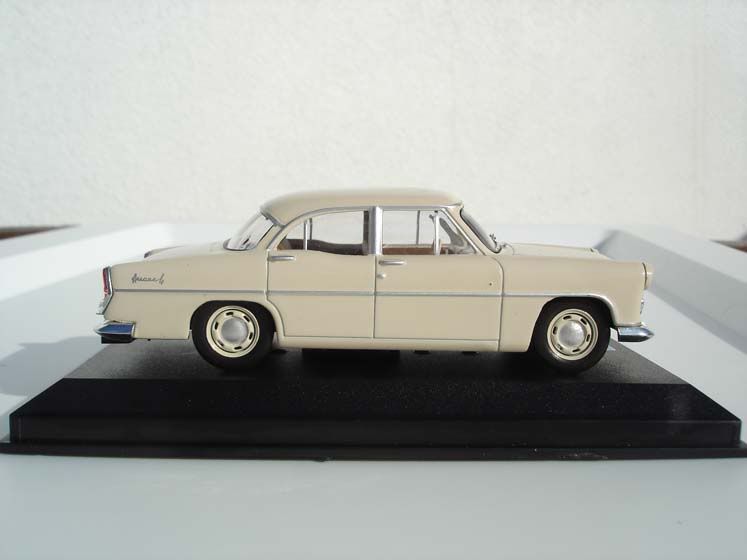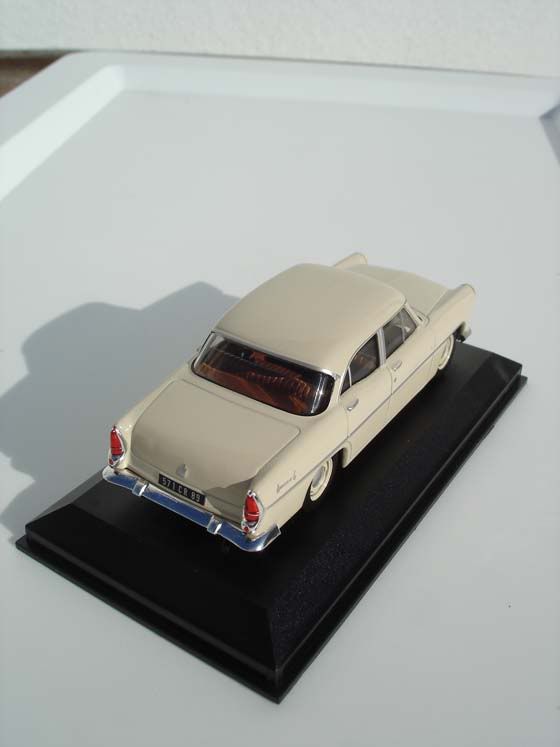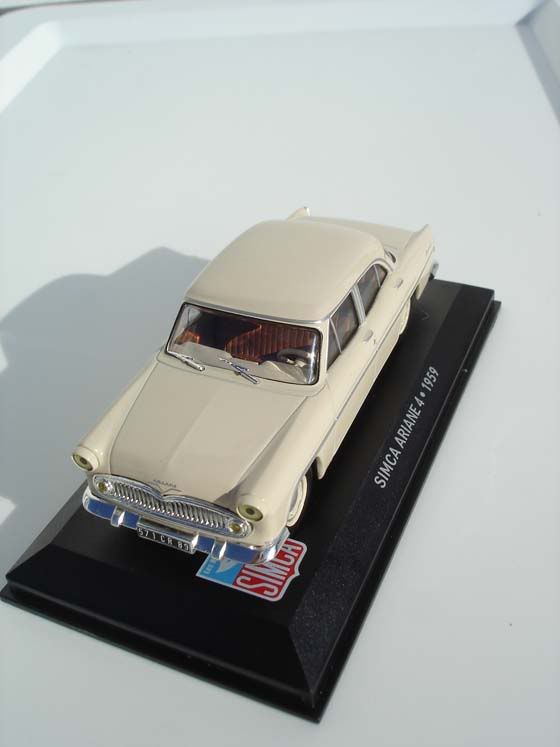 To top that series, Simca presented the Chambord, with more up market apeal than the Vedette, and the top of the Chambord range is the Presidence, as the continental kit sugests.
They try to get De Gaulle interest with special versions of this model, but he never like his US roots and with a few exceptions allways prefer the DS, the top of the top of french achievements in cars, and he is right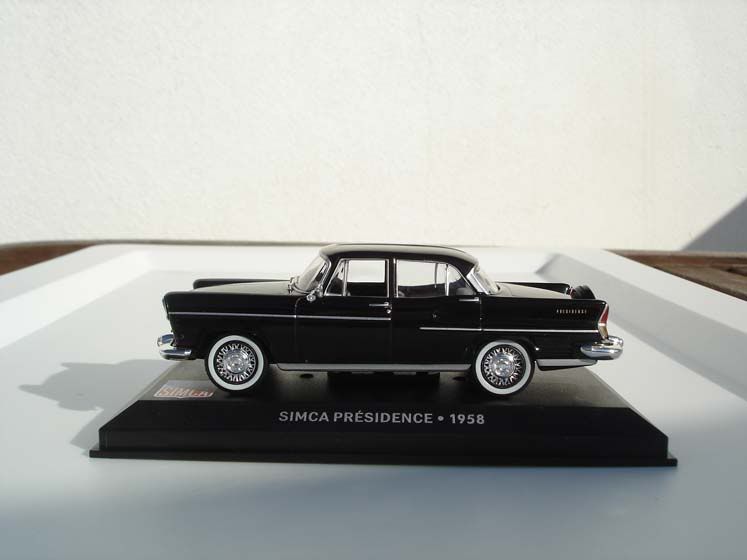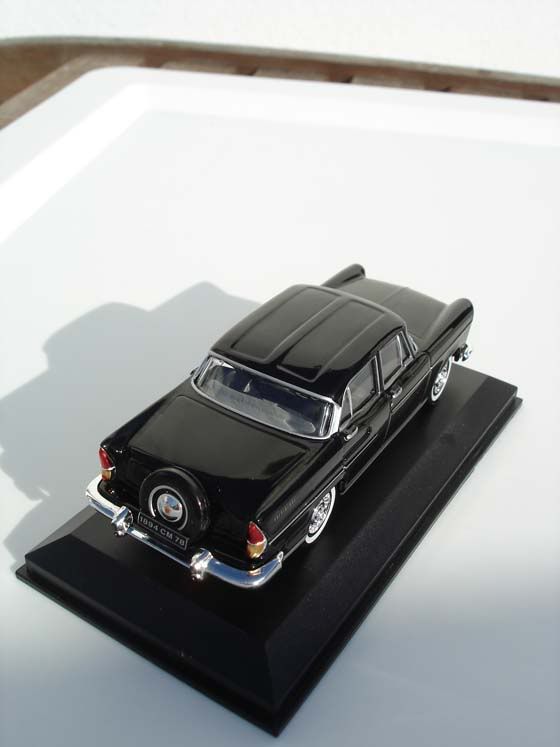 nuno granja