Spotted - Classic Cars At Shows - Not On The Road
Classic cars and other related items spotted last sunday at Aveiro Automoblia, the biggest portuguese autojumble...
The usual TBCSC (tipical british sports car...),
A Concours D'elegance (first time here..)...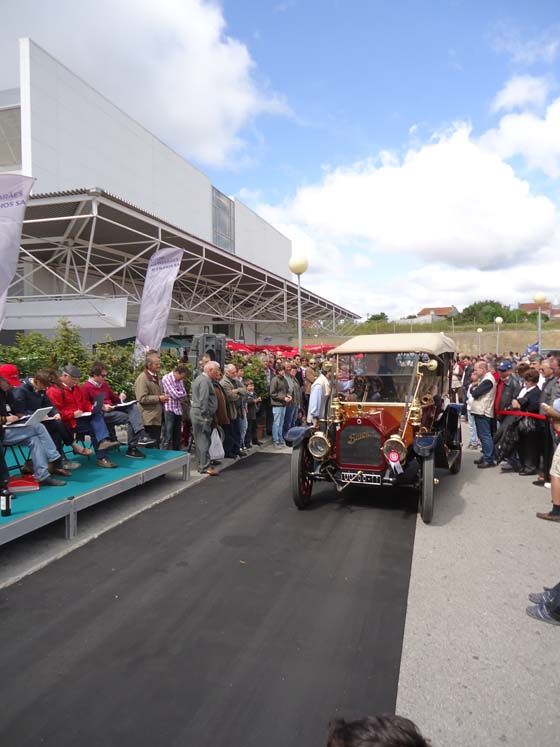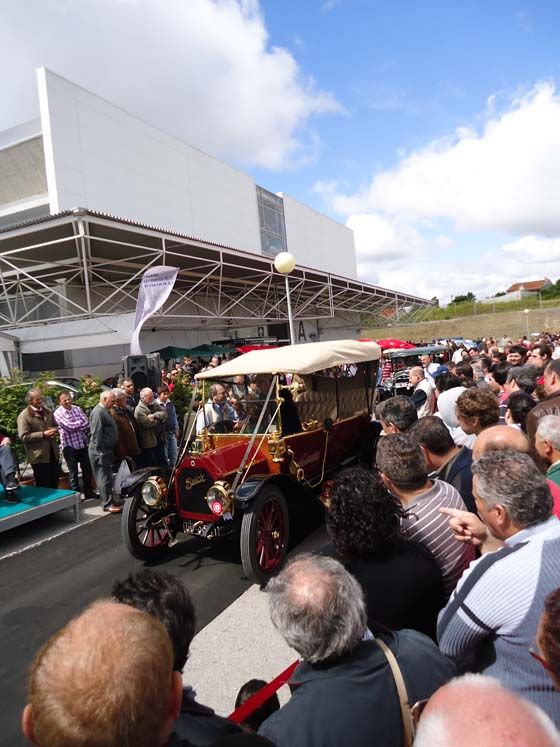 Some snaps from the automoblia...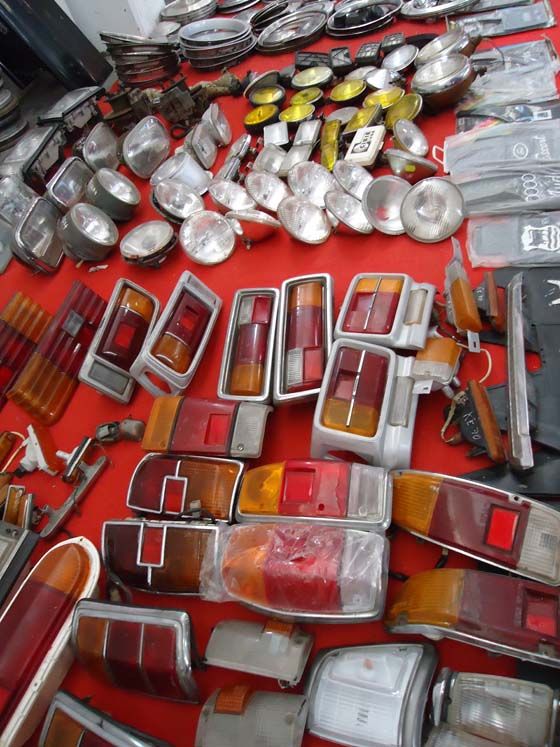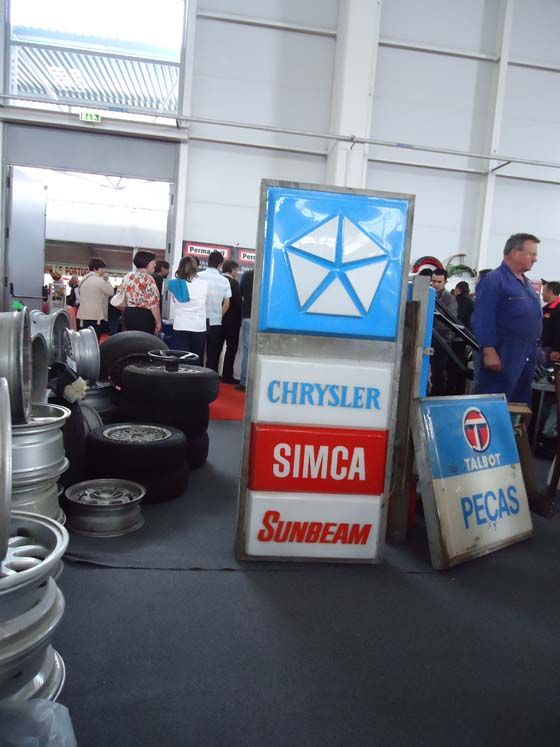 This one remember me a car from CSC fleet...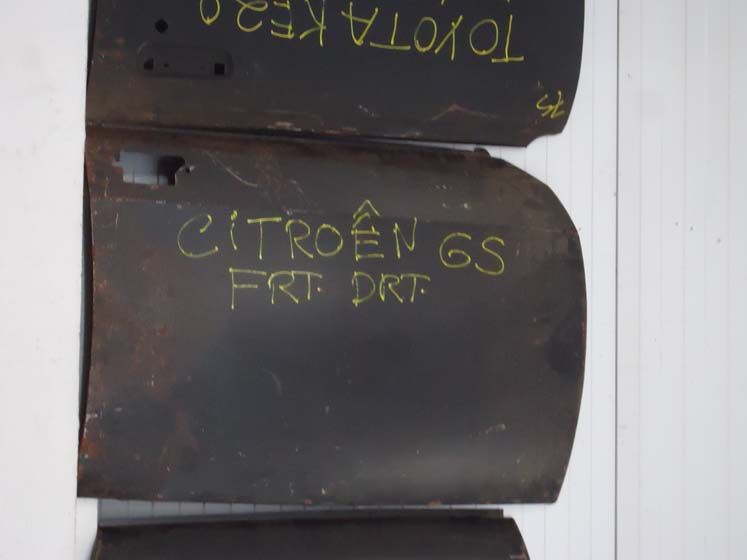 Now the cars (my selection of course)...
Starting with the cars for sale at the inside car park...
A Ford recovery truck...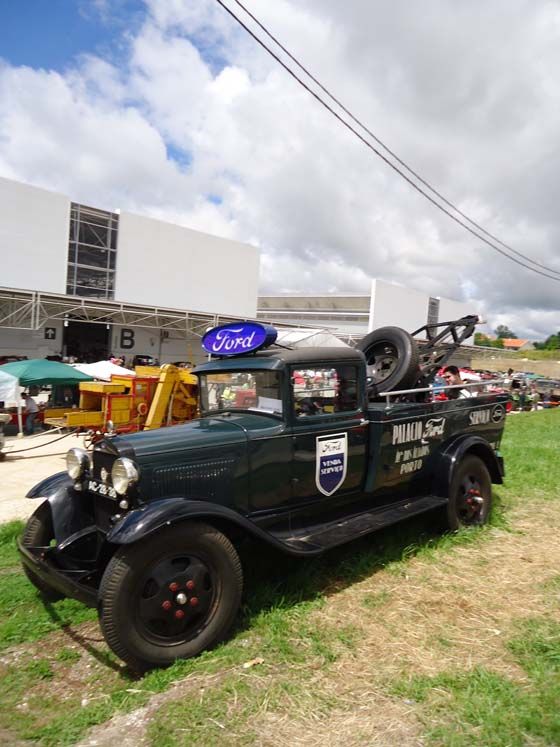 A crowd catcher, a Lincoln V12....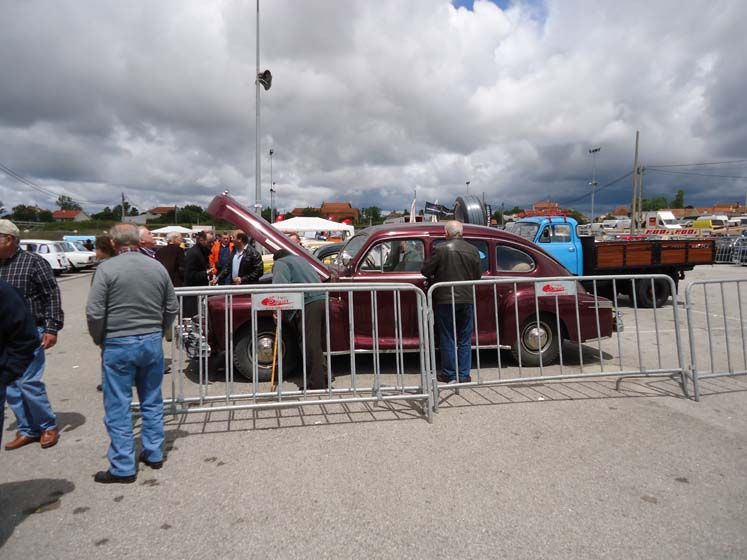 and a rat pack...
to be continued....
nuno granja