Spotted: classic cars on the road
Fresh catch,
Not so old cars, but one or another, they catch my eye this last days at Lisbon...
An MKIII Cortina 2000 GXL...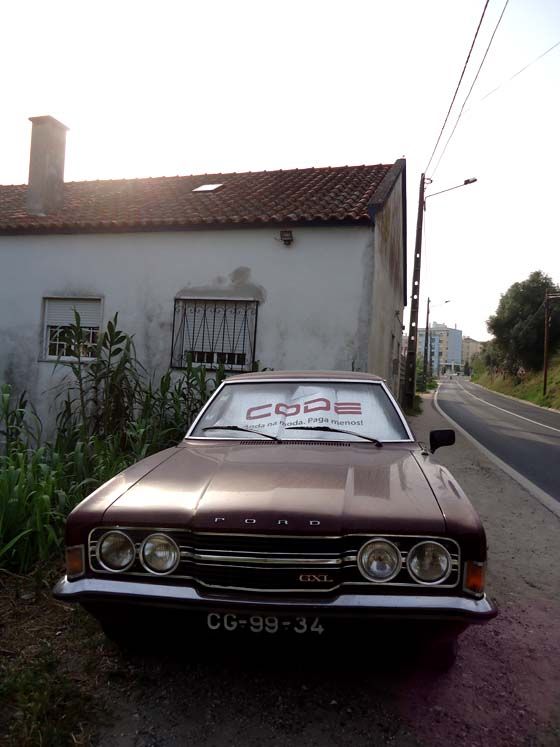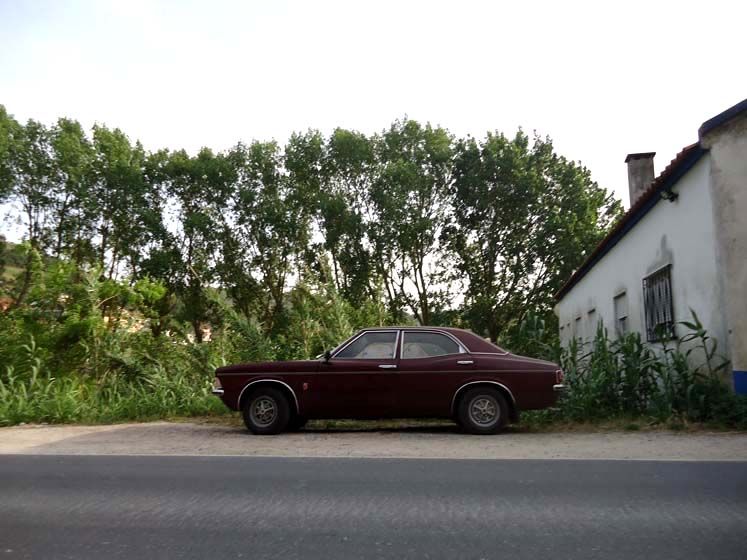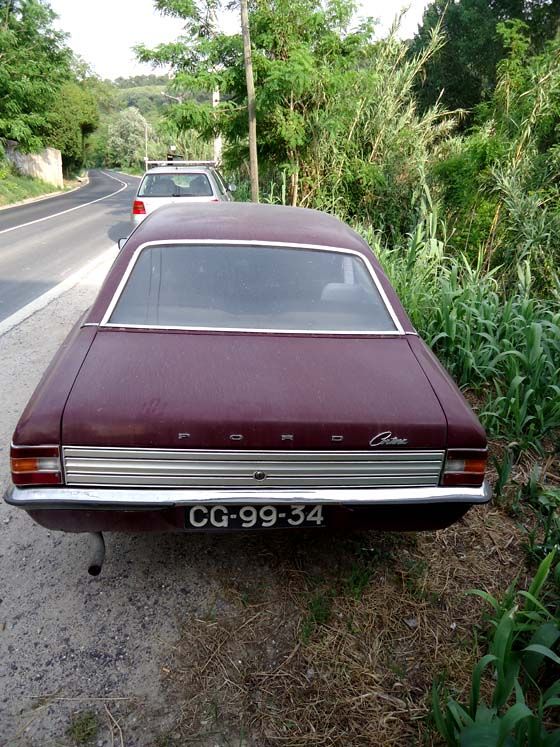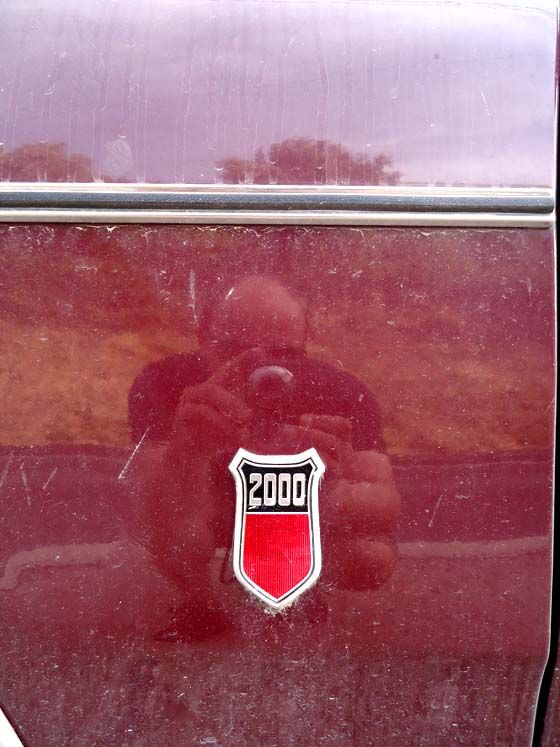 A VW Type 1 1200 Standart (entry level model), even if at some point they had bolt in it, a passenger side mirror and bumper over riders...
A Mercedes 240D in a sorry state...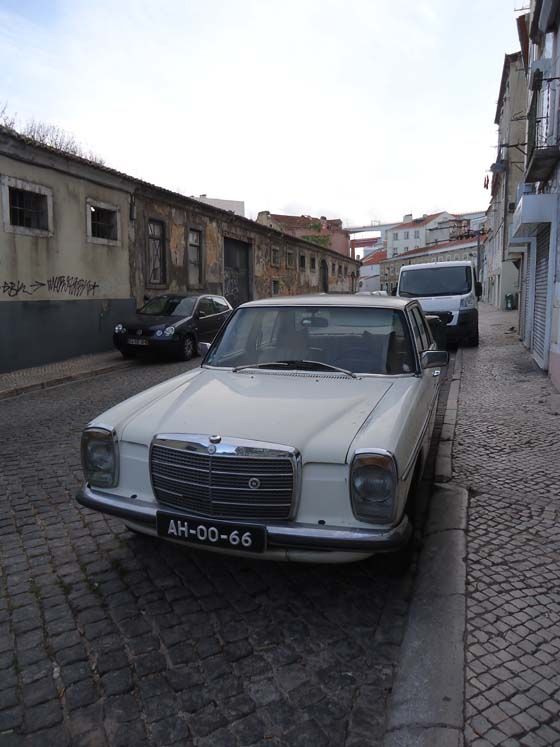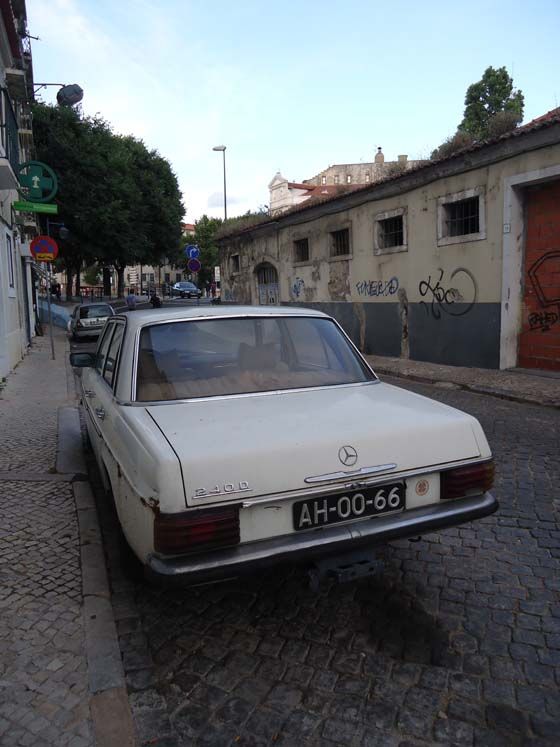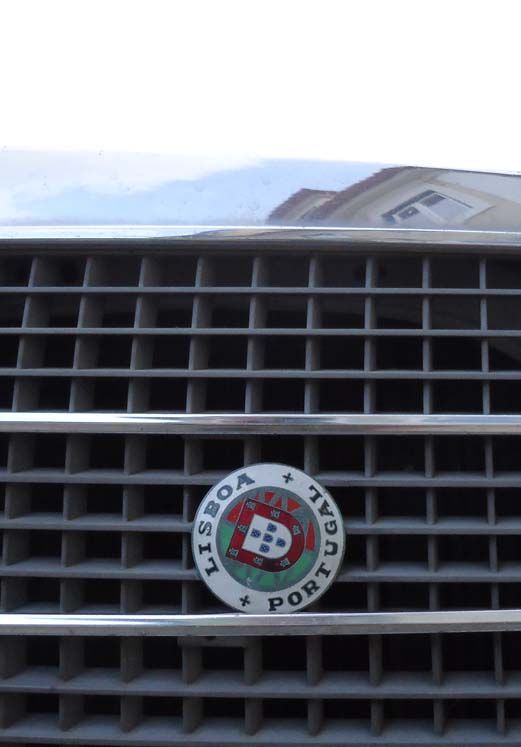 This one is assembled at Portugal before the revolution (1974) from geram CKD kits in order to avoid import taxes. At that time almost every major car maker assembled cars here this way. They have some portuguese made parts and the windscreen from "Covina" e is a clear signal that is a portuguese assembled one . It seems that the Portuguese Merdedes Benz owners Club, did no save this car of being neglected
A MK1 Miata far far away from home...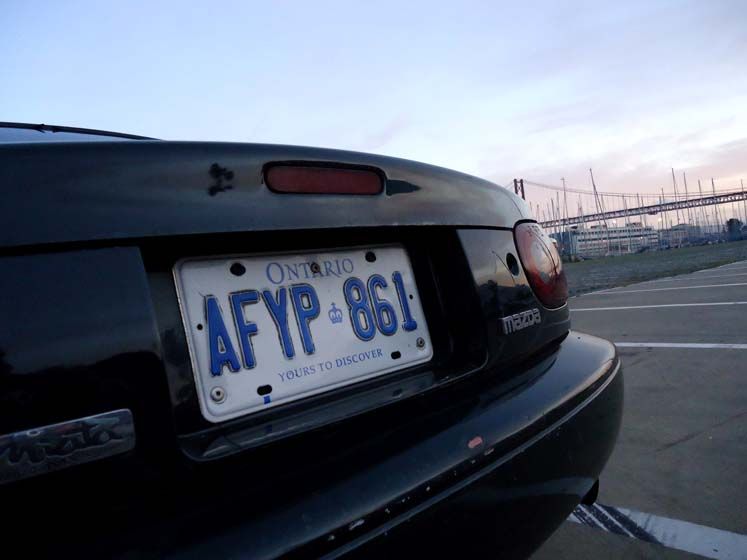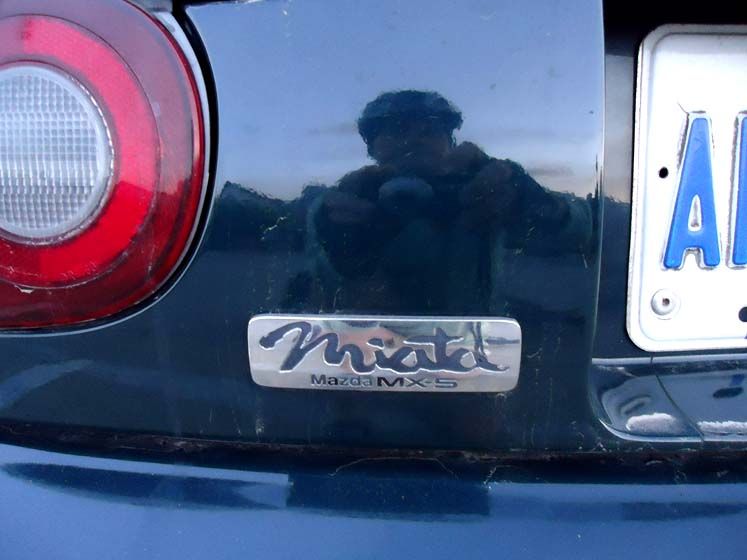 To be legal at portugal, an hand made front "plate"...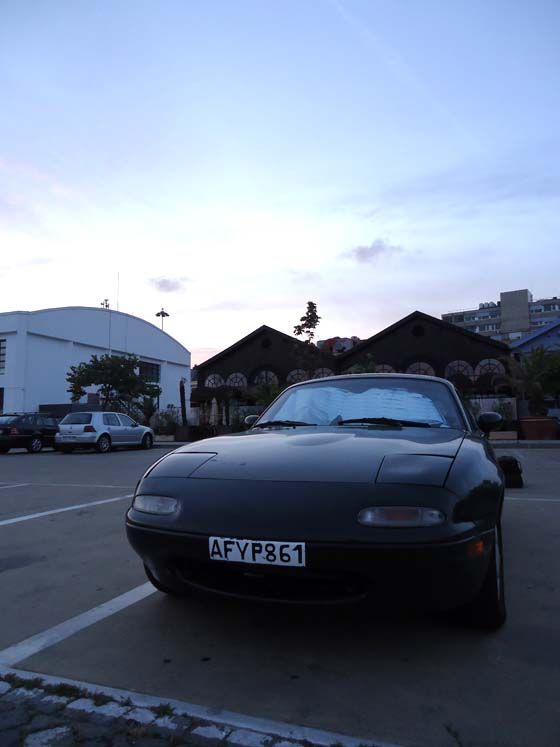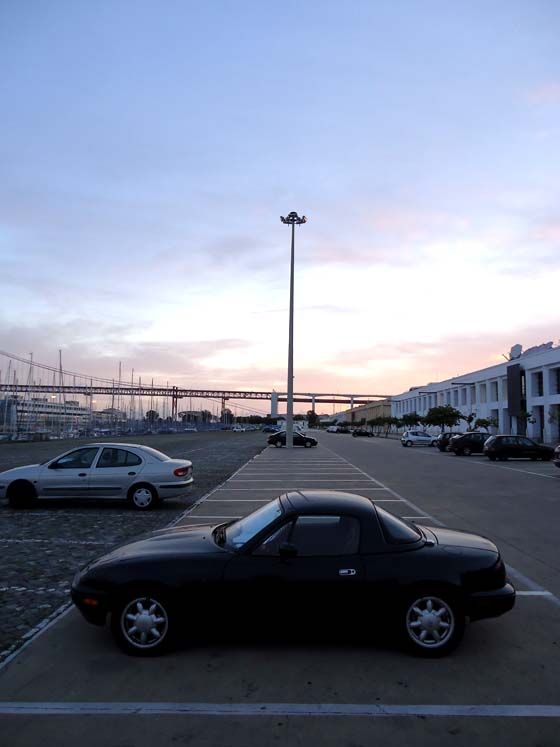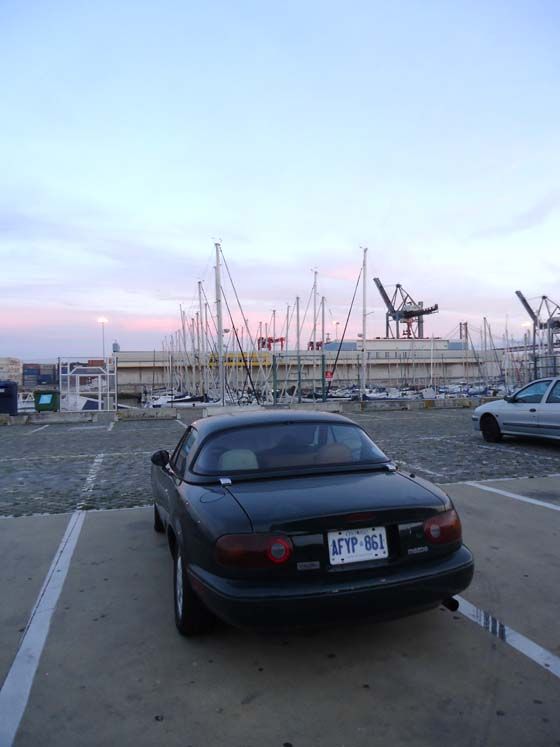 And finally a Porker 964 Carrera 2...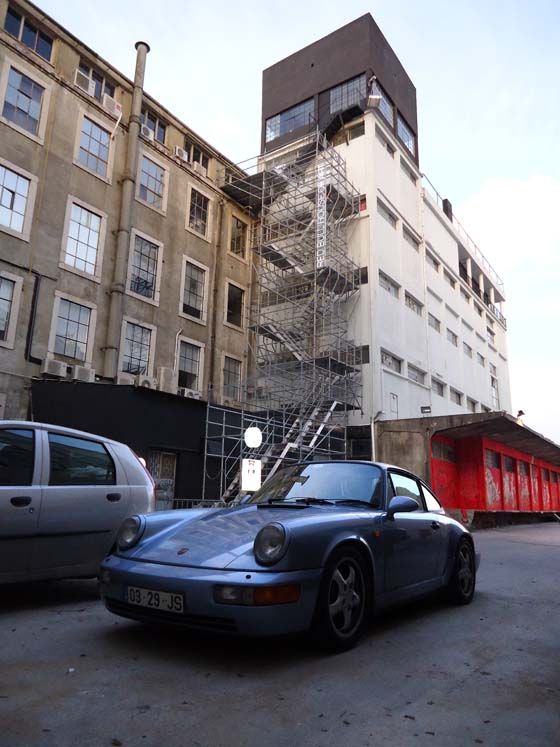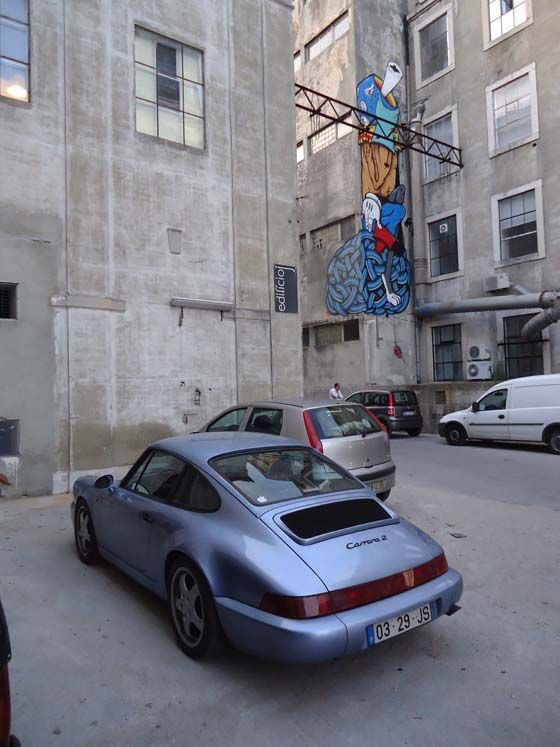 nuno granja