Spotted: classic cars on the road
From de Archives,
A VW Type 2 Baywindow from the early séries on Luxemburg plates, spotted in 2010 at Peniche, probably the bets portuguese surf spoot...
The same day at the same plac, the well travelled Bay from my friend and fellow surfer, Nezz...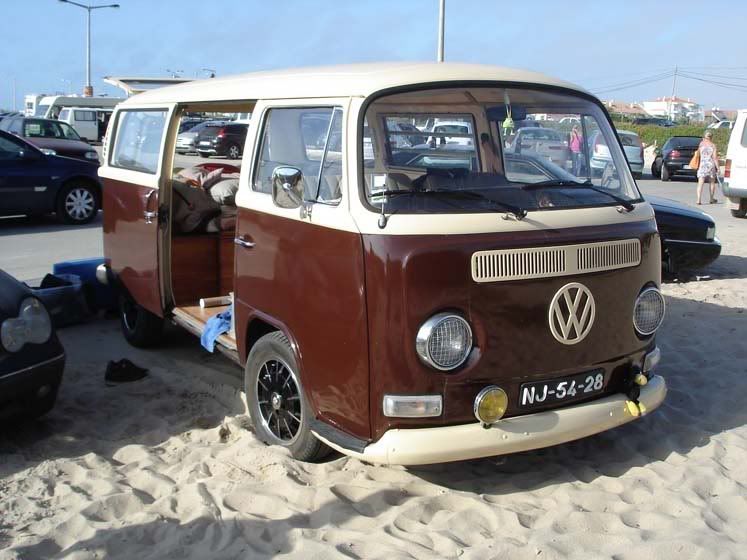 A little bit of topic...
Later that day, we go dinner at the annual barbecue of the portuguese aircooled web forum near the beach. There we meet other Type 1, 2 , buggys and some more surfers. This barcecue isn't famous among aircooled fans for being the biggest VW event, nor by the originality of the cars, but because is the funnyest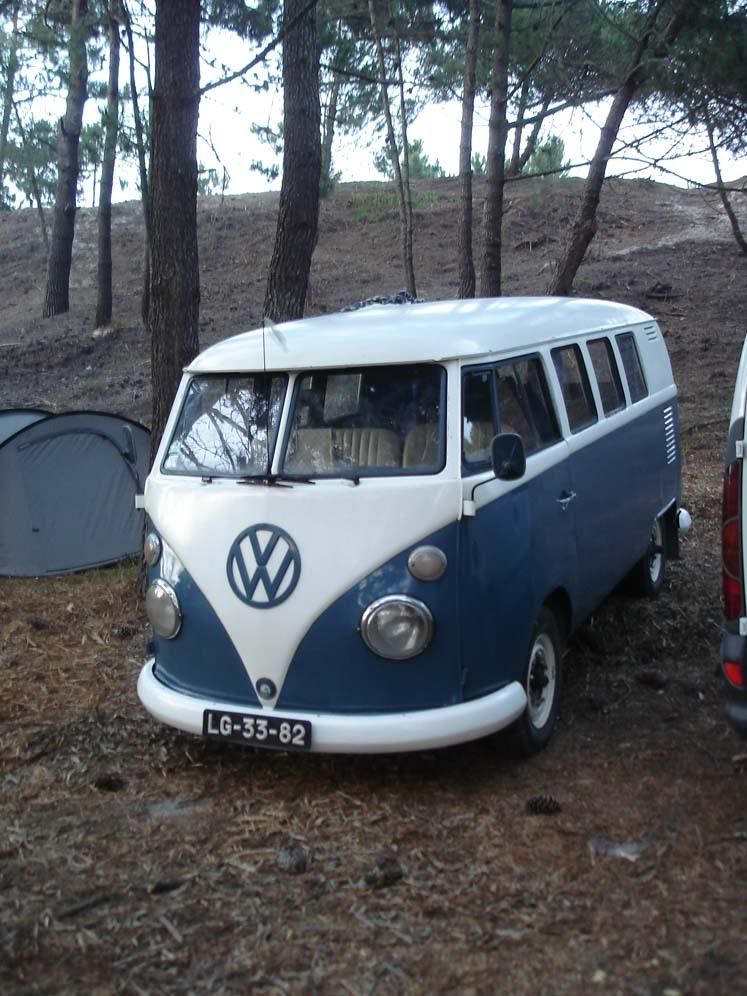 The night wasn't started yet, but the bottles allready empty are impressive...
nuno granja