Spotted: classic cars on the road
Fresh catch
Spotted in Lisbon these days.
A VW Type 1 1302..
A Mini with some strange spec...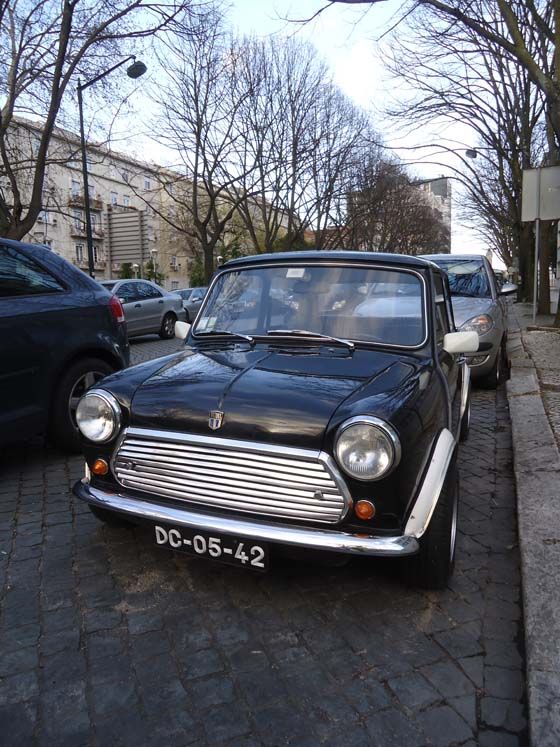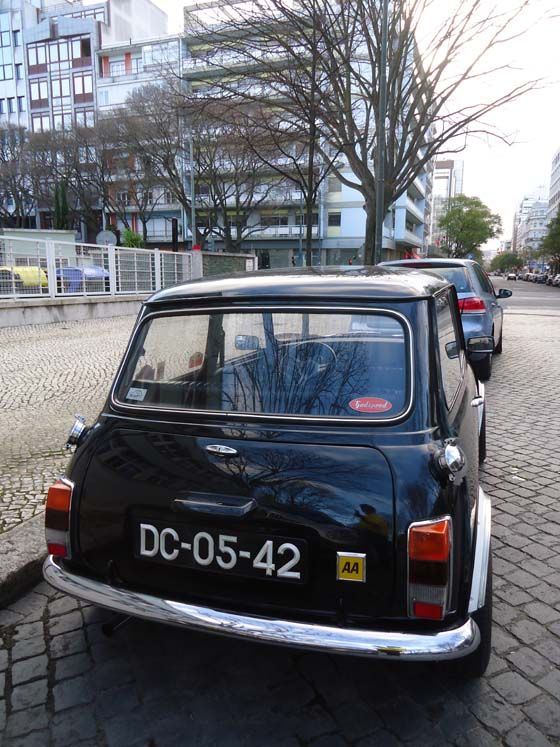 Those AA badges are a fashion here over the 70's and 80's, my oncle Fernado had one at is BMW 02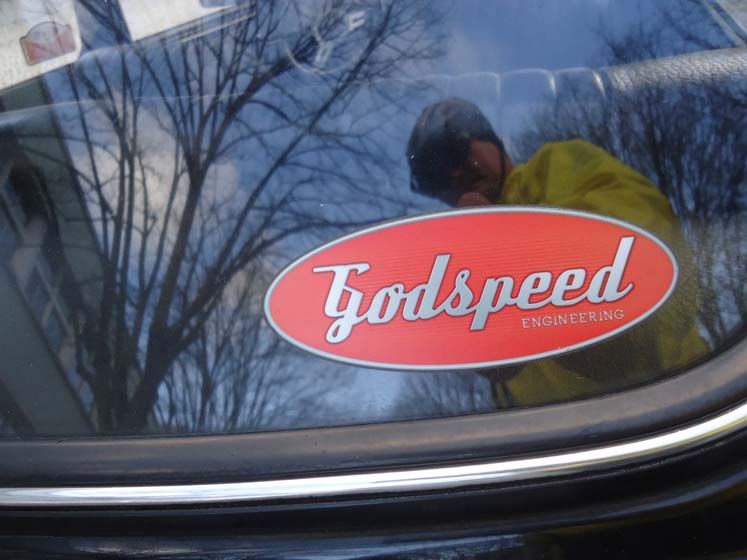 Another VW aircooled, this time a Type 2 "Bay" and a repost. A few months ago I spot this van on polish plates in a surf spot near Lisbon, it seems that the polish surfers still around and the sea salt start his work on the body and trim...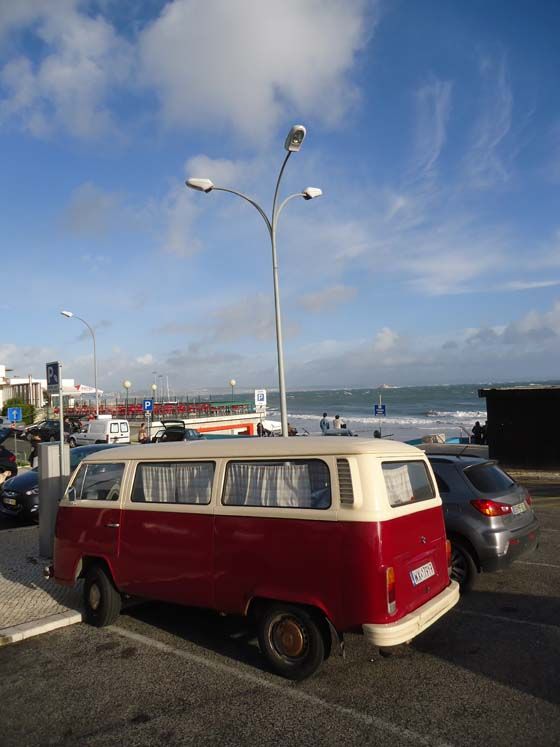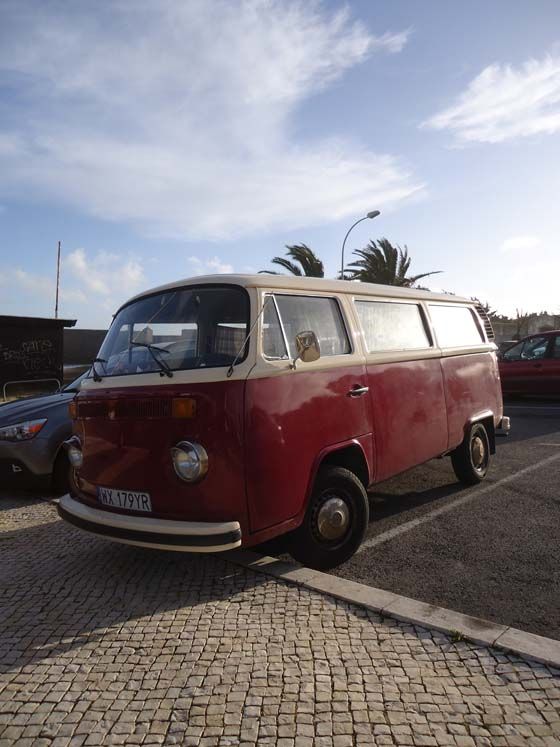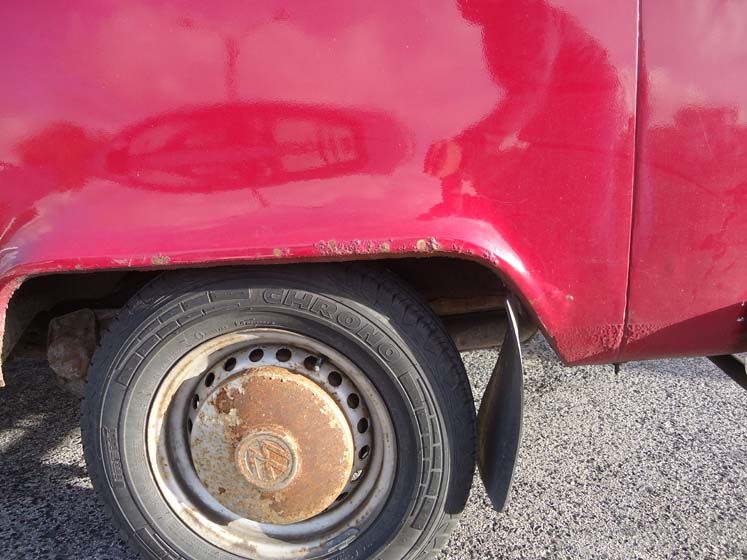 nuno granja