Spotted: classic cars on the road
Chris,
If I go there in a near future I will try to get more pics from de Riley.
I went to my mehcanic for the first check up on the Audi C3 Avant and to follow the work on the Audi Coupé. During a recent surf trip to the south of Portugal and a business trip to the north of Spain, I notice that the coolant levet needs a little more ajustments than the usual. It seems it needs a new radiator and a new water tube.
I found these two (he is an ex-vag mechanic and probably the best aircoolled mehcanic in the country...), an NSU 1000C from a fellow memeber of the portuguese classic car forum...
Parked outside, fresh from routine maintenance a Porsche 356 C...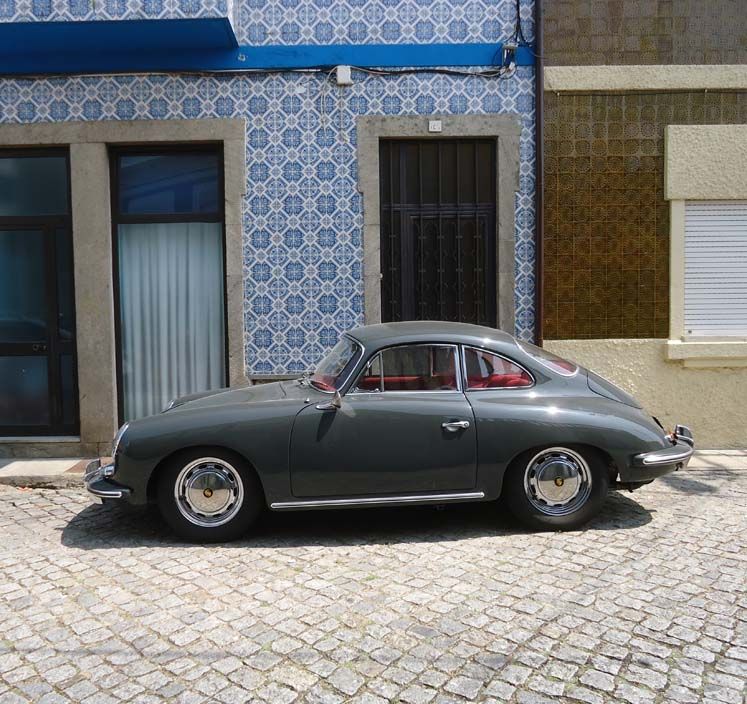 nuno granja