Trying to identify a set of wheel hubs
I've found a set of old wheel hubs in the shed, I have no idea what car they come from so I was hoping the combined wisdom of this forum could help identify them.
I have attached a photo and all info welcome :)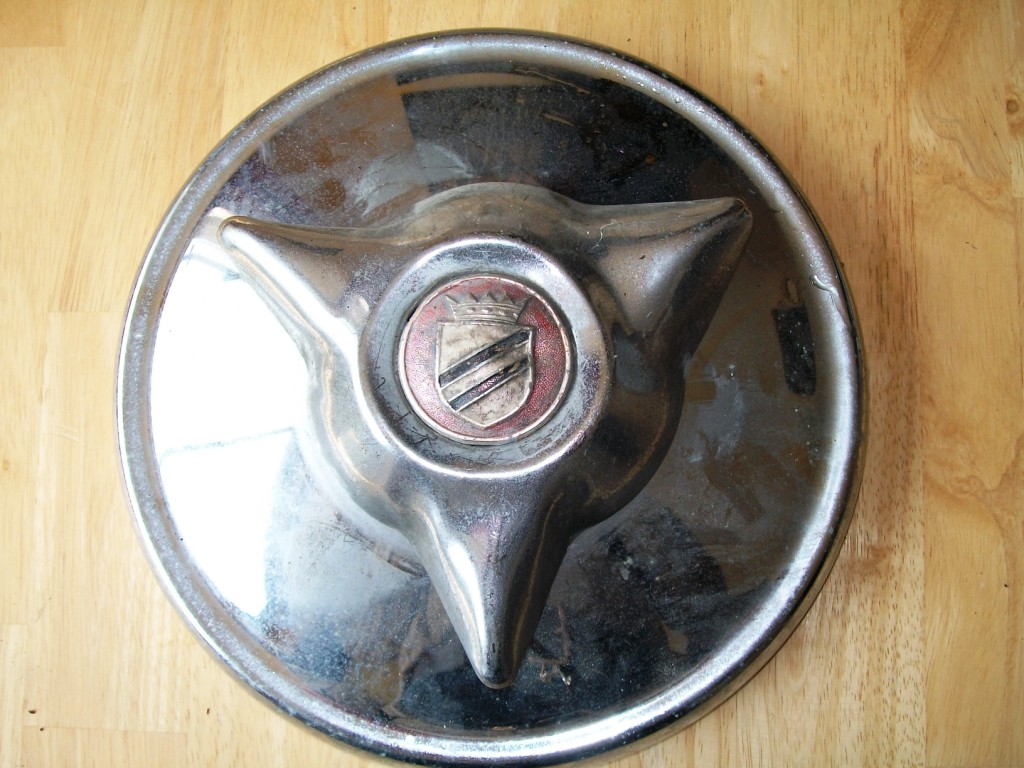 Looks like stock early post war Ford model 100E/ Cortina/ Escort and Lotus-Ford ( nave plates) sorry "Hub-caps" fitted with aftermarket spinners purchased as an add-on from most go-faster shops in the sixties together with a roll of checker tape and an aerosol of matt black for the bonnet ! Thus " Stage-one " boy racer kit .From memory I do believe the spinners were manufactured by (Coronnet Components Ltd)
Great thanks for the info, it does look like the spinners have been added as an after thought and I can imagine someone trying to tart up their car with bits and pieces.