When did you last seen one of those?
Fresh Catch
A 28.000 km Metro 1.3 LS Automatic, spotted at Lisbon today during the informal montlhy meeting of the portuguese web forum "Portal dos Classicos"...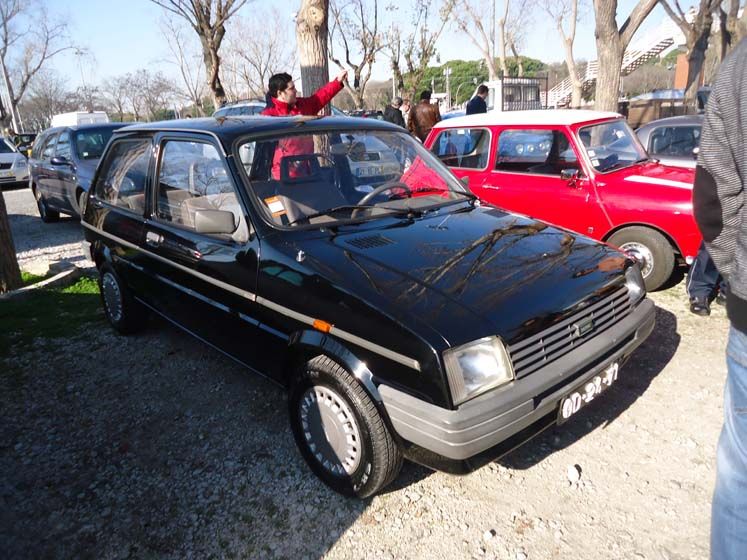 Its good to know that the Metro owner, who also have a Jaguar XJ S2 4.2, is starting to preserve this cars.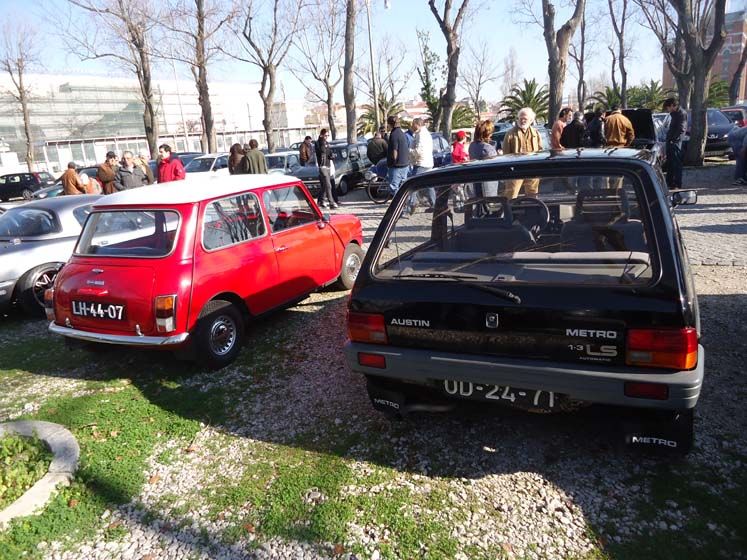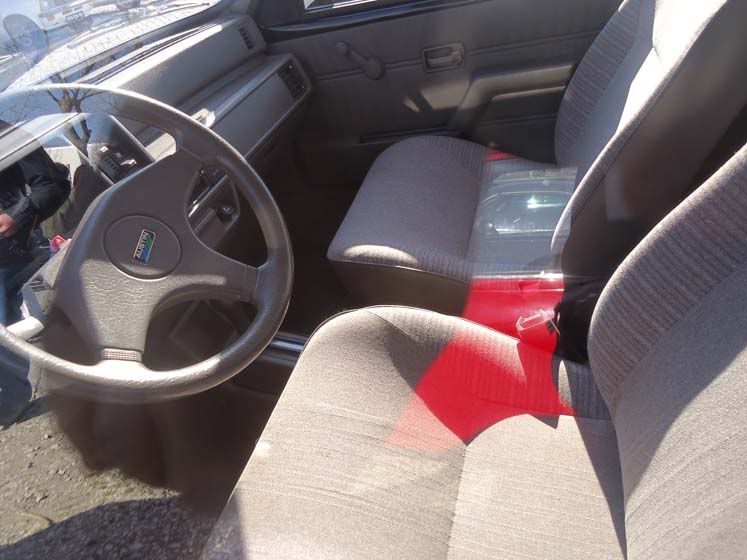 Also spotted at t the same place...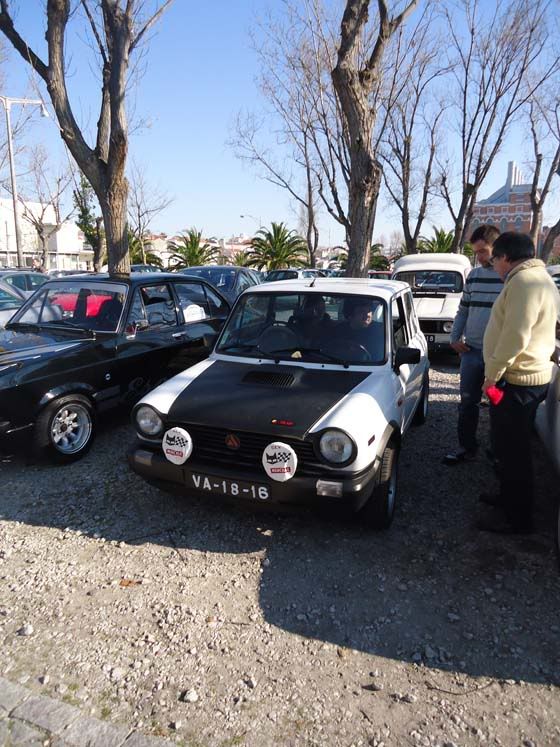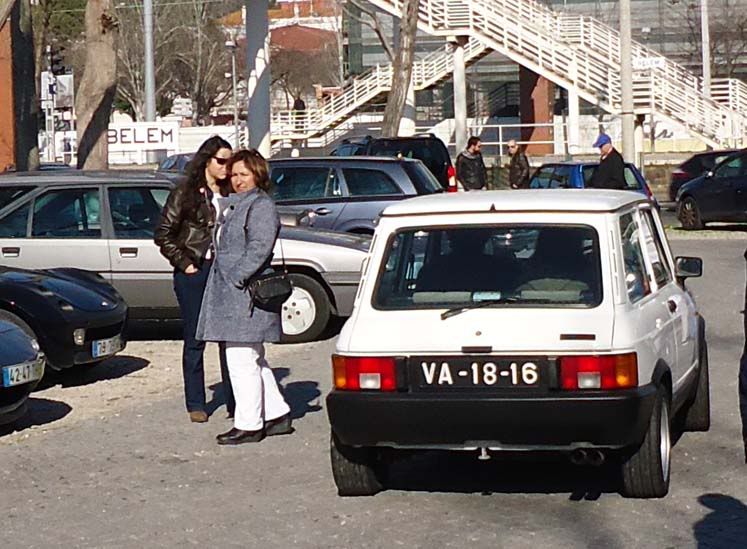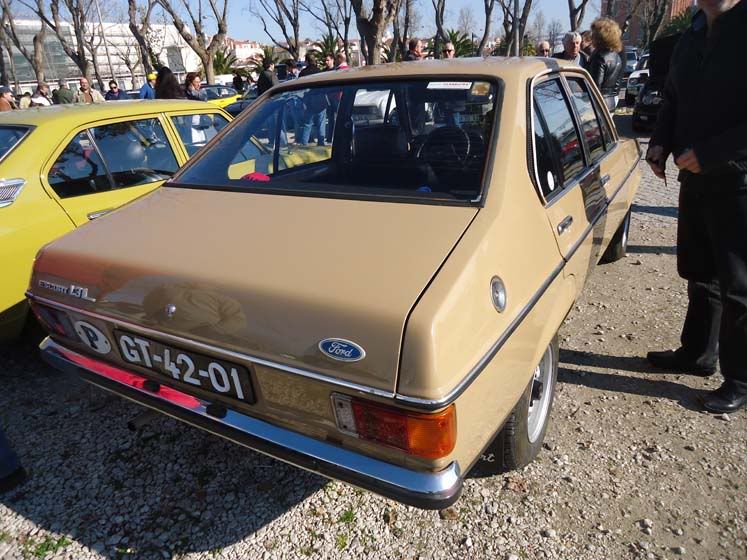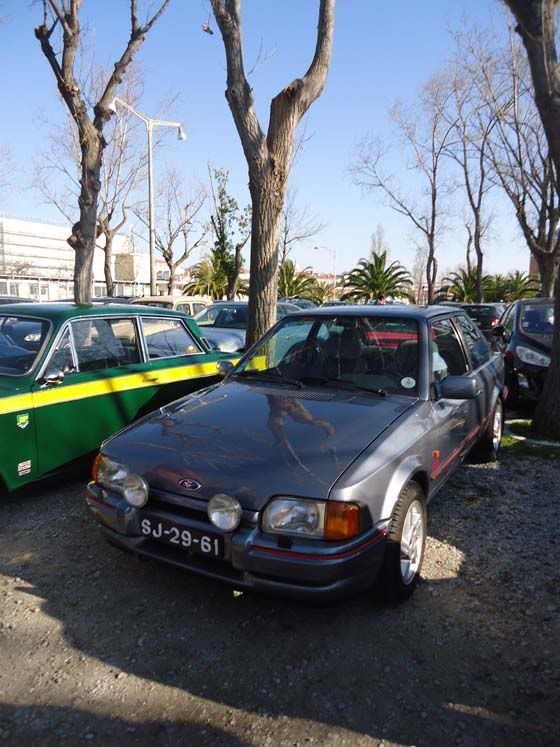 nuno granja
LoL LoL LoL
This is my Metro :-)